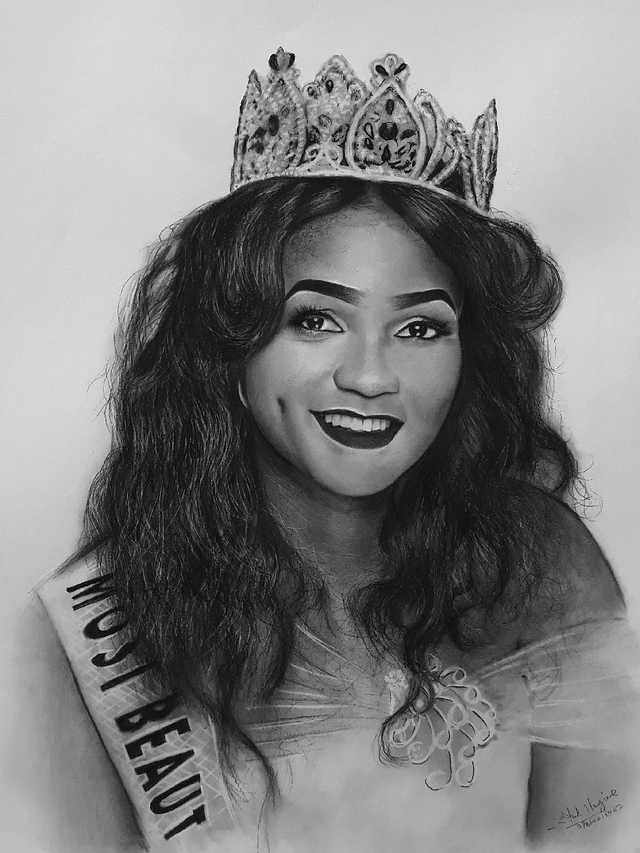 Happy new year family. 2018 has really been an amazing one. We achieved a lot in 2018 and I believe that we are achieving more this year.
This is me congratulating you for the victory you've recorded already this year. Stay awesome.
These are some of the artpieces that I couldn't get progress shots while working on them. So I have decided to share it with you regardless.
Hope this makes your day.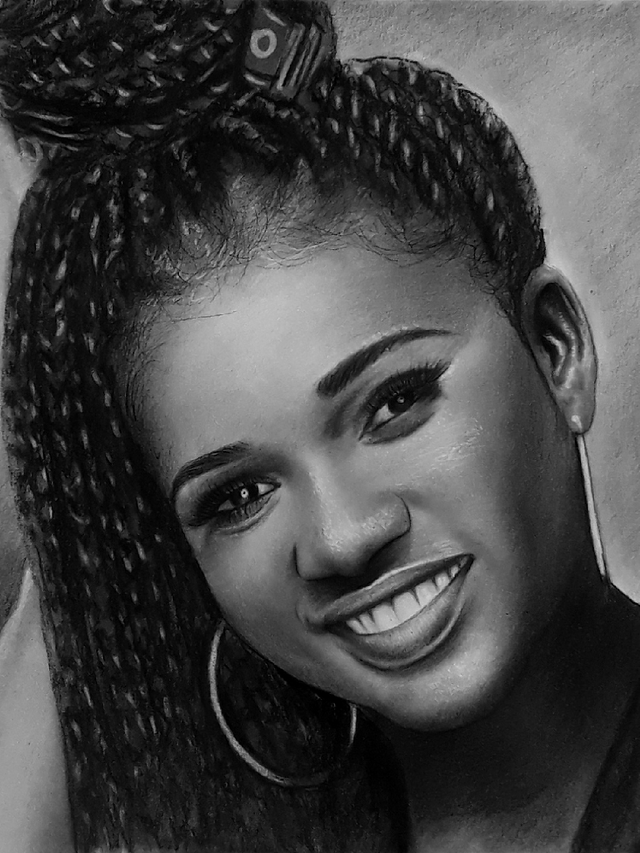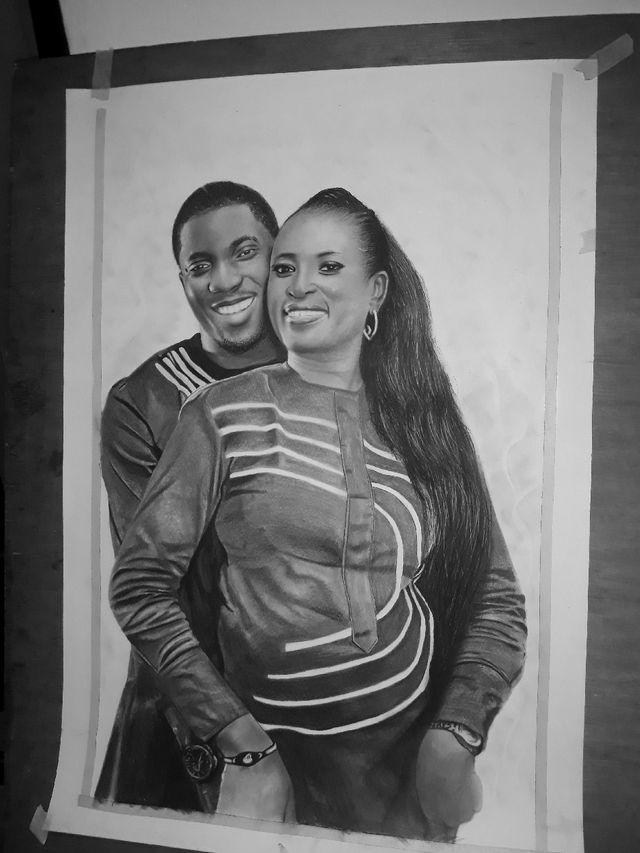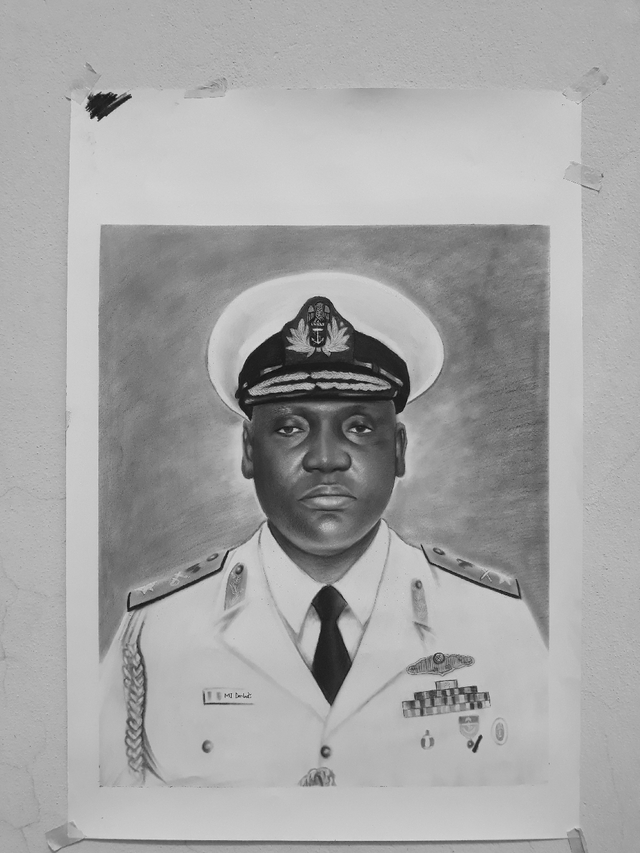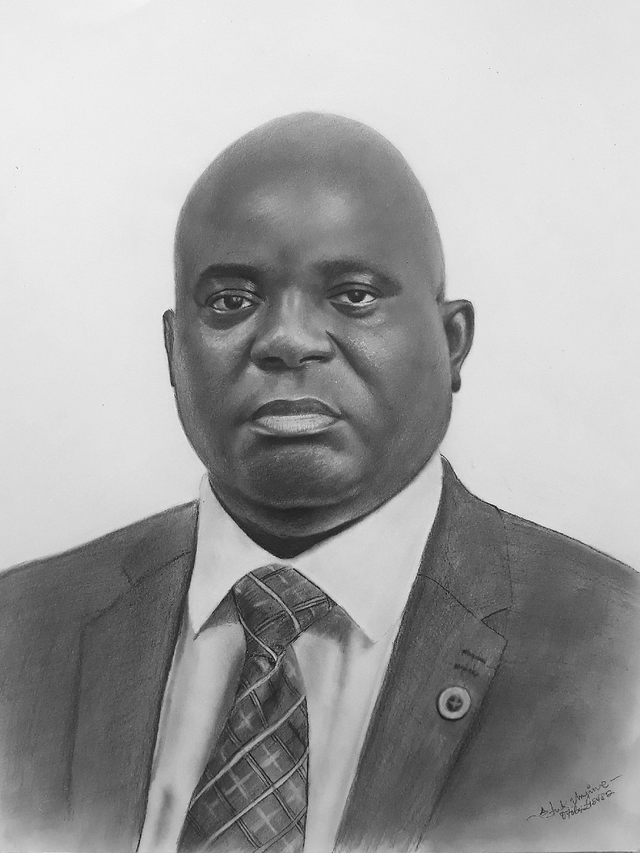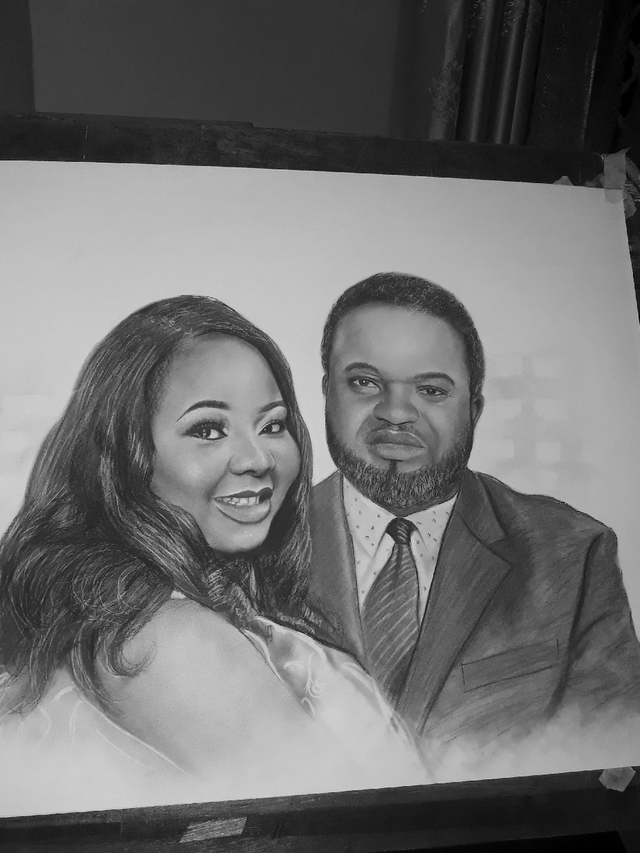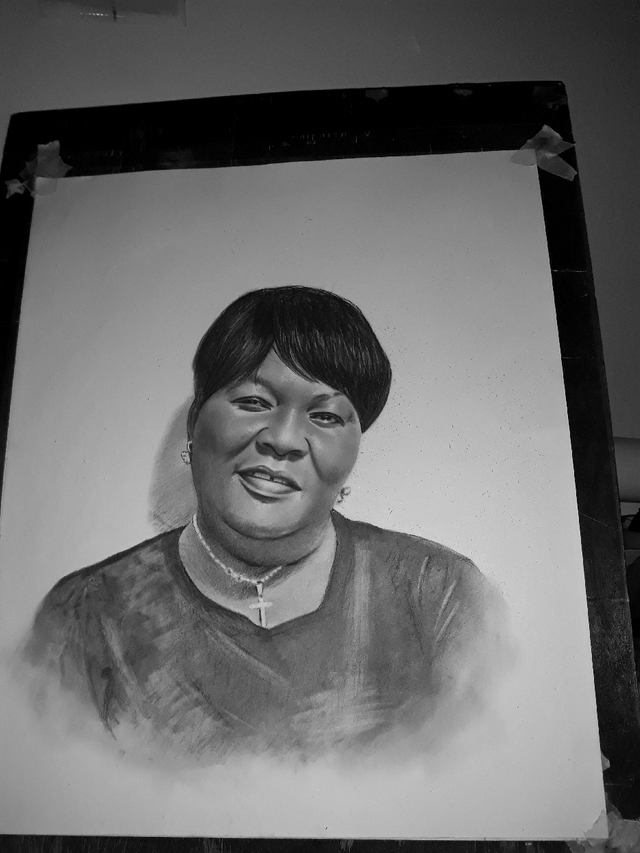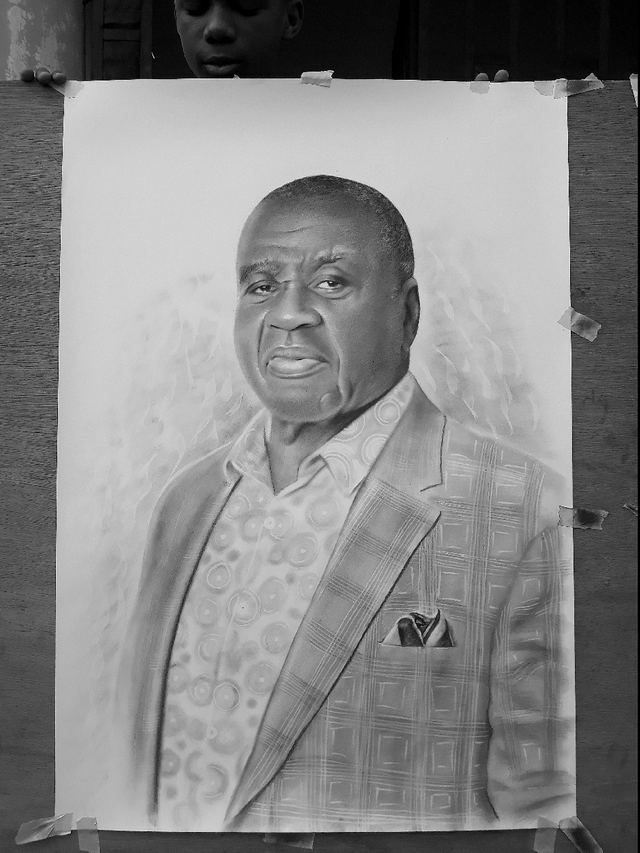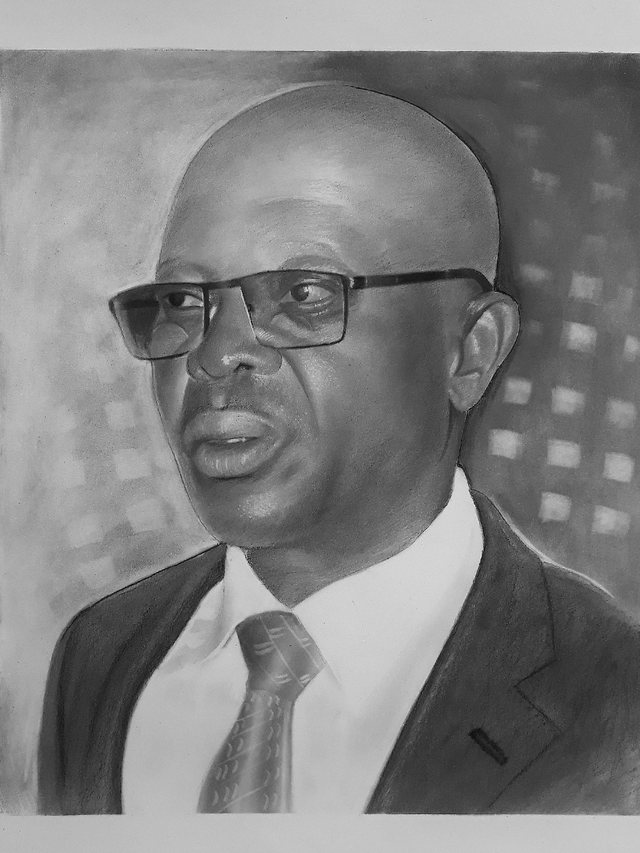 Stay awesome!