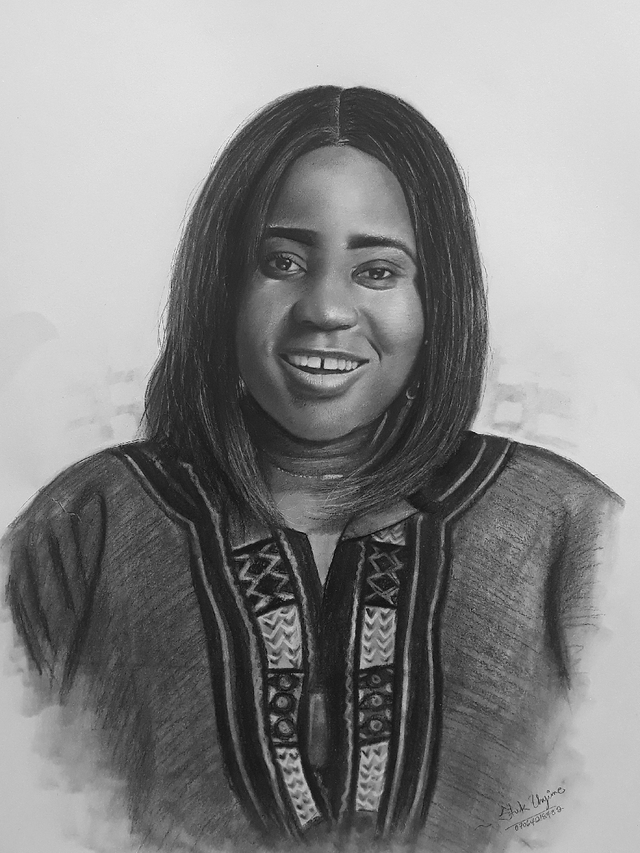 Hi everyone. Welcome back to my blog.
Ok this is a pencil drawing of an african lady with an african fabric.
These african fabrics are dominating the fashion industry in africa, for people use it to design suits and other cooperate outfits.
This piece right here took about 5 hours to be completed and because it was an urgent work, I couldn't take enough progress shots. I was fortunate to take just one.
It's really sad that I didn't take those shots. But anyways, Here is the only progress shot I took.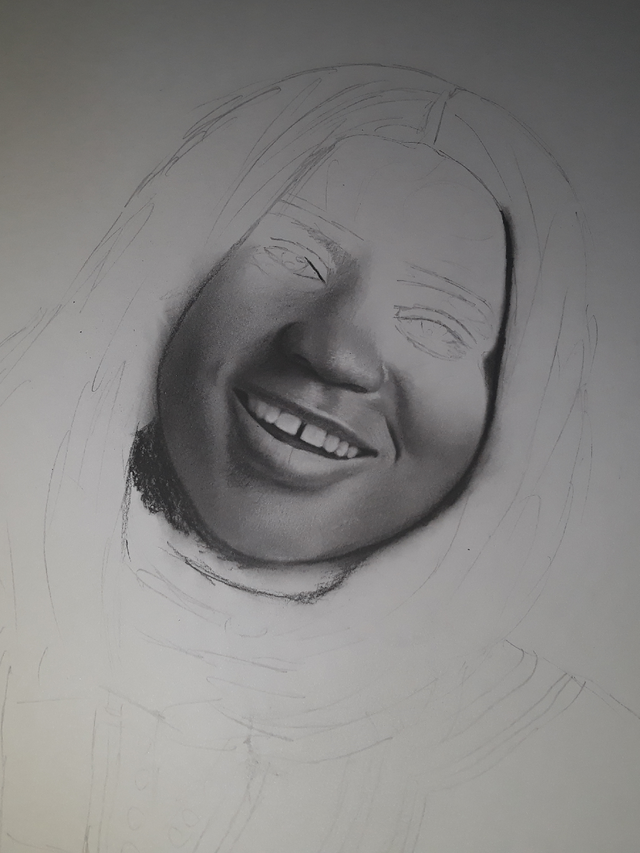 And here is the reference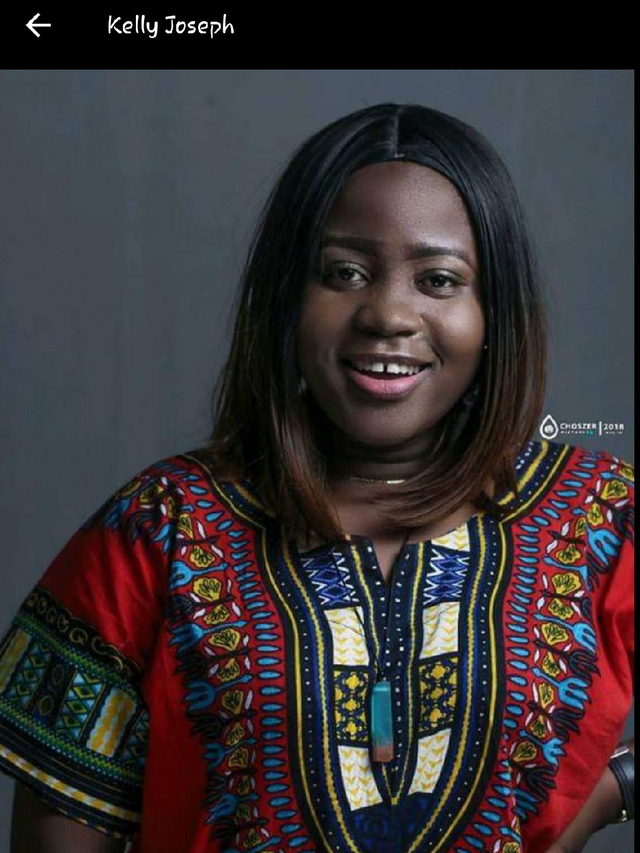 Have fun as always and don't forget to smile.
your lazy artist