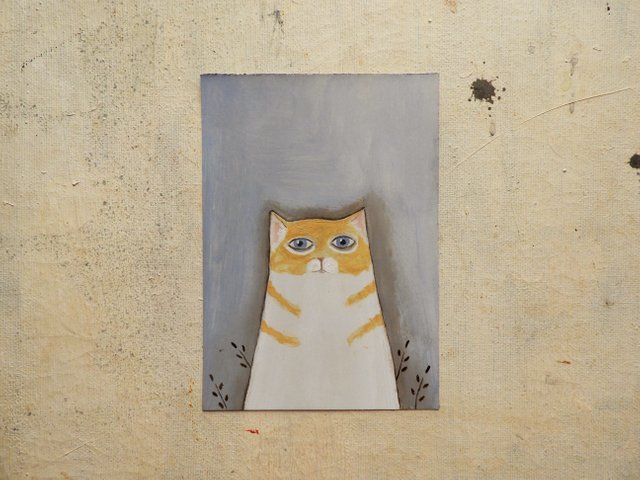 I just finished the third tiny pet portrait of the series of 6 dogs and cats portrait I have to do for one of my customers and so I'm happy to show you the final result!
It's an oil painting on 200 gsm paper in A6 size, so, as you can understand, it's in a very tiny size, but the result is nice and I really can image this group of lovely portraits on the wall of my customers.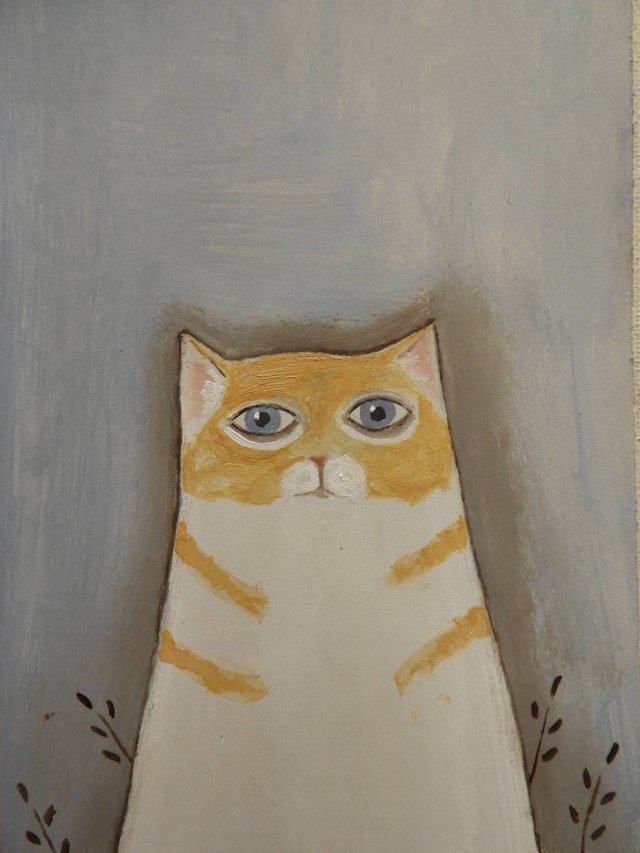 I'm having so much fun to paint these artworks, because I have to image the real character (in this case a nice red cat) in my own illustrative style, portraiting him in his main distinguishing features like the spots on the face or the color of the eyes or other little details. For example, 2 of the 3 cats I have to paint are very similar. Both of them are in light red, but each one has different sposts of red and white on the face, so I represent these differences on the portraits.
I have to paint other 3 tiny portraits, so stay tuned for the next one!
See ya soon
Silvia