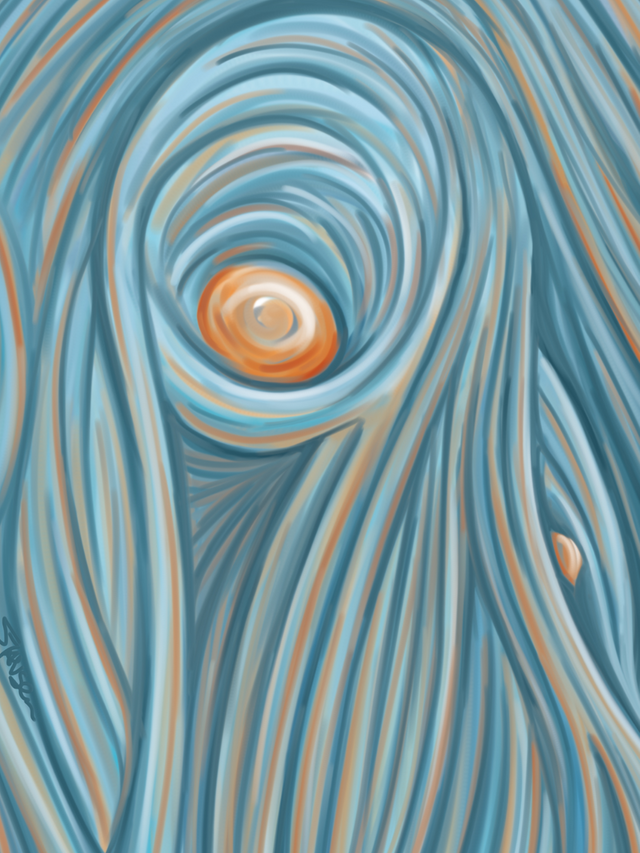 Silent
Made this digital painting last year. I tried to use some different colors and technique and tried to work more expressive. I used my wacom to draw it.
It's about getting in silent mode when you here devastating news. It was my way to deal with which I do a lot with art.
My topics aren't all very positive lately because I have been in a row of bad news which is just to absurd to believe for the last 6 months. But even than I keep on going and know everything will get better eventually. :)
Keep on creating and follow your dreams!