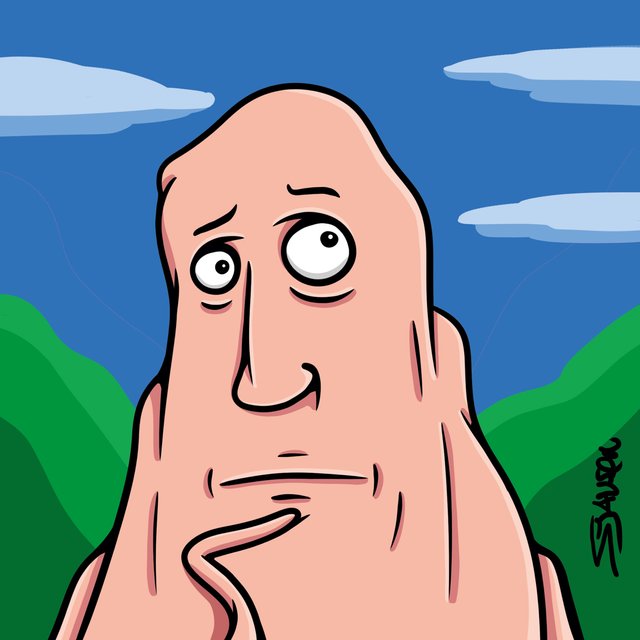 Hendrik
Well this is Hendrik. He is thinking a lot about all the projects he started. He really wants to finish them but everytime a new idea pops up and he starts new things. Now he is overloaded with unfinished art he really wants to show....
Created with my wacom cintiq
Anyway I will be posting new art soon! Doodled this while I should work on those artworks lol
Somehow I really like drawing blob flesh creatures :D
Have a great weekend!