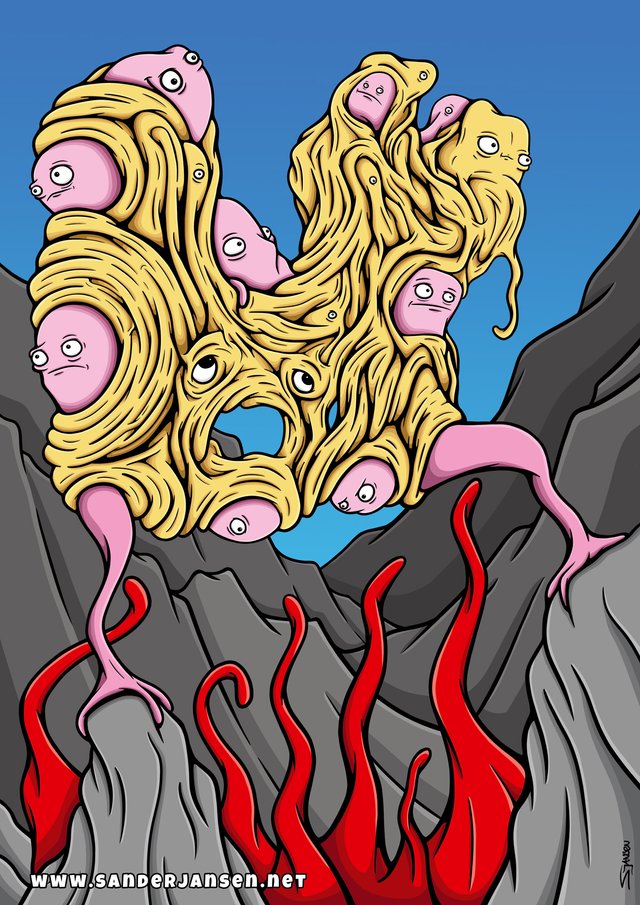 Keep on Going
Finally after a long time I finished this remake. Not sure if I ever did a remake of a drawing or painting because I have too many ideas and no time to do something for a second time. But I always thought about doing a remake of the painting "Keep on Going" I did in 2011 with watercolors. I loved the idea but it never felt like it was good enough and wanted to make an improved version.
The main reason was that the painting gave me some kind of motivation and positive message about going on while life is hitting hard and dealing with so many obstacles. After some years of drawing with my wacom it felt like I could do it better. Didn't know I would spend so much time on the shading. I started this last year and no idea how many hours I spend on it but probably too much. But I could go on for many hours and do even more detailed shading ;)
I tried to add all kind of pics in ntopaz but somehow you have to add the same ratio and just did a lot of 16:9 cut outs. So I will be posting them in the blog itself which I think is even better.
Original painting
This is the original painting I did in 2011 with watercolors and fineliner. I think the size is a5 so it's really small. You can see that I kept most of the image beside background and I added more detail, shading and characters and in my opinion better balance of the creatures in the walking creature :D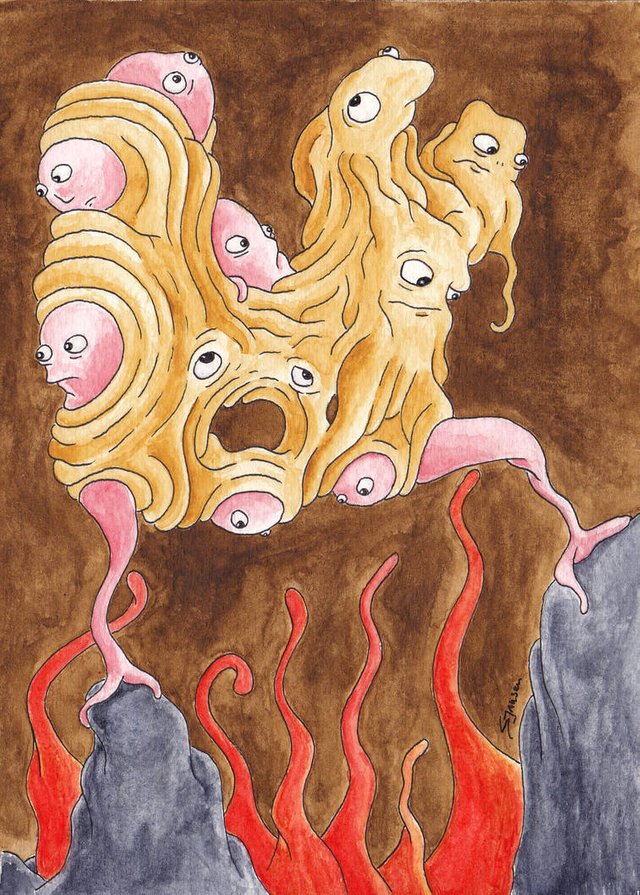 Here are some close ups of the new version.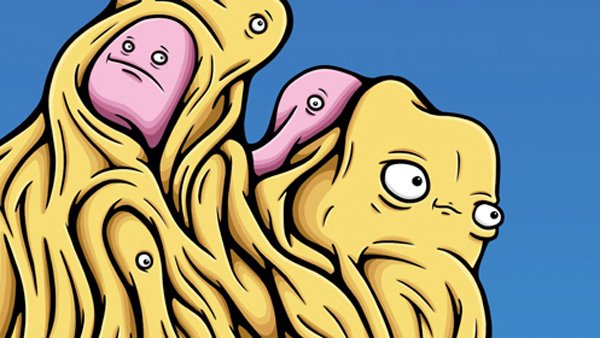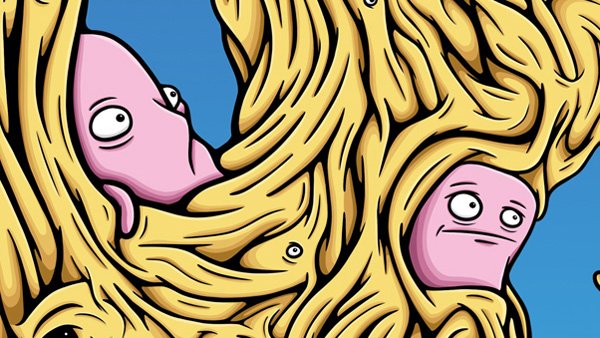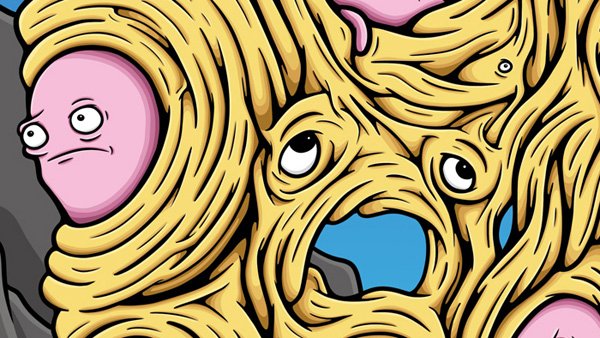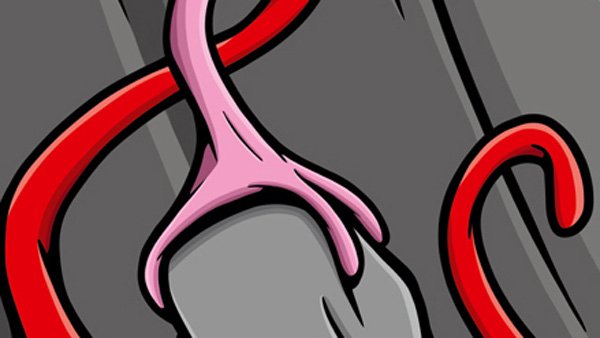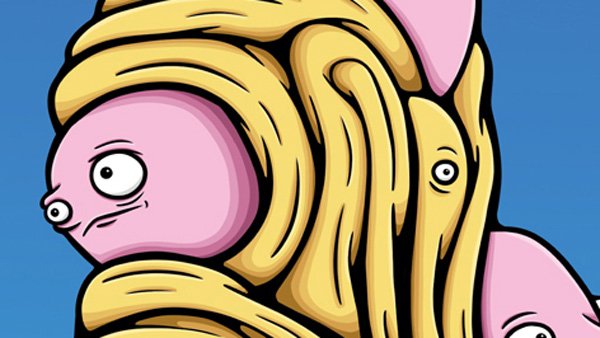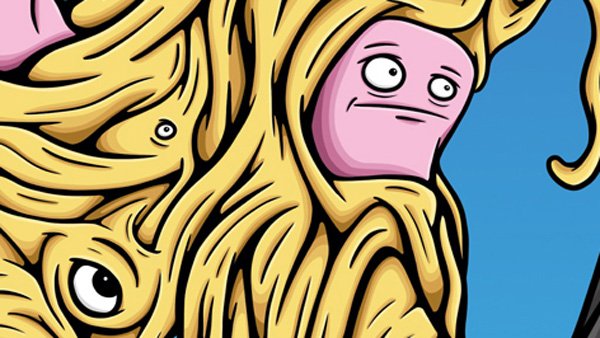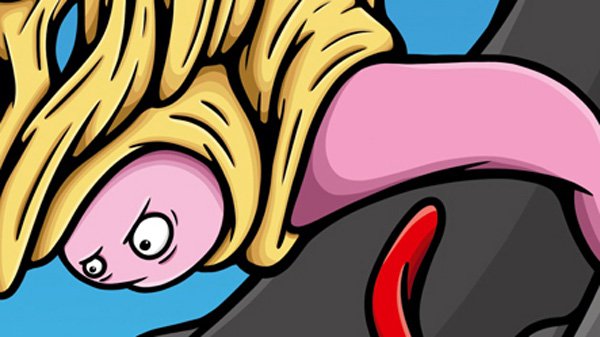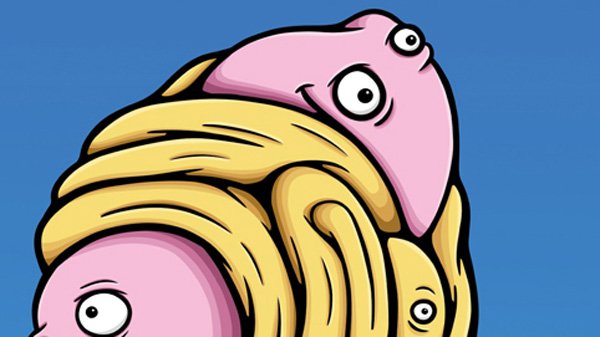 Well it was a fun ride and happy I finally finished it and forced myself do keep on going :P This was the neverending project I was talking about while getting distracted by all the blobs who wanted attention. But there is even a bigger insane neverending too much detail project I will be working on now....
I'm working on some prints of this painting so if interested let me know.

New shirt design available
https://shop.spreadshirt.net/sanderjansen
http://www.sanderjansen.net
---
Cool game where you can earn steem:



click here or the image above (image not created by me but from their website)