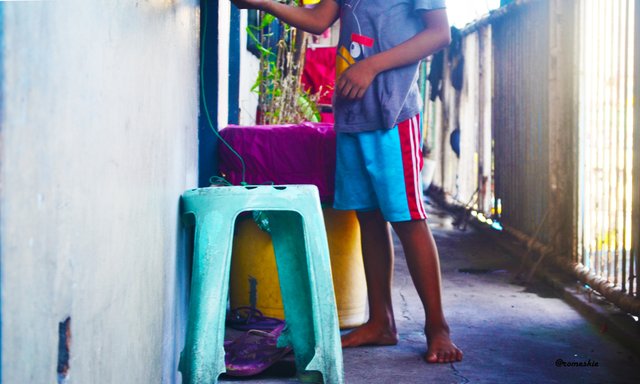 These past few weeks, I have been preparing for our moving day. During the process, I discovered how much junk I have in our boxes. I then decided to start my journey to minimalism. My husband is in on this plan and I'm glad. He then agreed to throw away a lot of his paper piles. He's not that of a sentimental like me but he too has some "throwables" of his own. While I was at it, I decided to take my journey to minimalism into my digital storage. Even in our hard drive, I have tons and tons of files I do not need anymore. I was surprised that thus far, I have deleted a total of 2K+ items. And I'm just on the photo albums. I haven't looked into the files and documents I have saved on our computer.
Anyways, I found a few photographs I have taken way back from long time ago. This was during the time when I used to go on photowalks and take pictures of random things. I usually take photos of butterflies, skies, flowers, and other beautiful things. I was surprised that I was able to save a few snaps of our old neighborhood.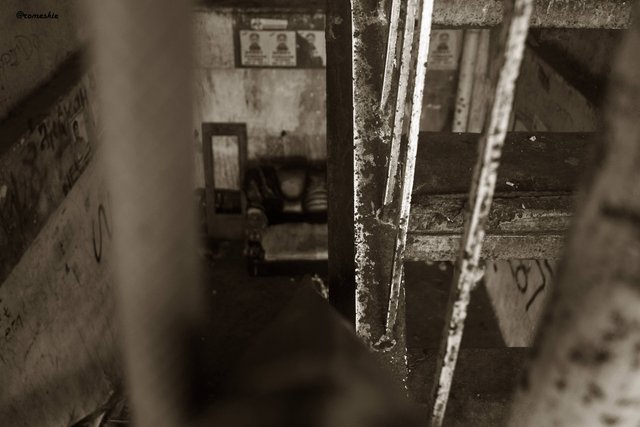 Yep, to me, this was what greeted me in the morning when I wake up. We lived at the fourth floor of this building. This place used to look so peaceful and beautiful. But you know what happens when a lot of people who doesn't care about their environment - concrete or nature - the beauty inevitably deteriorates. No matter how sturdy a structure was built, if it's not cared for and maintained, it would fall apart. And I mean literally. Fall apart piece by piece until there's nothing left.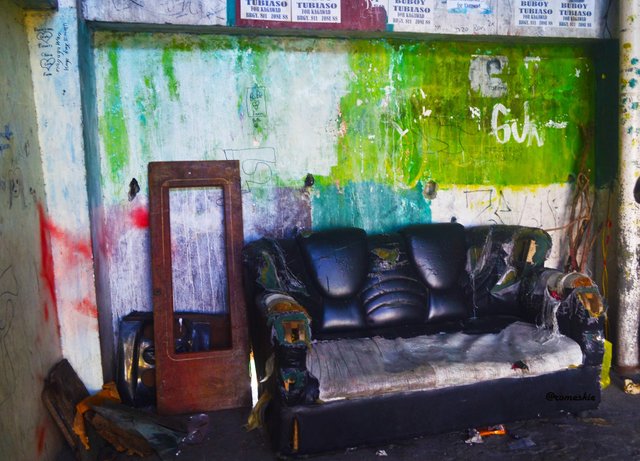 Vandalism after vandalism, no matter how many times concerned citizens clean up and repair, if there are more people who wouldn't give a shit about protecting and respecting their surroundings, the efforts of the few goes to waste.
Sometimes vandalism does add beauty to a boring, plain wall. But there has to be some art in it. I looked at these walls plenty of times before, even had to paint over them to clean them up but kids - and adults alike - seem to have had the liking of jotting down their names and aliases on these walls like this was some sort of an attendance tracker. Over time, people who took the time and effort to beautify the place got tired busy of other things and you can only imagine how these walls would look like at this moment.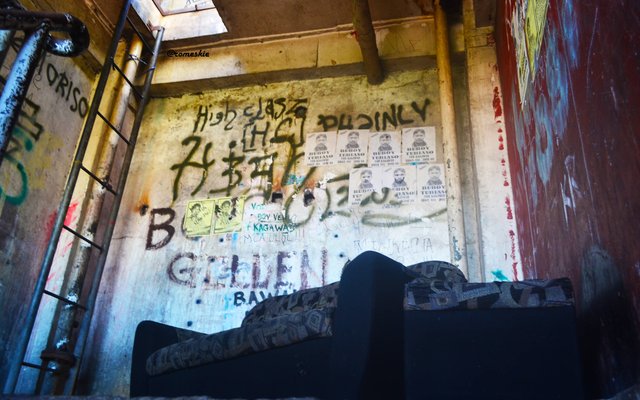 What can I say, this used to be home. This was what taught me that one has to work hard so you can rise up. Even when you are surrounded by negativity, you have to stay positive and always hope for the best. This place has been a picture of some of my darkest hours in life. And when I saw the pictures, it made me feel thankful that I was able to succeed despite all the hardships.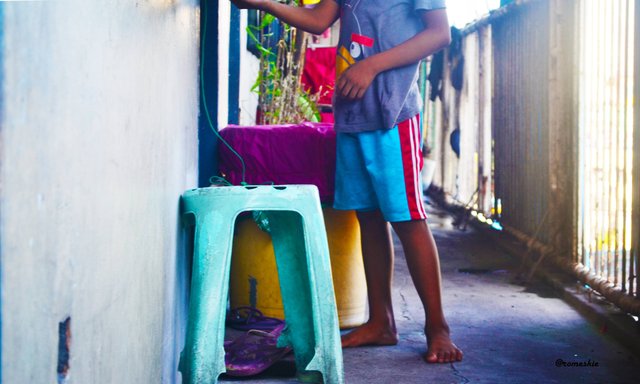 Oh well, that's life from before. This has definitely been a blast from the past. Gonna get back into cleaning up the drive again. :)