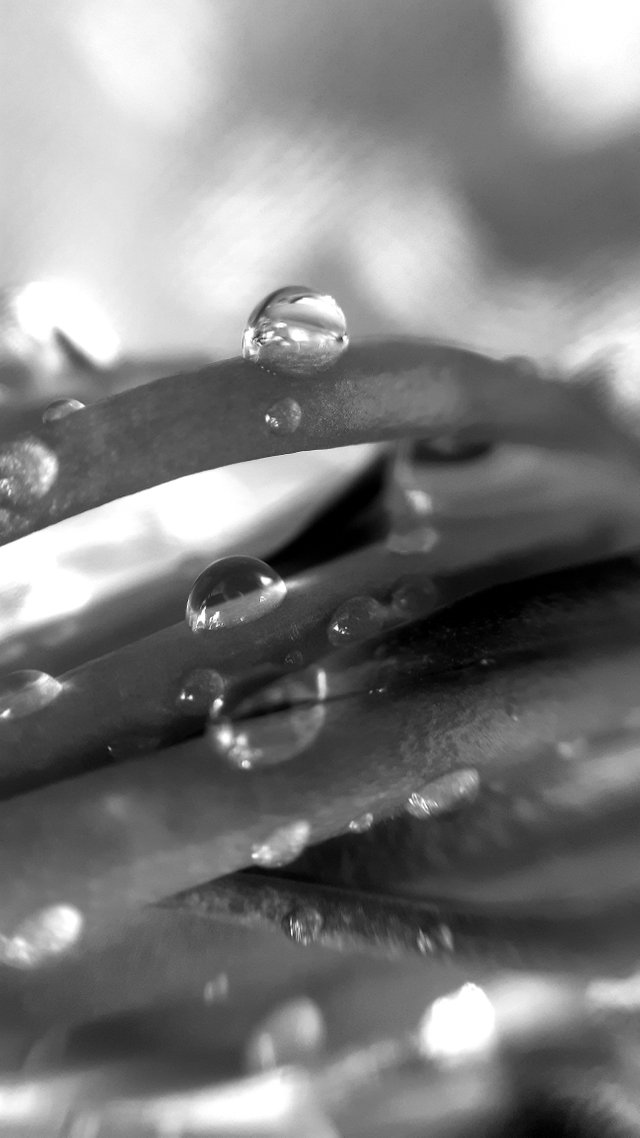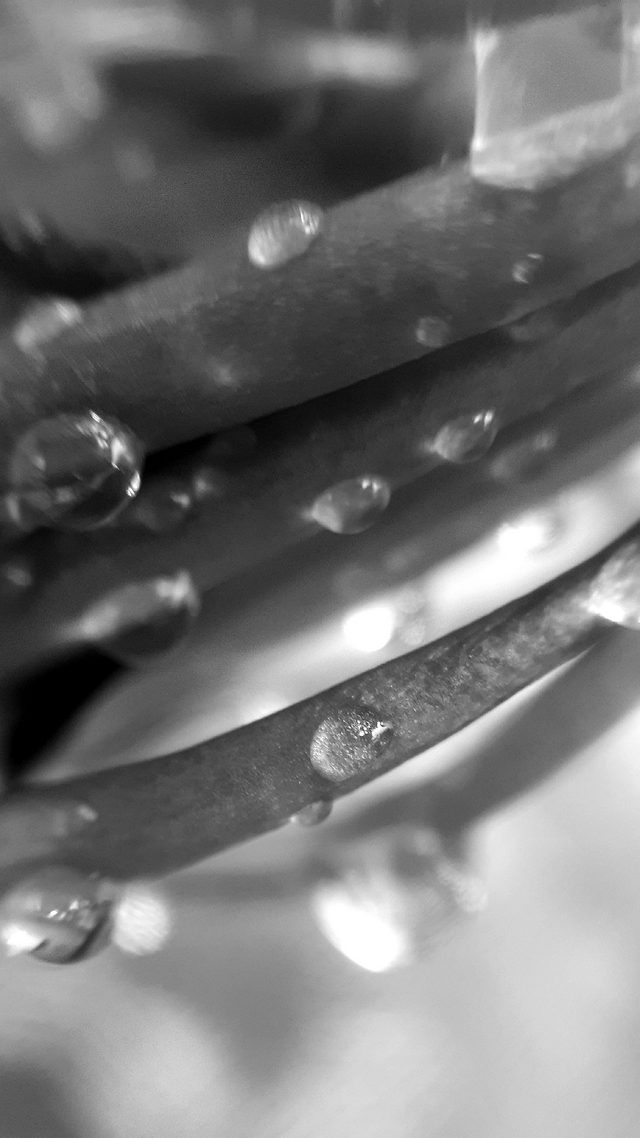 De mis actos no debo rendirte cuenta alguna
de mis lágrimas razones no debo hablar,
te escondes entre aquella multitud como buen ser,
resulta que la realidad da vuelta otra vez.



Pretendes señalar tu pecado contra mi
intentas desesperadamente atarme a tu juego vil,
yo en juegos de niños con juguete viejo
no suelo ir y mi sentir rendir.



Lo siento, sigue intentándolo una vez más,
sí, así es, este es un mensaje para ti,
vida inmutada que vagas por allí
destilando veneno y sucio hostil.
"... y aquello que me ataba a ti solo era un sentimiento de culpa, por haber caído solo una vez en tu juego, pero ya no más, mírame solo caminar"
English version
For my deeds I must not give you any account
of my tears I must not speak,
you hide in that crowd like a good creature,
it turns out that reality turns around again.



You pretend to point out your sin against me
you're desperately trying to tie me to your vile game,
me in children's games with old toy
I don't usually go and feel myself give up.



Sorry, keep trying one more time,
Yeah, that's right, this is a message for you,
Immuted life that you wander around.
distilling poison and hostile filth.
"... and that which bound me to you was only a feeling of guilt, for having fallen only once in your game, but no more, look at me just walk"
Parameters of the photographs:
| Camera: | Samsung Galaxy SM- A305G |
| --- | --- |
| Opening: | F1.7 |
| Local length: | 3.92 mm |
| Iso: | 40 - 50 |
| Exposure | 1/120 s |