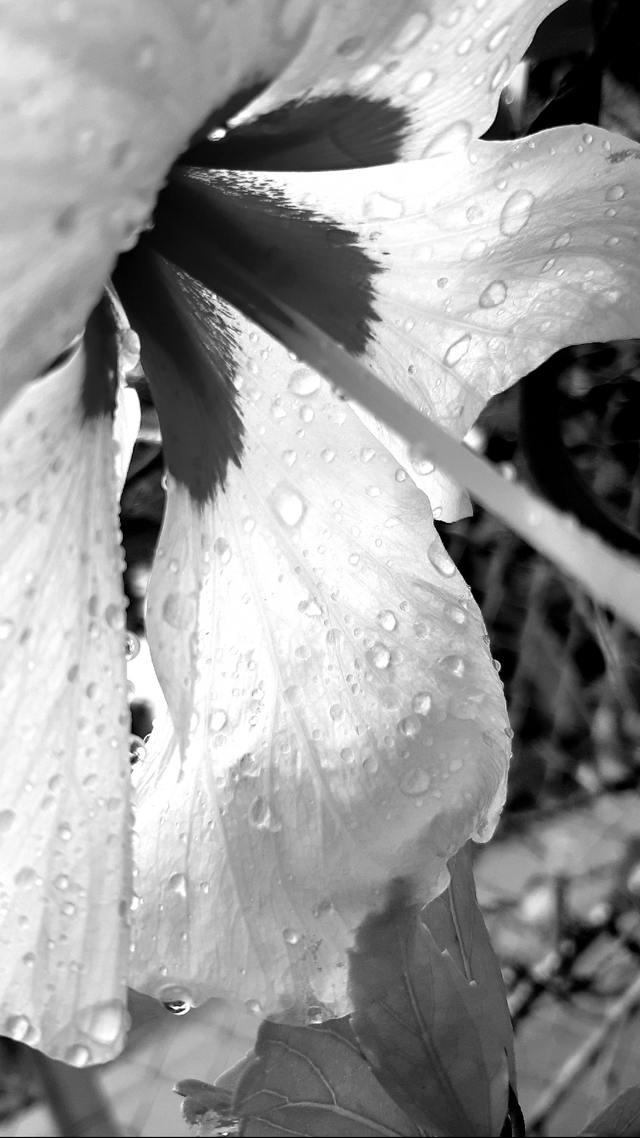 Cuando siento que todo va cayendo
doy media vuelta para mirar atrás,
me sujeto del presente aunque duro sea este
así el pasado no me vuelve a arrastrar.



Cuando siento un vacío en mi pecho
sostengo mi fuerza en un puño sobre el,
no dejo que se escape o disipe
lo necesito tanto como te necesité.



Cuando mis lagrimas reposan en mis mejillas
recuerdo todos los caminos que halle,
infortunios y algunas espinas me clavé
pero sonriendo siempre me encontré.



Cuando veo que no estas aquí a mi lado
quisiera volver a tu ayer,
protegerte de aquel mal que te ha dañado
y que hoy te separa de mi cada vez.
"... y aun estoy allí, protegiéndote de que mis lagrimas no te dañen aun cuando sean por ti."
English version
When I feel like everything's falling down
I turn around to look back,
I'm subject to the present even though this is hard
so the past won't drag me back.



When I feel a void in my chest
I hold my strength in a fist over it,
I don't let it escape or dissipate.
I need it as much as I needed you.



When my tears rest on my cheeks
I remember every road I could find,
misfortunes and some thorns I nailed myself
but smiling I always found myself.



When I see that you are not here by my side
I'd like to go back to your yesterday,
to protect you from that evil that has harmed you
and that today separates you from me every time.
"...and I'm still there, protecting you from my tears harming you even when they're for you."
Parameters of the photographs:
| Camera: | Samsung Galaxy SM- A305G |
| --- | --- |
| Opening: | F1.7 |
| Local length: | 3.92 mm |
| Iso: | 40 |
| Exposure | 1/1379 s |