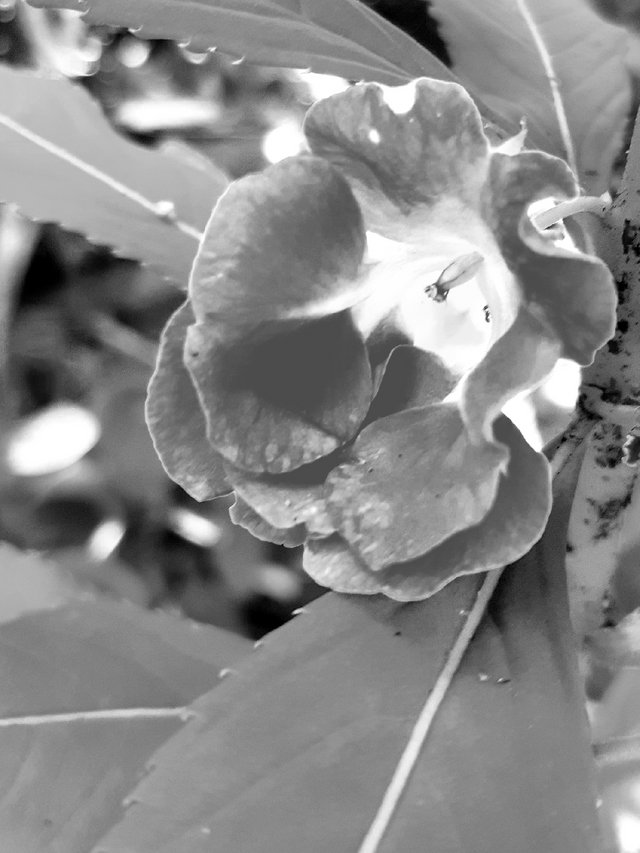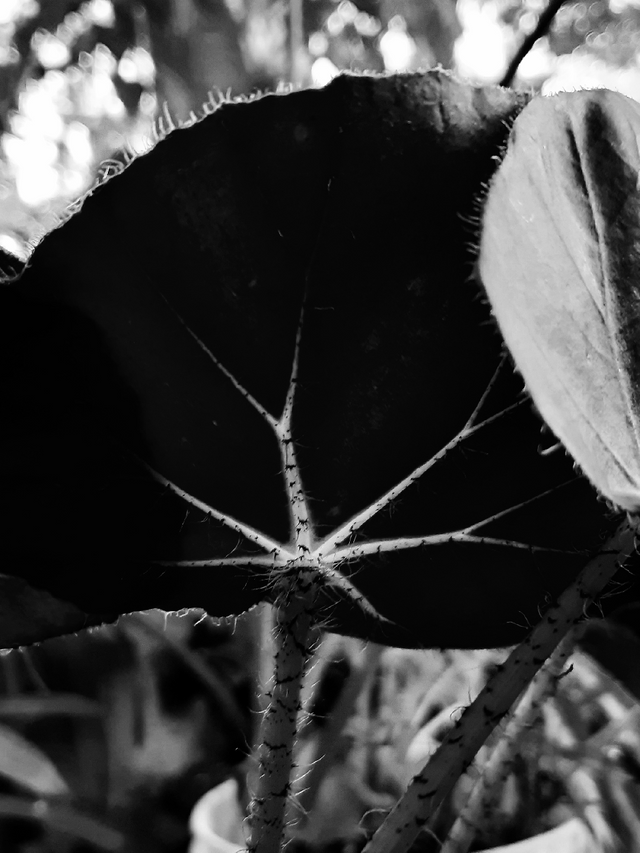 Puedo saber que siente mi cuerpo
al mirar aquellos ojos de mar azul cielo,
sentir el rozar de tu piel y tu cabello
como pétalos de aquella vieja flor.



Me centre en la perspectiva de tu mirar
sin pensar que había algo que apreciar más,
tu pasado me he de liberar con amar
y hacer de tu presente algo de nunca olvidar.



"... es como amarte sin mirarte, tocarte sin sentirte, desearte sin pensarte, pero seguir amándote"
English version
I can tell what my body feels like
as I look into those sky-blue sea eyes,
feel the touch of your skin and your hair
like petals from that old flower.



I focused on the perspective of your looking
without thinking there was something to appreciate more,
your past I have to liberate myself with love
and make your present something you'll never forget.
"... is like loving you without looking at you, touching you without feeling you, wanting you without thinking about you, but still loving you"
Parameters of the photographs:
| Camera: | Samsung Galaxy SM- A305G |
| --- | --- |
| Opening: | F1.7 |
| Local length: | 3.92 mm |
| Iso: | 50 - 100 |
| Exposure | 1/120 s - 1/60 s |