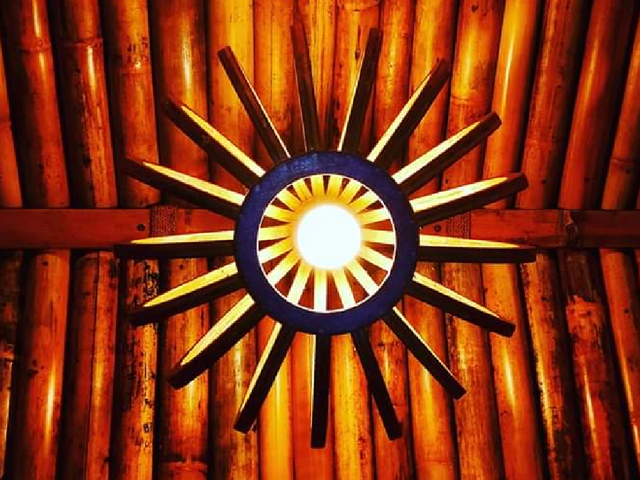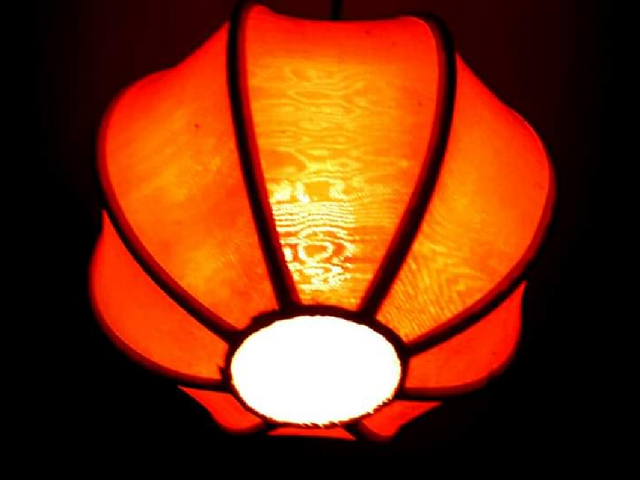 "If you light a lamp for someone else, it will also brighten up your own path". This quote is commonly attributed to Buddha.
How wise the quote is, no? I always believe in karma. If we do something good to anyone, our karma will return back to us, maybe in another form but it surely will.
And when it comes to sharing our knowledge this become more meaningful. Sharing knowledge never can drain us rather it enhances us. In modern days, our helping hand for others became limited but we can find some other ways to share. Remember, it will never be your loss.
This is my inspiration, my motivation and my motto of life...
The first image is a resort's ceiling lamp. Which was handmade and very attractive as you can see. The second one is from a wedding decoration. Both are my mobile photography.
Take care. Have a prosperous life.
Much Love