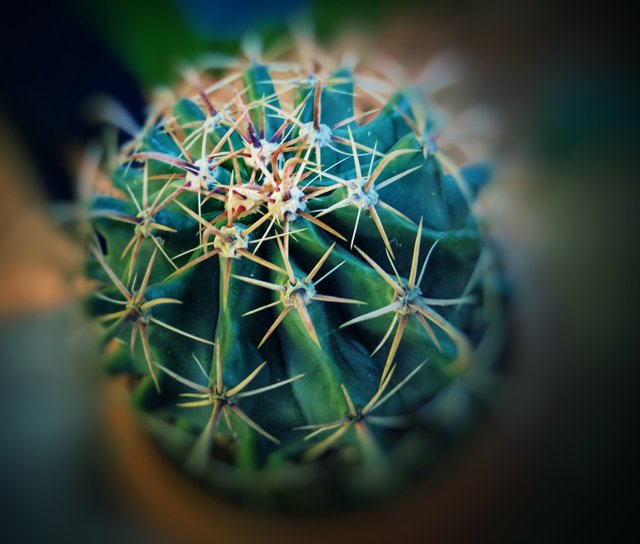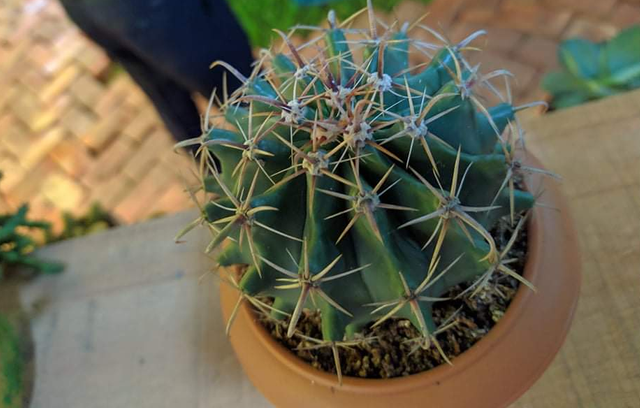 # Hello wonderful people!
How is your day going?
I took this picture from my office a few days ago. We have different types of ornamental plants in our office and cactus is one of them. It looks wonderful when it blooms.
A few days ago I came to realize, cactus spread negative energy which can lead to a bad mood/down feeling. That's why I give away one of this pot which I used to have on my file-cabinet top in my office. Now it's in our office balcony with all its beauty. I'm waiting for its blossoms.
I hope you like my capture.
Much Love