[CR] 🎬 ButterflyEffect - animated
Sort of obsessed with these little animations, I just made another one, based on my own traditional art.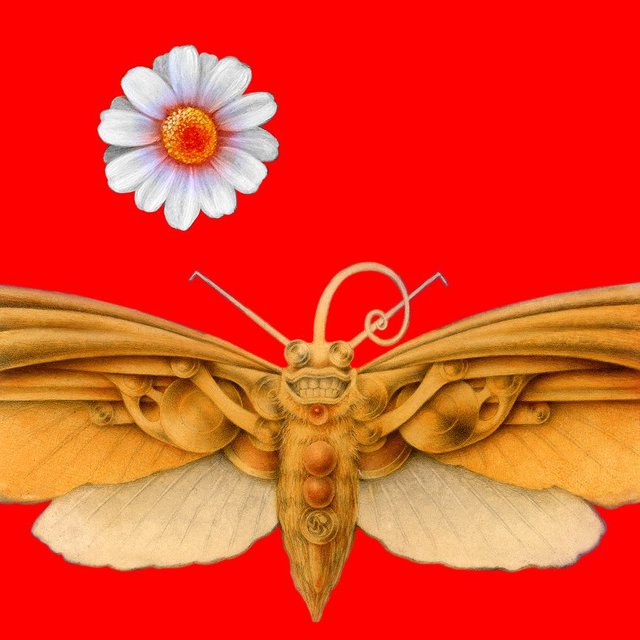 I took the butterfly from a glass painting, I did just a little while ago.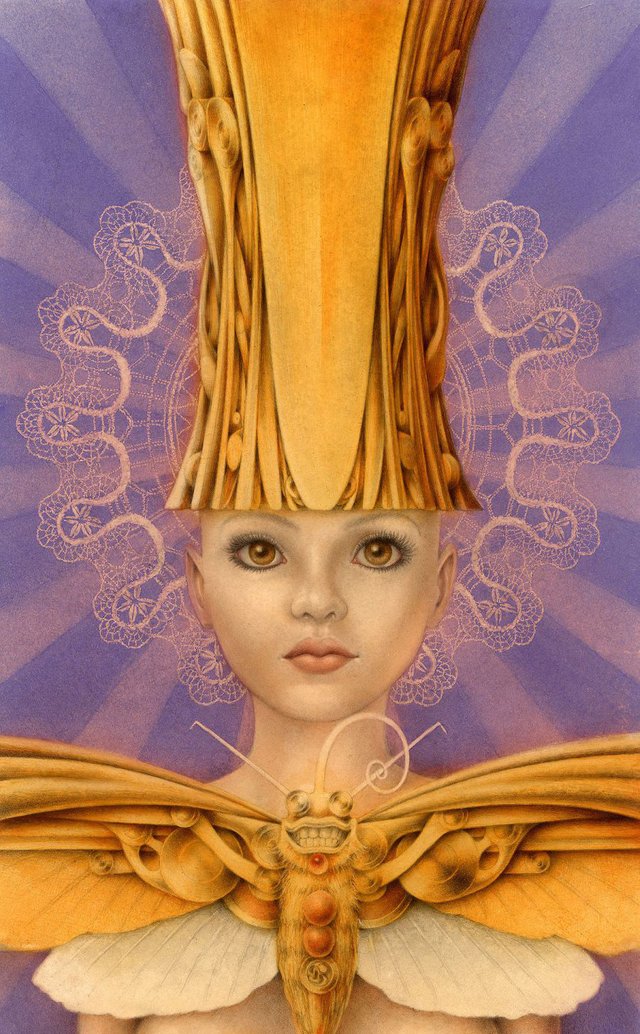 As usual I masked it in photoshop, so only the element I wanted, remained visible.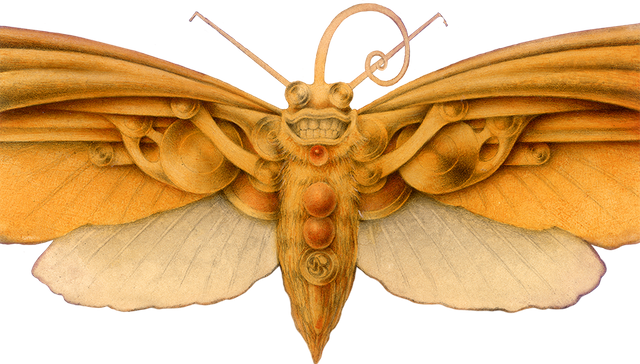 Then I imported it into Adobe Animate to a square stage, which I made red for the background. I also had the eyes of my butterfly on separate layers, so I could make them rotate at three times in two seconds. Also added a tiny up and down movement to the whole figure.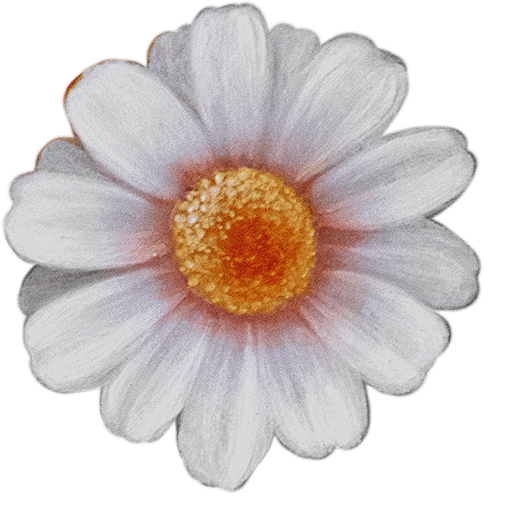 The daisy was imported and turned into a movieclip symbol of its own, so I could add a movement like the flapping wings of a butterfly. I then put it on an irregular path across the "canvas".
In order to keep the daisy appear like with flapping wings, I had to export the file as a movie clip, which I then took to video to Gif maker for gif optimization and export.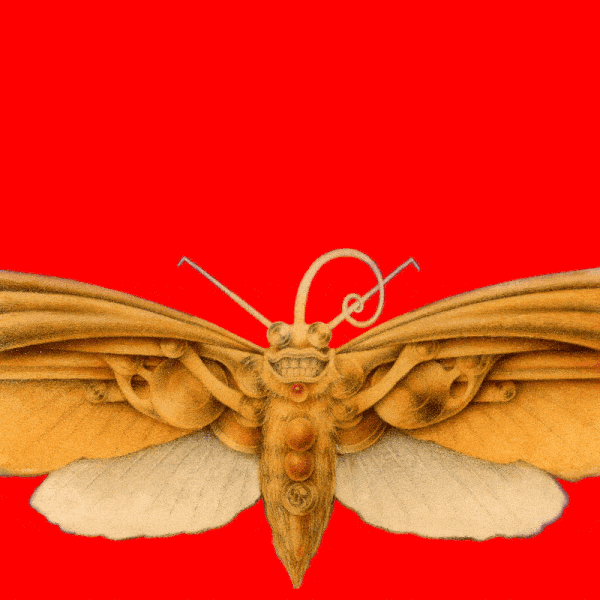 ---
It was then tokenized for my superrare store
Only one available!
---
I enjoy reading your comments!
❤
If you like my work, of course I appreciate your upvotes and resteems


All photos/scans by me of my own artwork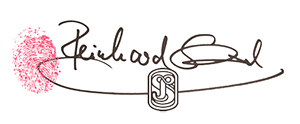 See more of my work on BeScouted
---
My tokenized collectible art at