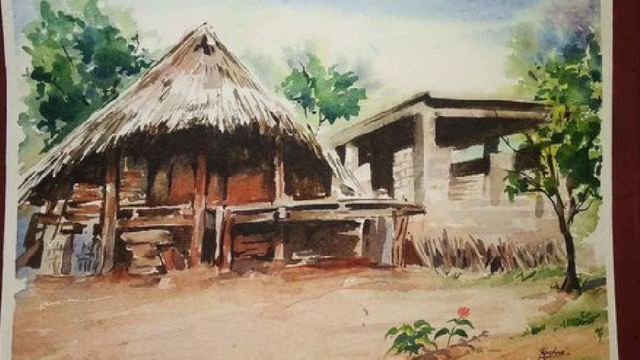 Dear @ntopaz community and my beautiful friends good evening. Friends, it's always a fun and pride for me when I make something related to my village and country, this is a real image of a hut in my village and so I draw it and want to share with all of you the fans of Art.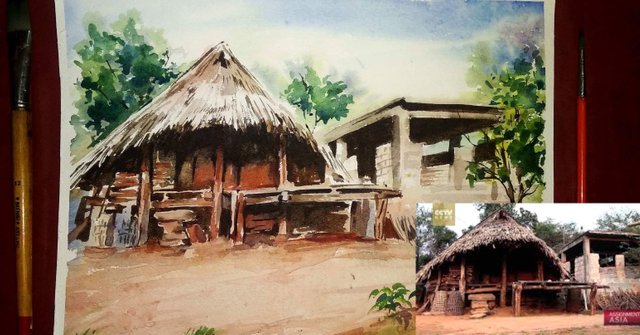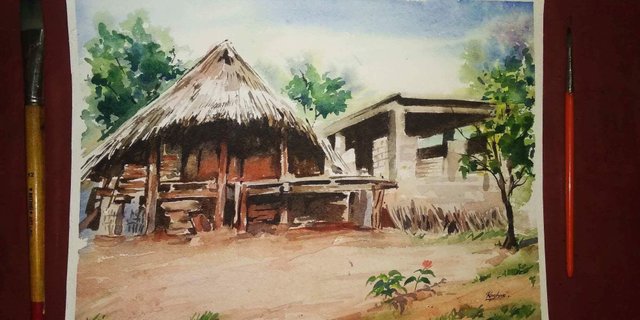 See complete making of this landscape art on YouTube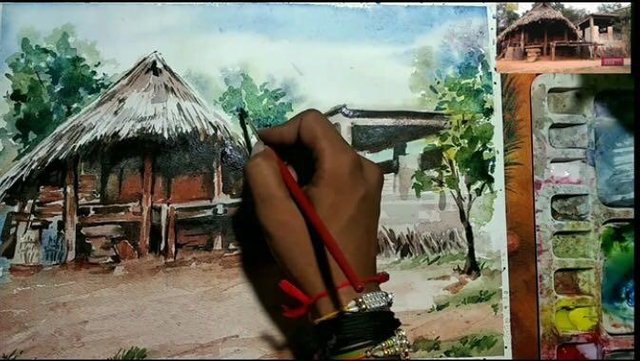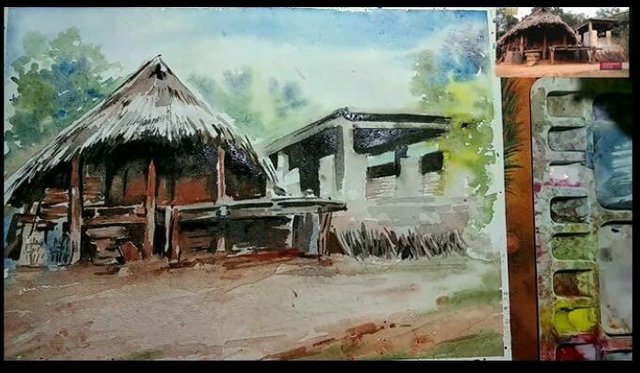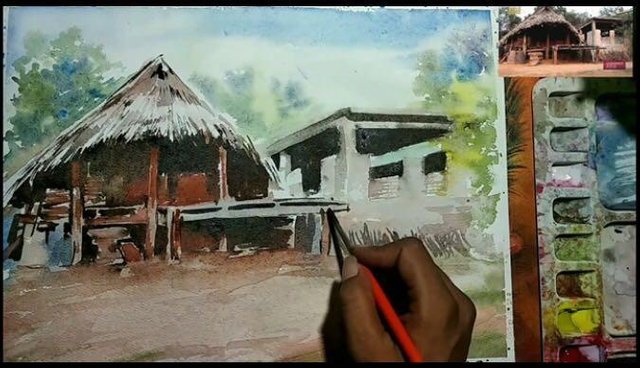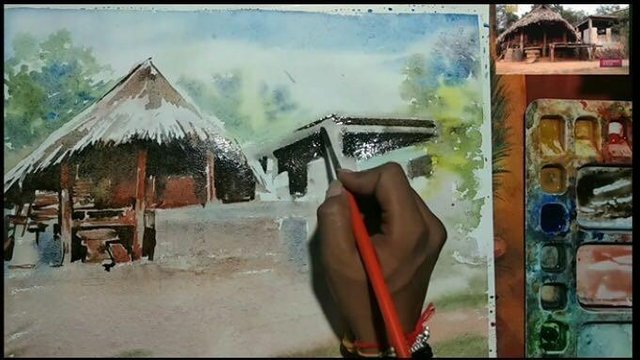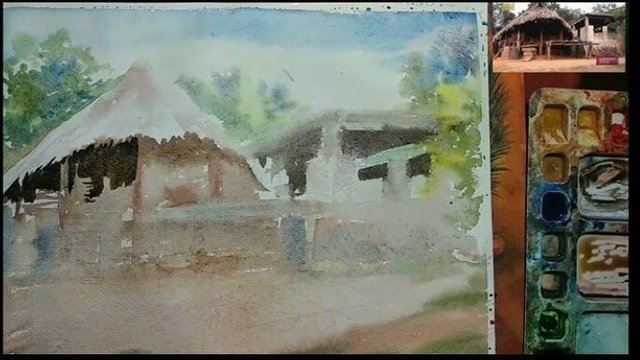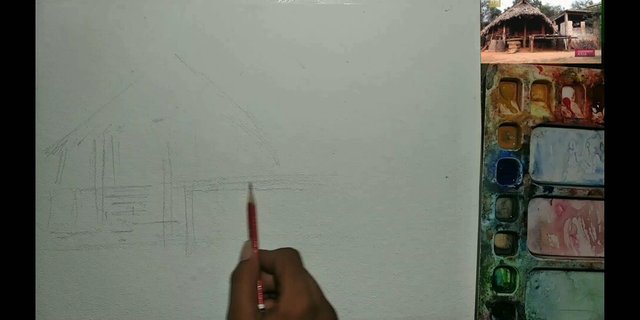 Friends our villages are truly the most beautiful place on this earth and if it's our own village it always attracts us to enjoy the rustic culture and pious feelings of the countrymen. Friends this artwork will definitely makes your mood and sometimes it will recall your village.
Thank you for your valuable love and support.
Regards.
@raghao