Self portrait making with watercolours.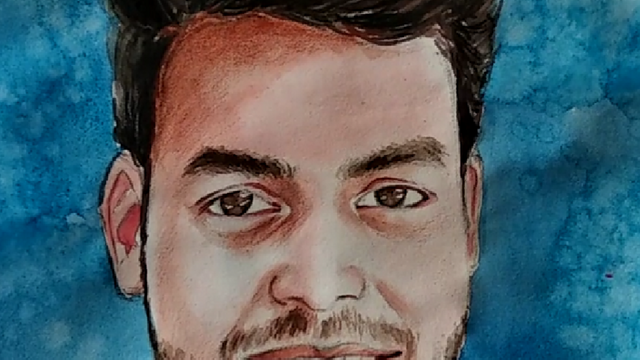 Good evening everyone on Steemit. Today I made my portrait and want to share with you, friends making of self portrait is not an easy task it's an interesting thing that you will laugh on you when you made it funny.
So friends have fun with me and enjoy my painting.
Thank you.