Hi friends and my @artist community good evening this is Raghao Singh here from India. Today I am going to share a very beautiful and elegant pencil sketch of a women which I made just for the illustration to my students and tried to learn them the easiest process of making a pencil sketch of women.
Dear friends enjoy the making steps and process and yes you can also try at your end to make a sketch of any girl.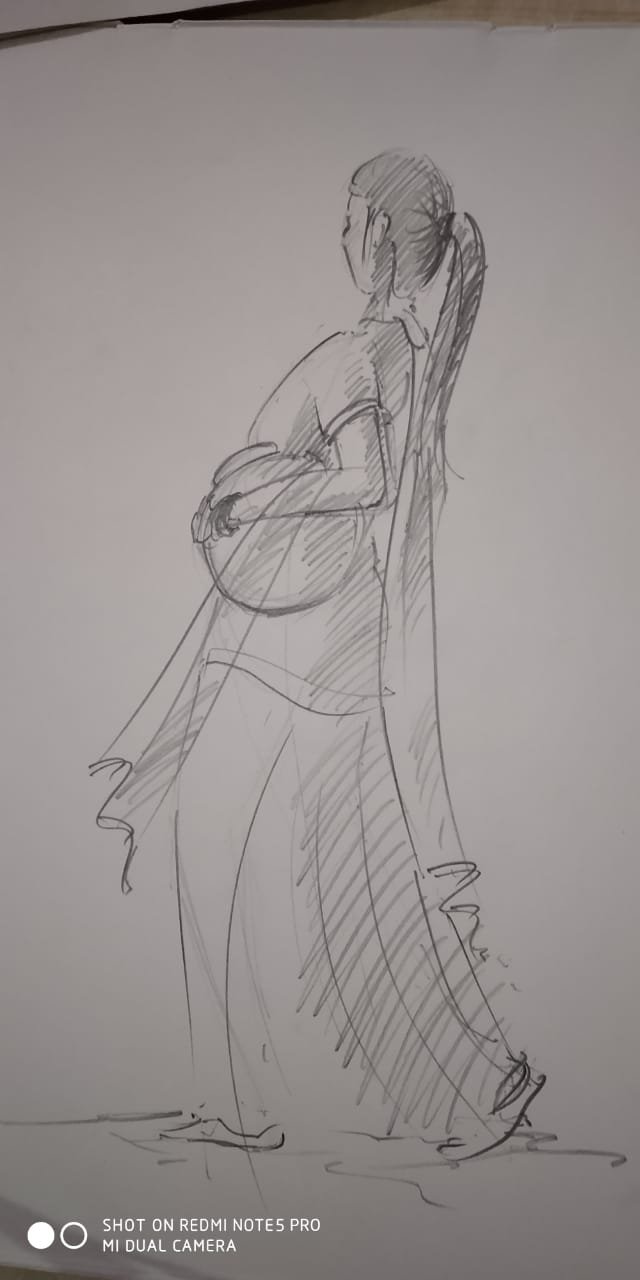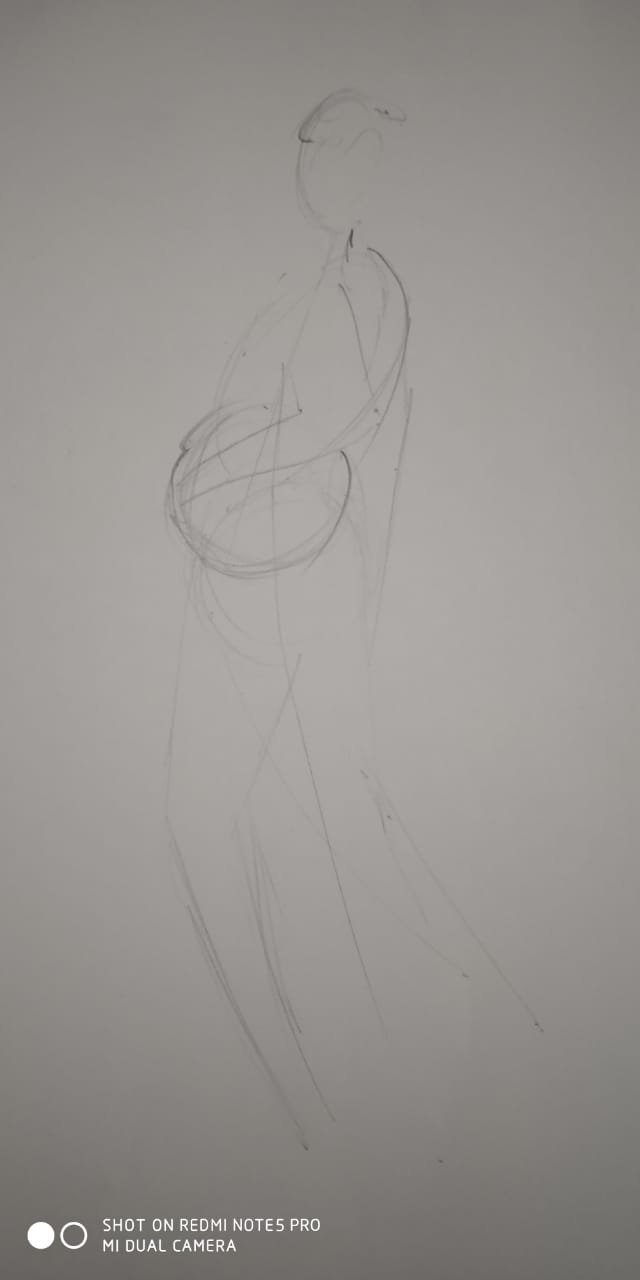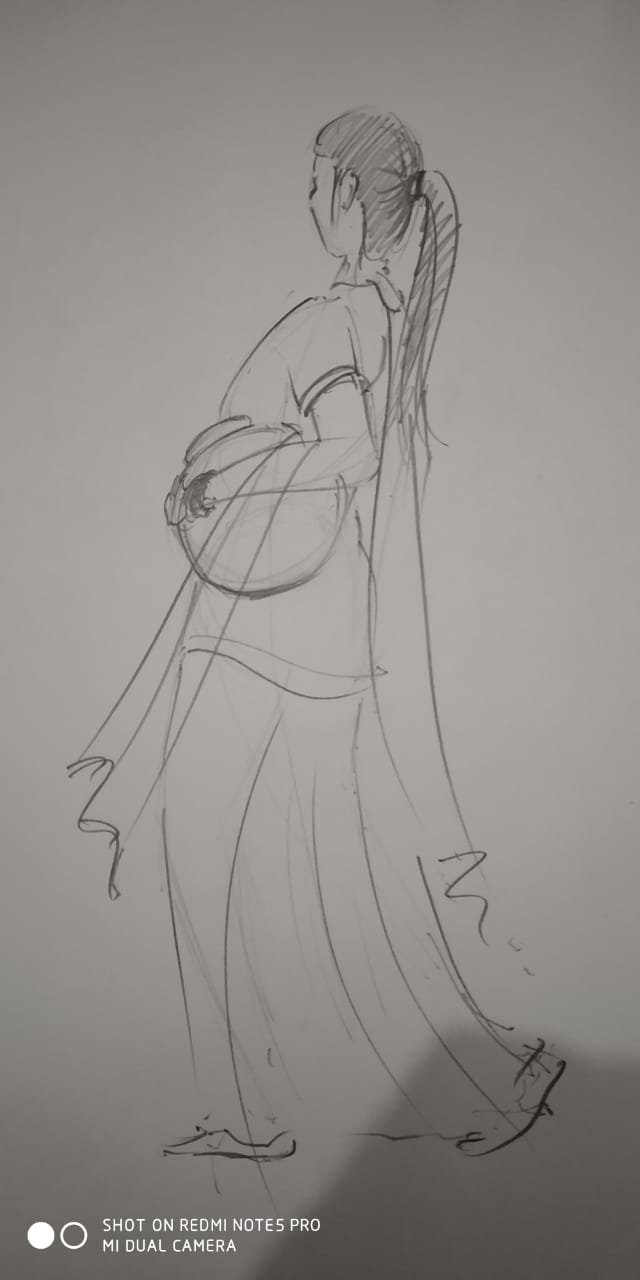 It's is always a heart touching moment for me if you share your beautiful thoughts and suggestions on my artwork and I am very excited to see something interesting and awesome comments on my artwork again.
Thank you dear friend.