My entry for the nTOPAZ contest
---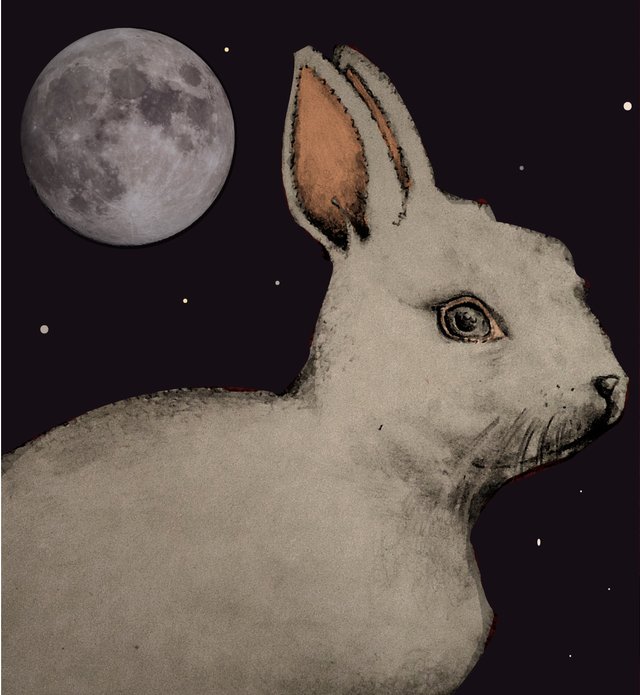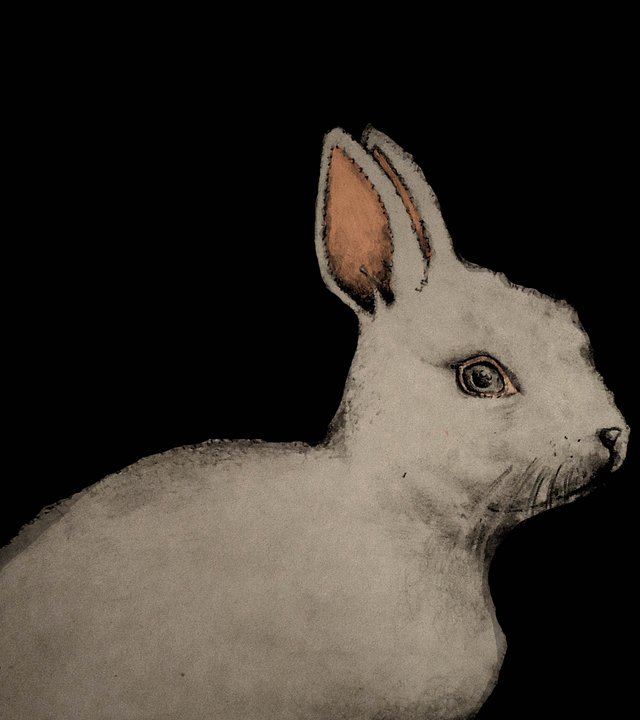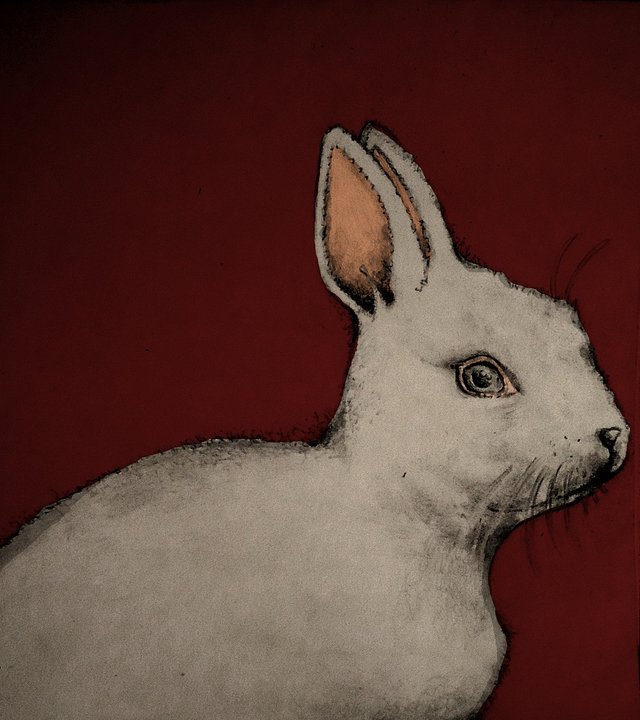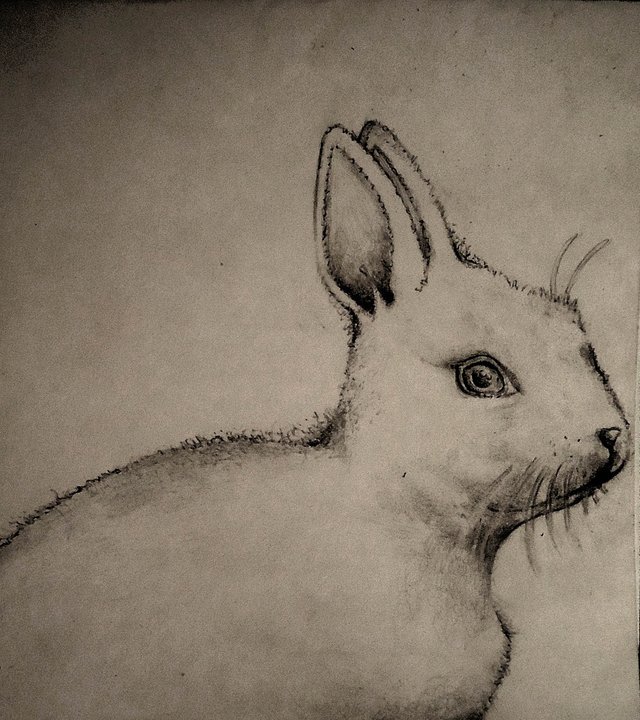 ---
Hello dears, for this midnight bunny. First I started with a pencil, I used a 4H, 3B and a HB. Then I edited some colors in Photoshop and added tonalities with the brushes in especific points. To finish I put my work información Illustrator and I did a photomontage on the moon and add the stars with the brush.
For more process wait for my full entry Tomorrow!
Have a beautiful night dears. <3
---
Painting
(C)Paugloss
All rights reserved.