Realism with graphite pencils | My Friend Antonio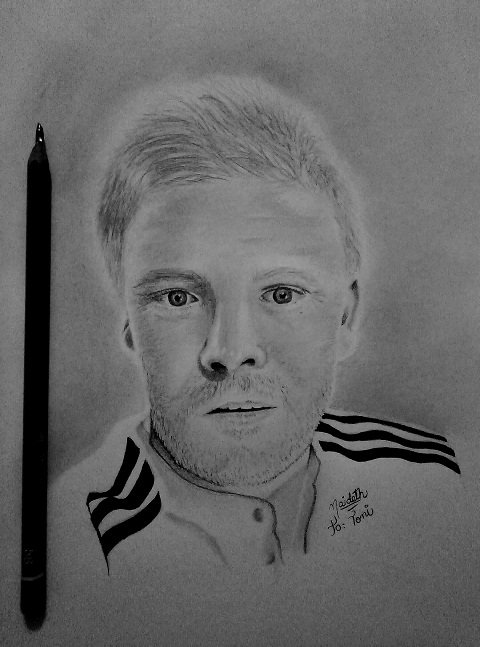 Greetings dear friends lovers of art ..!
I have great news, thanks to some Steems that I had saved and also to some savings that had left me drawings that I made to order, I managed to acquire two pencils: One B5 and one B8 are incredible, I also bought my own Prismacolor Premier colors for the first time, I hope to make some drawing with colored pencils soon, I am really excited to use them.
I will still work hard to continue increasing my collection of pencils and some materials that are very important when making drawings like this.
I also have to thank all of you for your support and for your votes, they are really very important to me. Without your help, and without your pleasant comments I was not doing what I do today.
Every word of encouragement is very motivating, and it only makes me want to continue working and improving my drawing skills, so that my work is worthy of your votes, and despite the circumstances and adversities I have moved on, THANK YOU.
Well, now I talk about drawing:
A close friend has put her trust in me to make a portrait of her husband Antonio, he is my friend too, they will be on their anniversary soon, and she wants to give her a picture. (I guess it won't be the only thing xD).
I am very grateful to her for the trust, she has loved my work and her reaction has been the most rewarding of all. Although he hasn't seen it, I'm dying to
Materials: Opal Cardboard. HB, 2B, 4B, 5B, and 8B pencils, diffuser, moldable eraser.
My apologies if English is not so good, it is not my language.
I hope you like it, a big hug to everyone:
PROCESS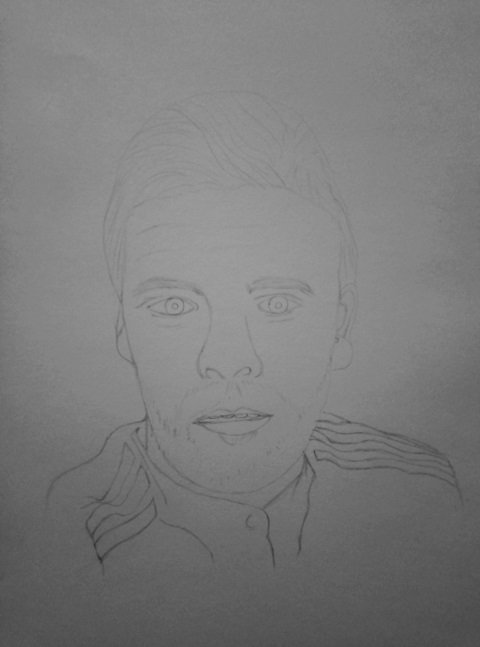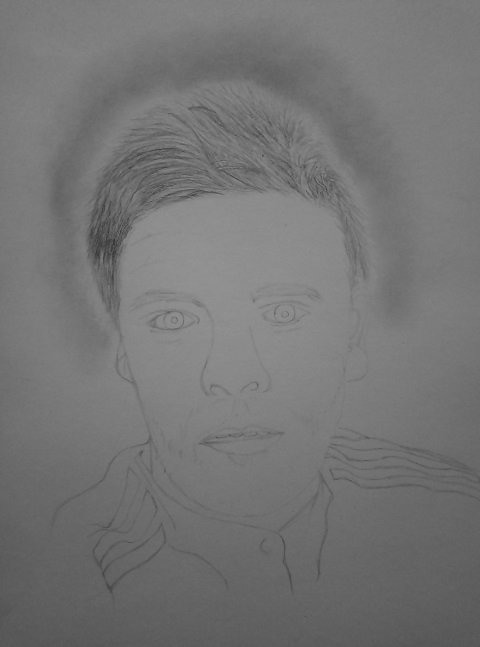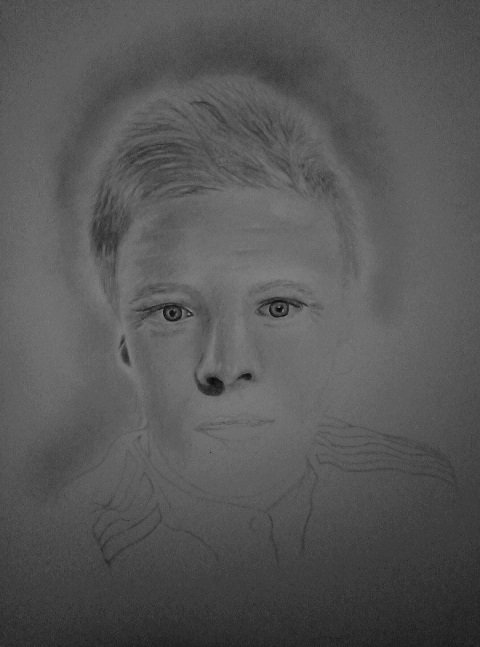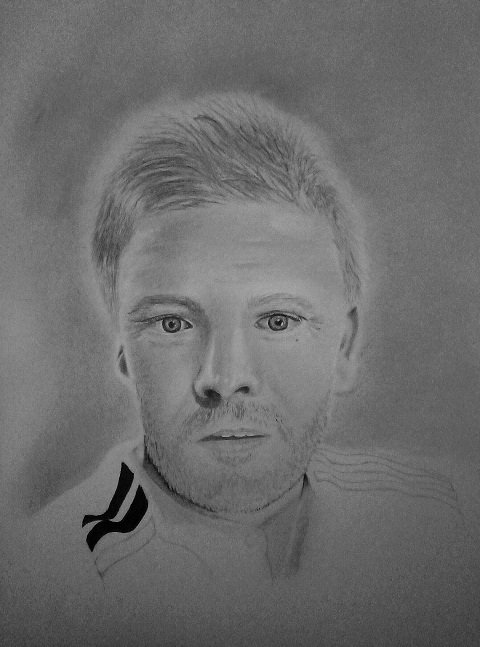 Final Result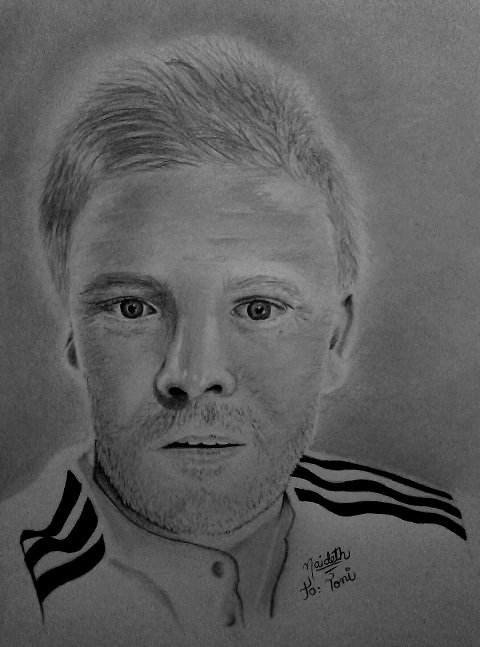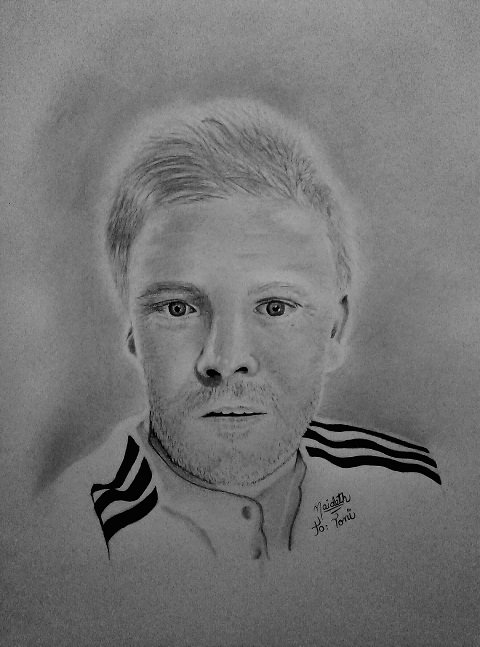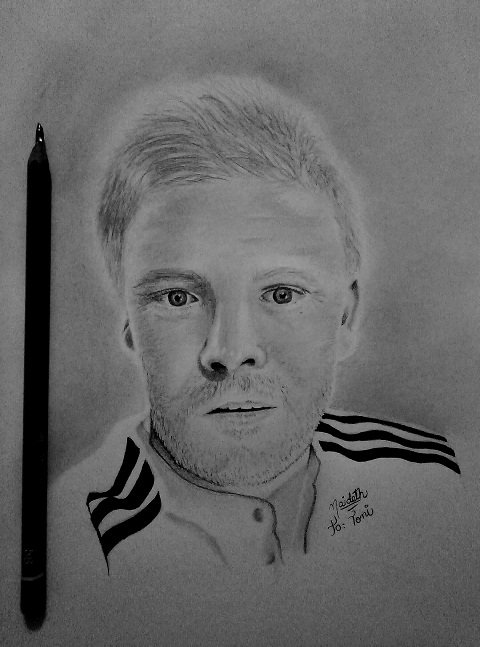 Sourse
Copyright @naideth - All rights reserved.
Let me know your opinion about my drawing in the comments, I would really appreciate it..!!
Thank you very much for visiting my blog and for all the support, a big hug to all..!!