Realism with graphite pencils | Toni Kroos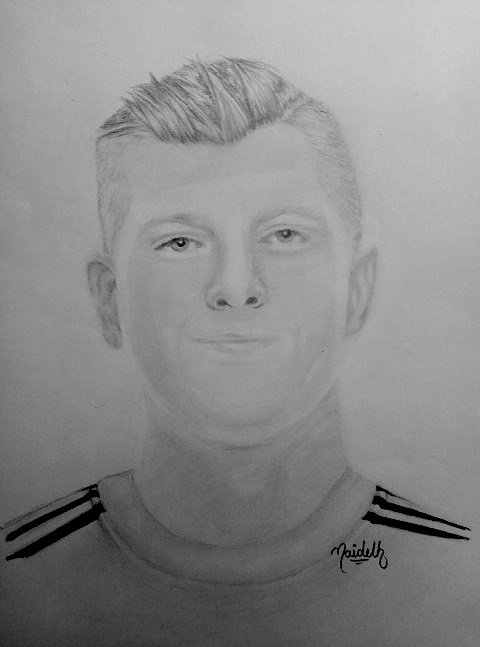 Greetings dear friends lovers of art ..!
There are already 6 drawings that I make from this style, and this time I have drawn my friend Janio, "if that is his name xD" and I have used as reference the only photograph we have taken together; It is the only one since he is not from my city, although he does live in Venezuela.
It is also an anime-style drawing, which I made on cardboard with colored pencils. I hope you like it:
PROCESS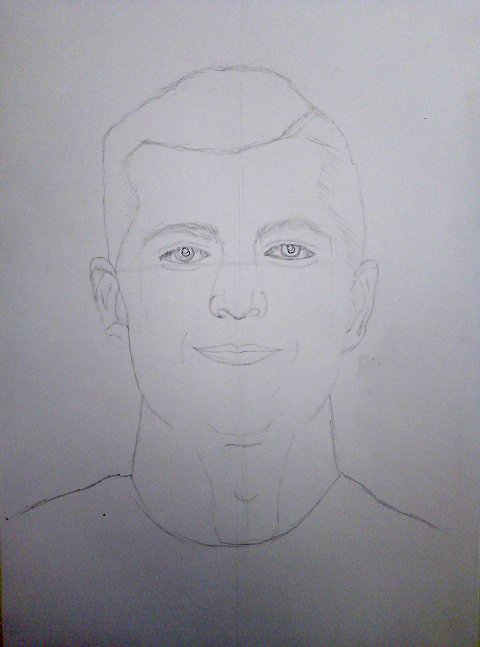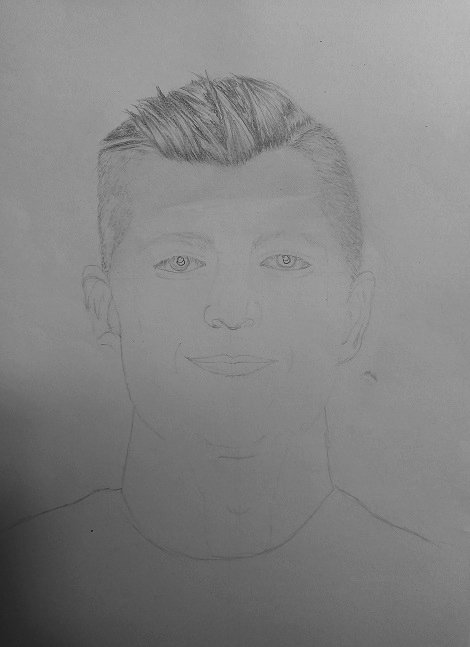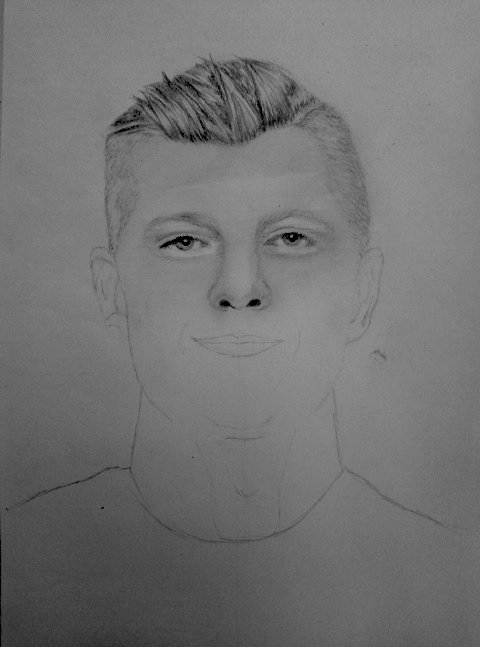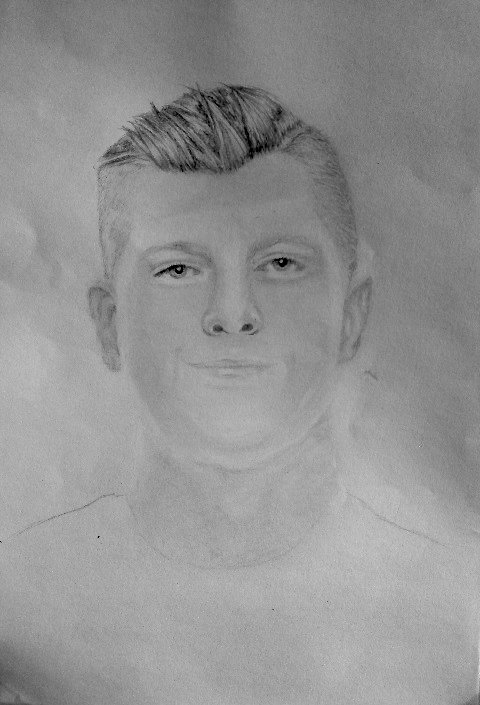 Final Result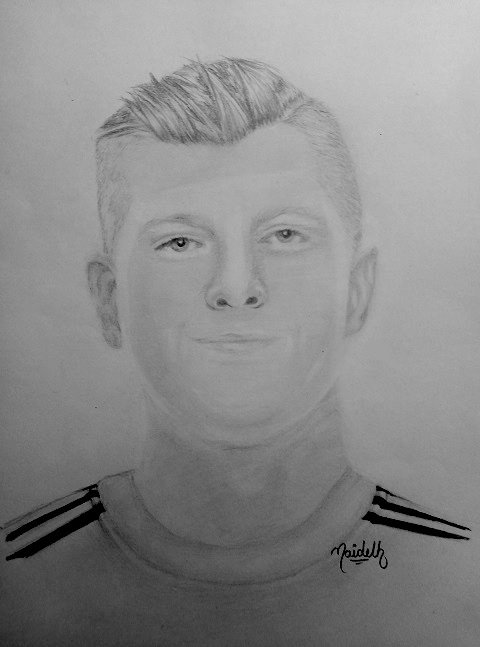 Sourse
Copyright @naideth - All rights reserved.
Let me know your opinion about my drawing in the comments, I would really appreciate it..!!
Thank you very much for visiting my blog and for all the support, a big hug to all..!!