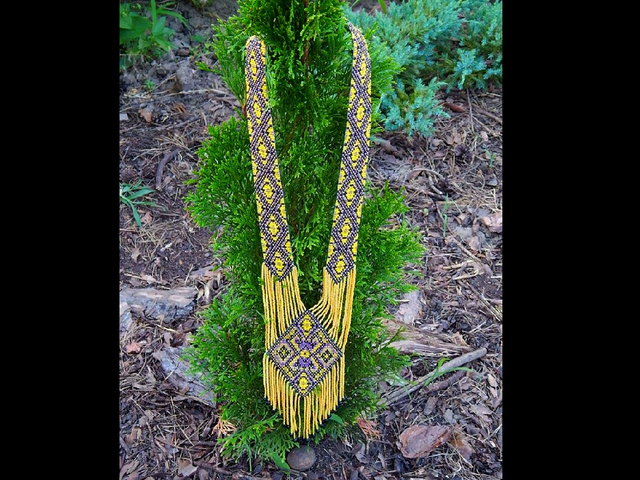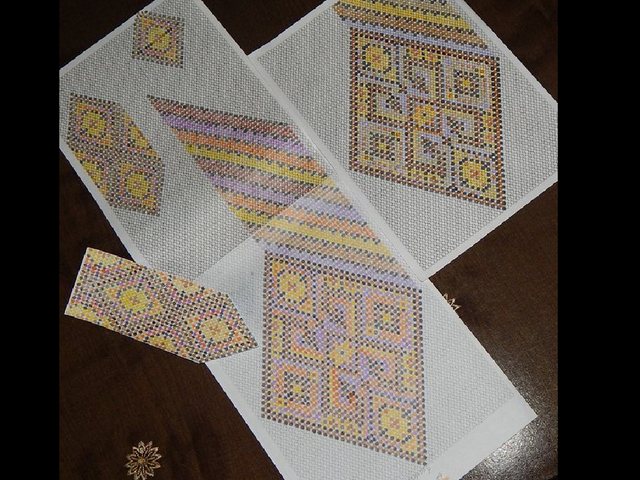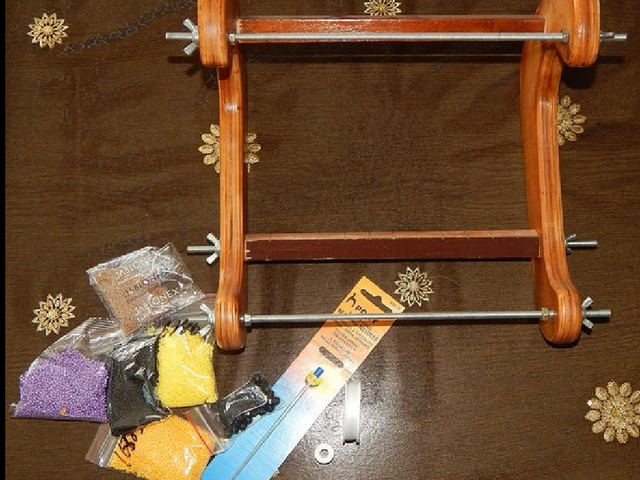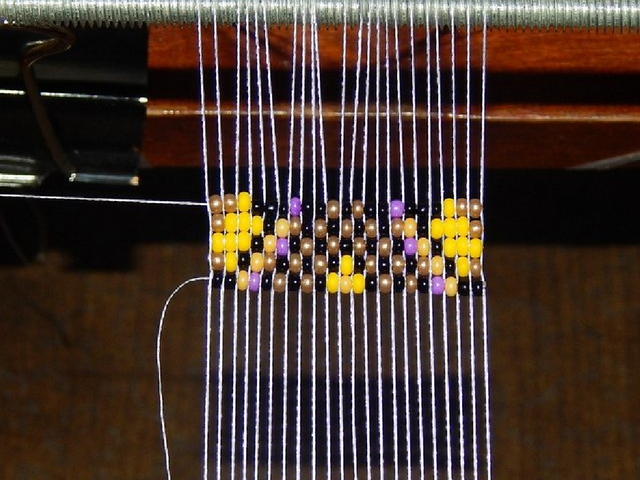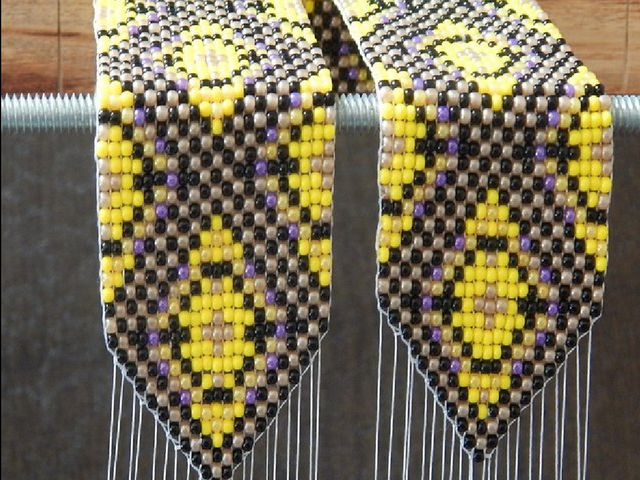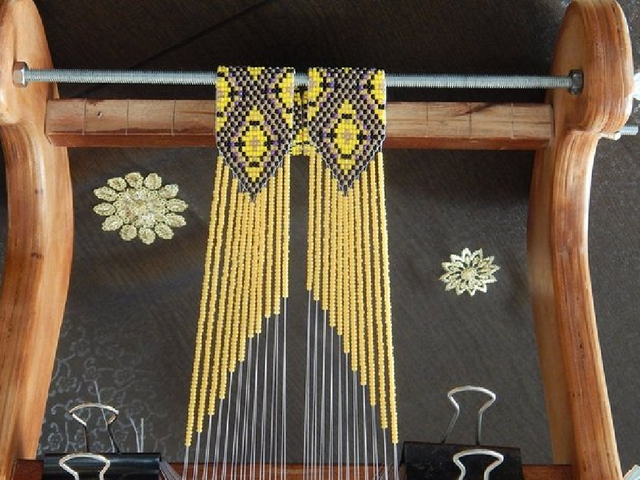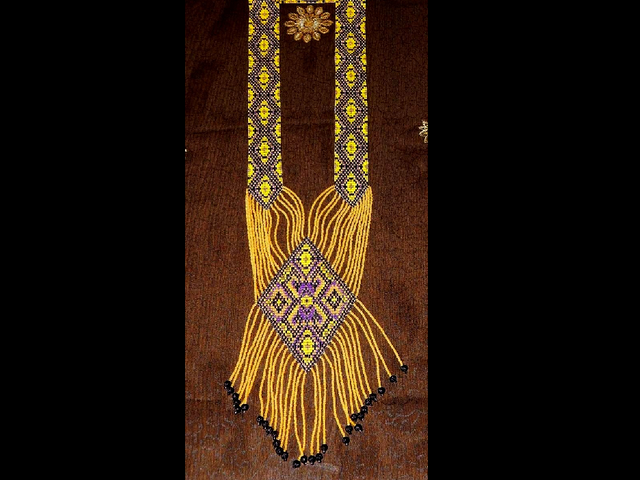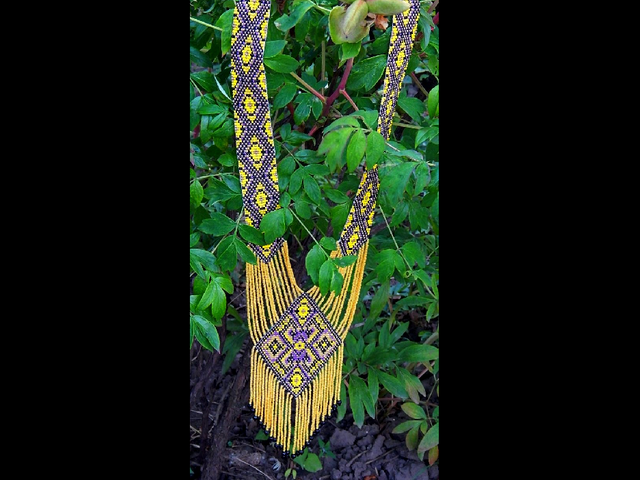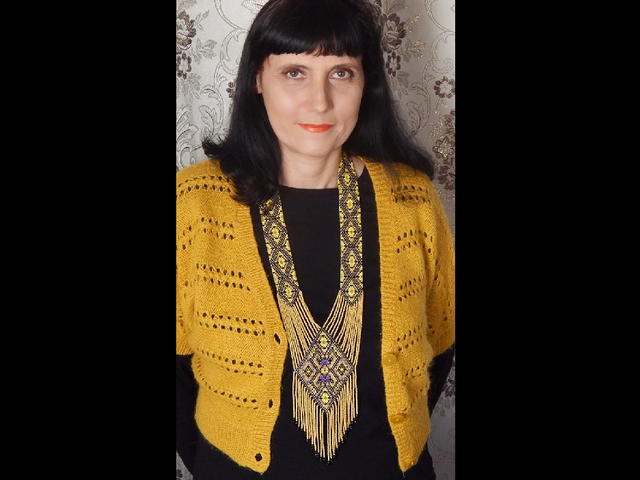 Hello. Today I want to show my new work «Etude in the yellow style».
There was a bright sunny day and abundantly blooming dandelion. But suddenly a strong wind came, pushing the blue clouds and raining. I wanted to create a gerdan that could change my mood from bright to gloomy ...
It is the weaving process itself.
Hope you like my gerdan.
Hope for your support.