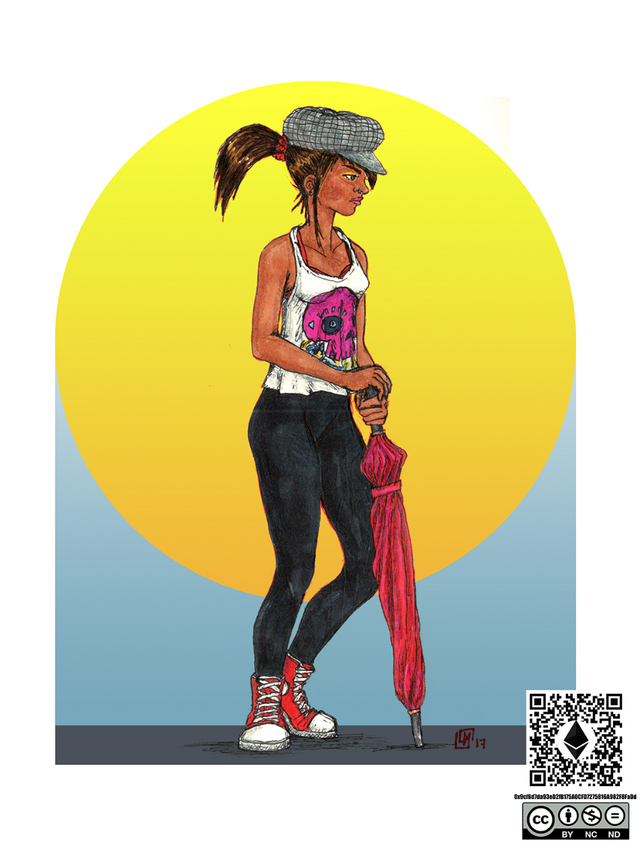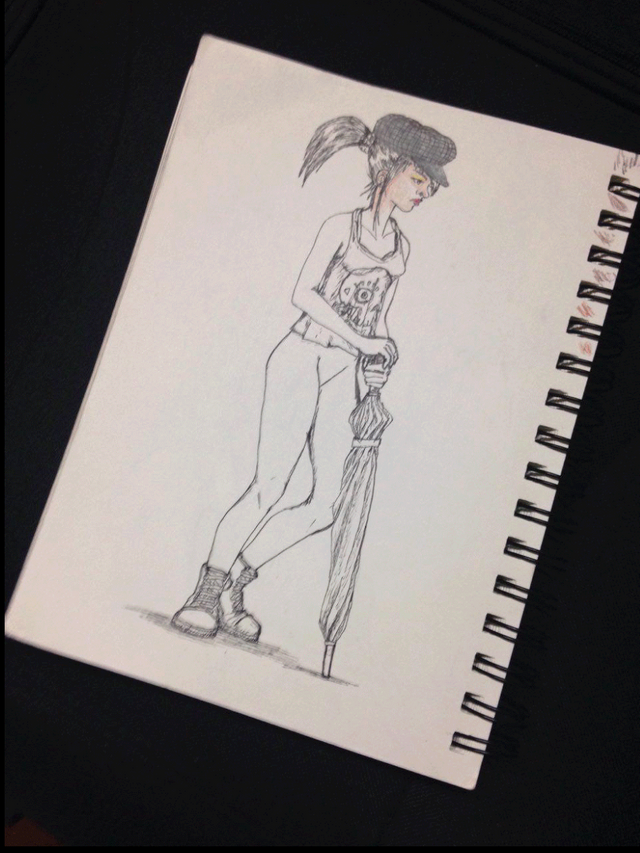 Quoting from original post:
Hello Stemians!!! Another new original artwork from me 😸 hehe, I sketched some time ago, there was pretty gal standing with her red umbrella waiting for the bus just like me... and well decided to capture the moment... It wasn't until now that I finished the drawing doing the linework over with inkpen and then adding colours with markers 😁 then the drawing was scanned and processed in Photoshop for better contrast and adding some background colours.
---
Technical Info:
Mixed Media
Draw in a A5 sized sketchbook using color markers, color pencils, ink pen
Then edited later with Adobe Photoshop CS5
Creation time, cannot remember
Full Resolution 1500x1950px at 72dpi
Original post: ⭐️ "Waiting for the bus" Mr.M's Art on BeScouted
---
Process GIF

Full Res Image

Click to see in full size
Copyright @melooo182 - All Rights Reserved

Check my other recent post:
🏙 Urban Sketchers Medellín #18 😁 🎨 - Barbecue at Jhonma's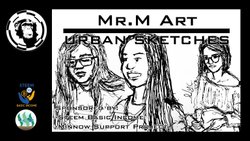 🎨 Melooo182's Artists Curation Post #42 🎨 / @Steemartists Promo ☀️🎊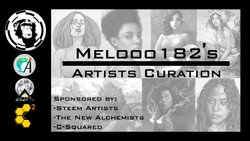 Inca Character Design 3 🐮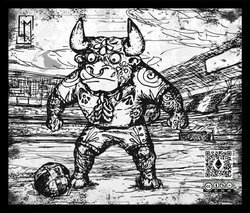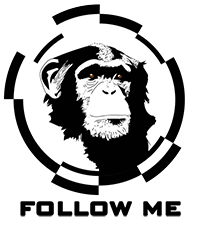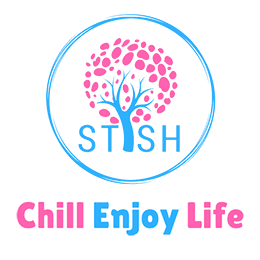 Join our Discord Channel and network with other artists to help each other grow.