I am used to shading with diagonal strokes but I challenged myself to use the small cross signs to shade (create forms). It was very tough and time-wasting but I persisted.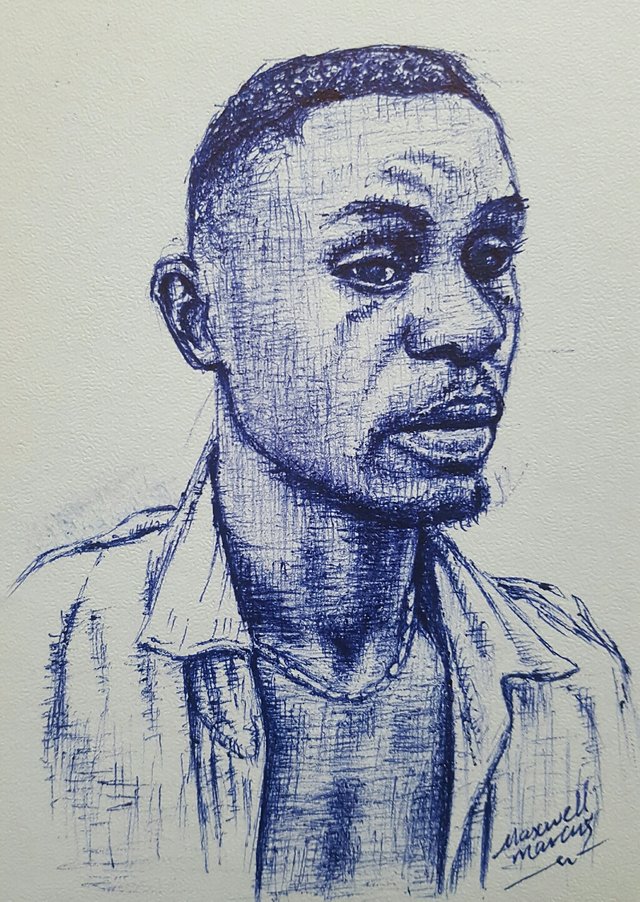 My hand wasn't flowing well which caused my fingers and wrist to start itching me. I had to stop at some point to stretch my finger's hand before resuming the drawing again.
At the very end, I was the one who smiled last.
Steps
By making 7 horizontal lines, the drawing has begun. These lines served as a guide to where the features of his face will be placed.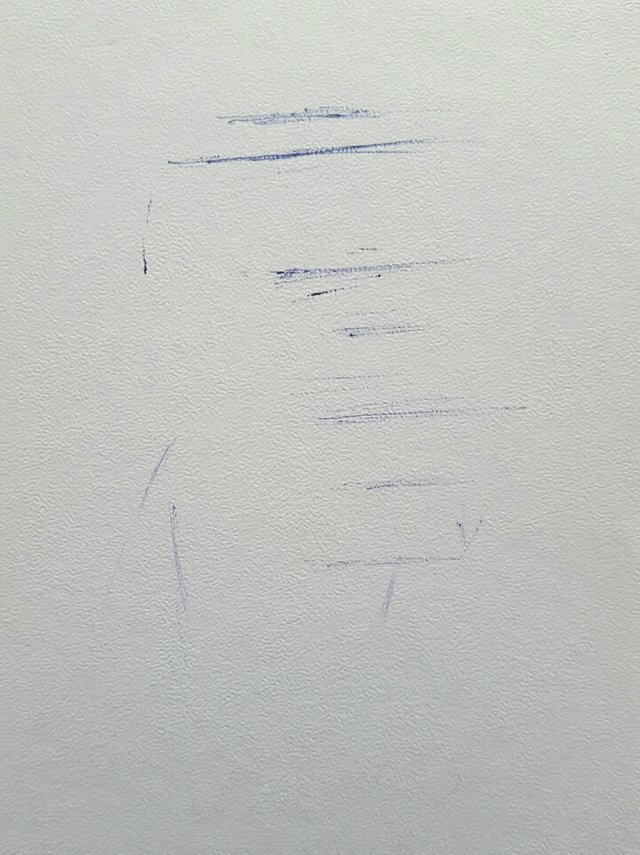 Here I focused on the eyes, nose, and mouth using those line. Every form was created with a combination of several strokes in the form of a cross.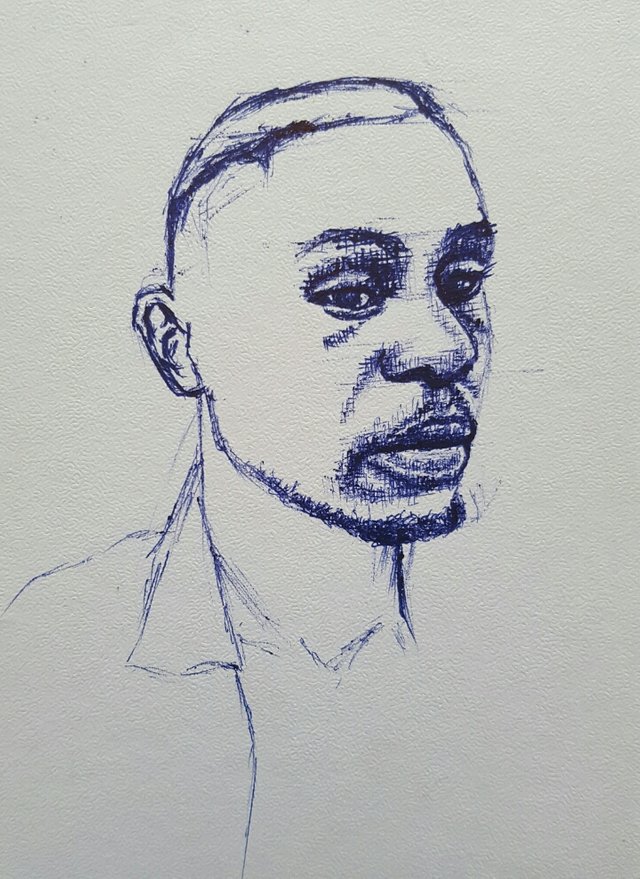 As I progressed, my hand got accustomed to it. I calmed down to finish it off.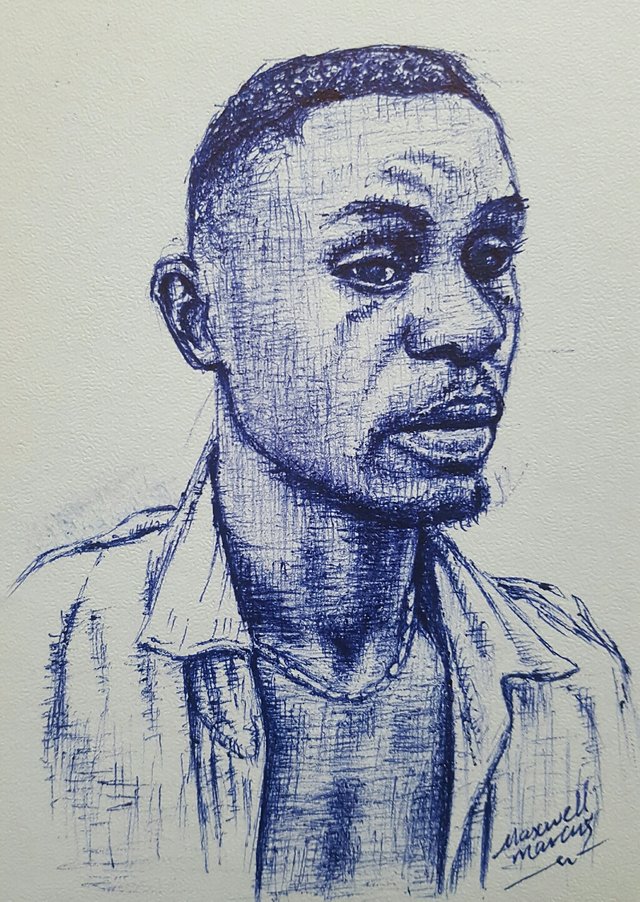 final shot
Thank you for stopping by and supporting my art.
Quote of the day:
Talent is a gift from God, what you do with it is a gift to humanit.