Old artwork-julia wicker from "the magicians"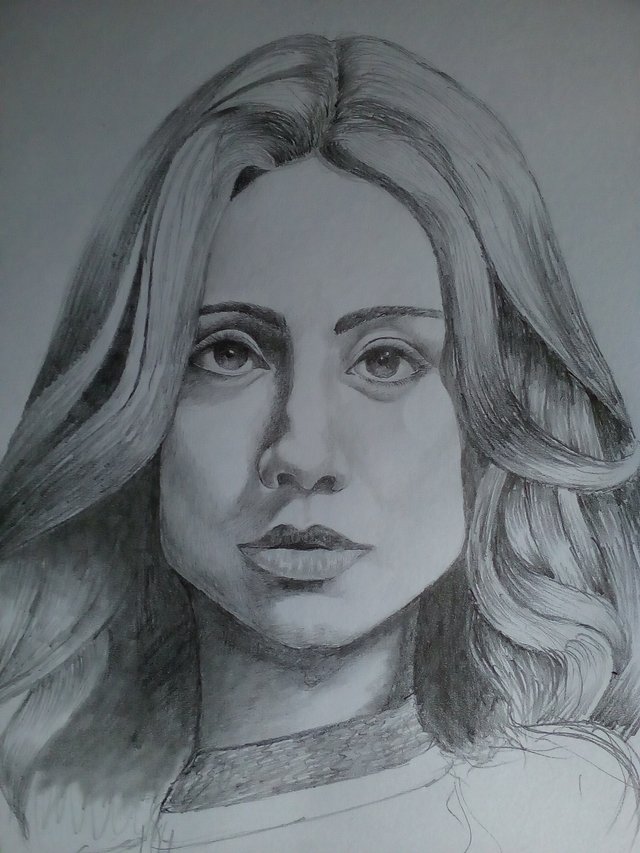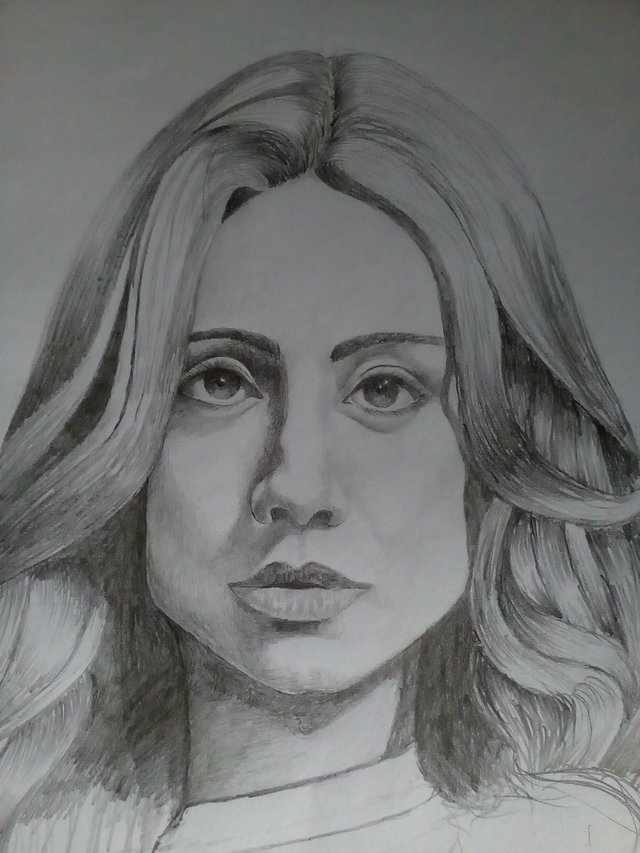 This is a portrait drawing from about two years ago. This is one of my favorite characters from the tv show "the magicians". The character's name is julia wicker. Although i don't know if i succeeded in capturing her image properly.
I made this drawing at my beginning years of art and i didn't know much about shading. I was still learning then, that's why i was always taking a step back from using too much darker tone, which would have been nice. I understand that now.
Enjoy the drawing.
Here are some process shots: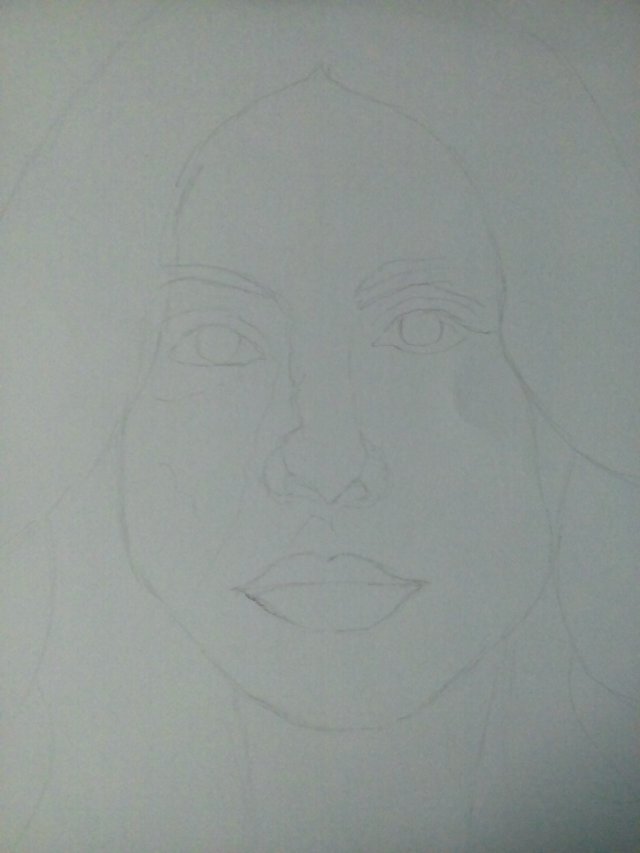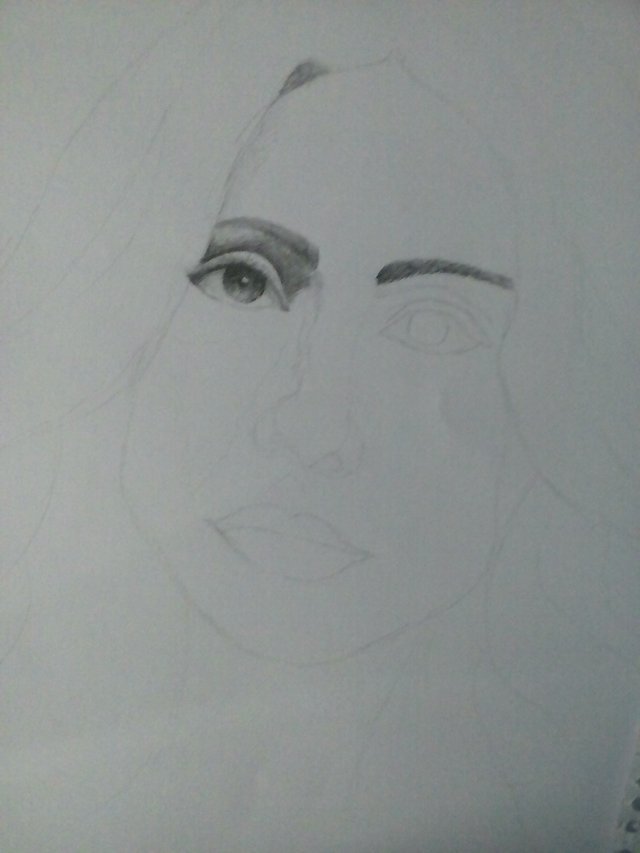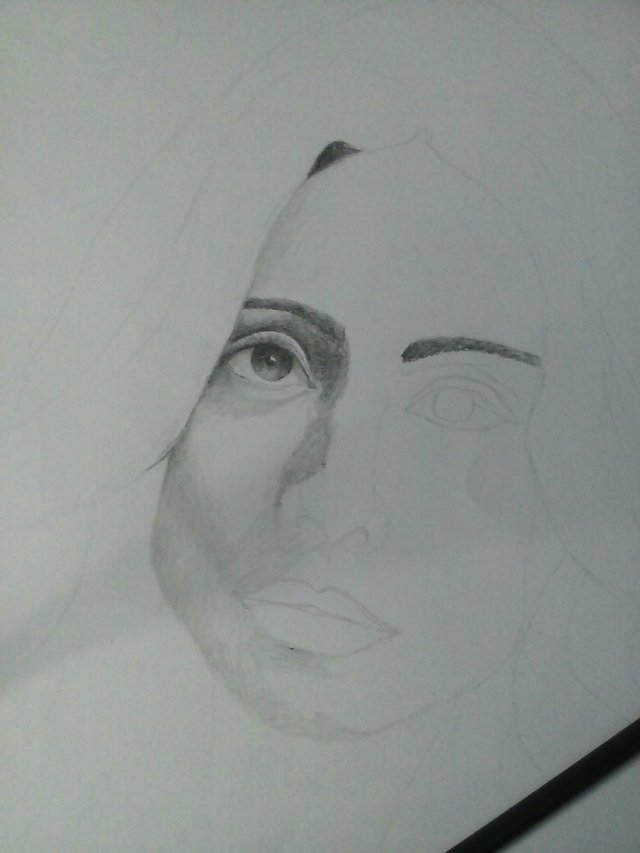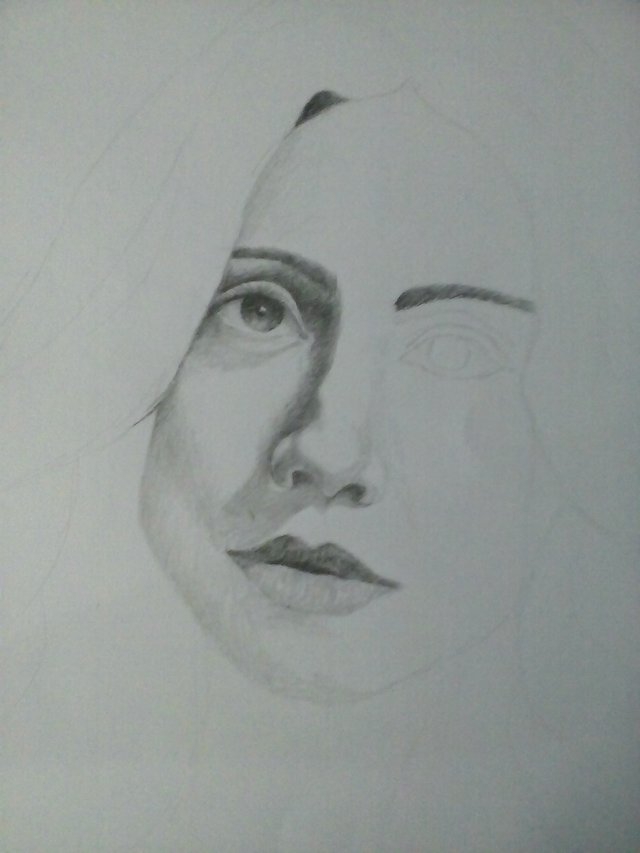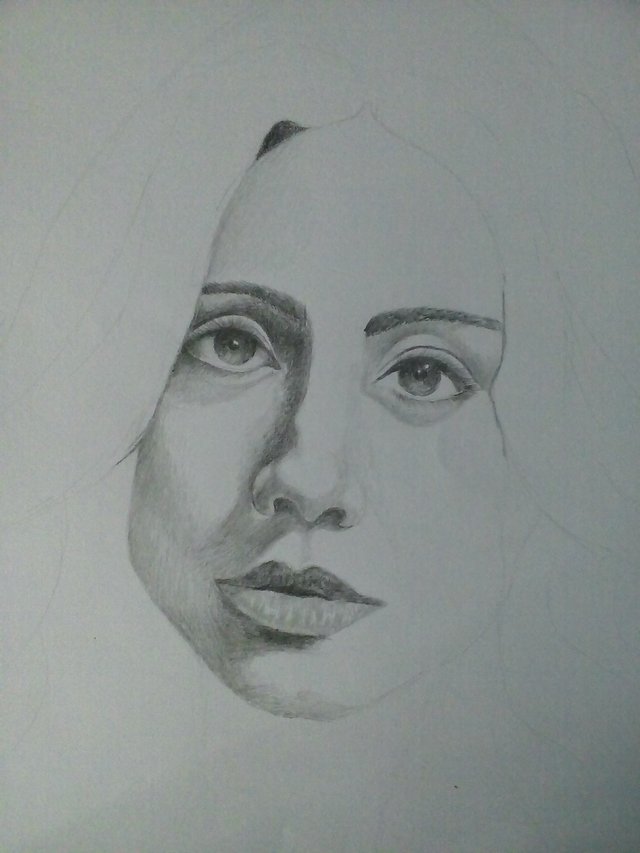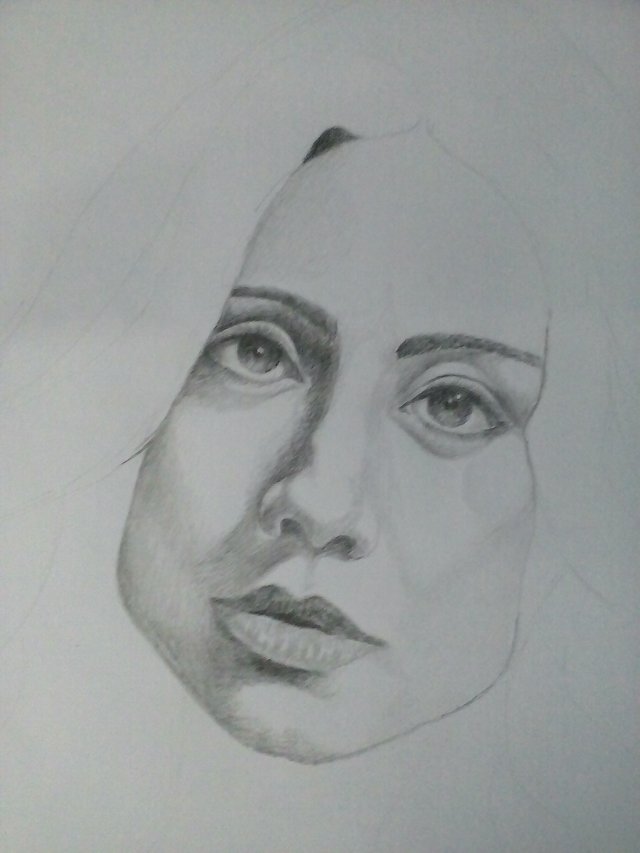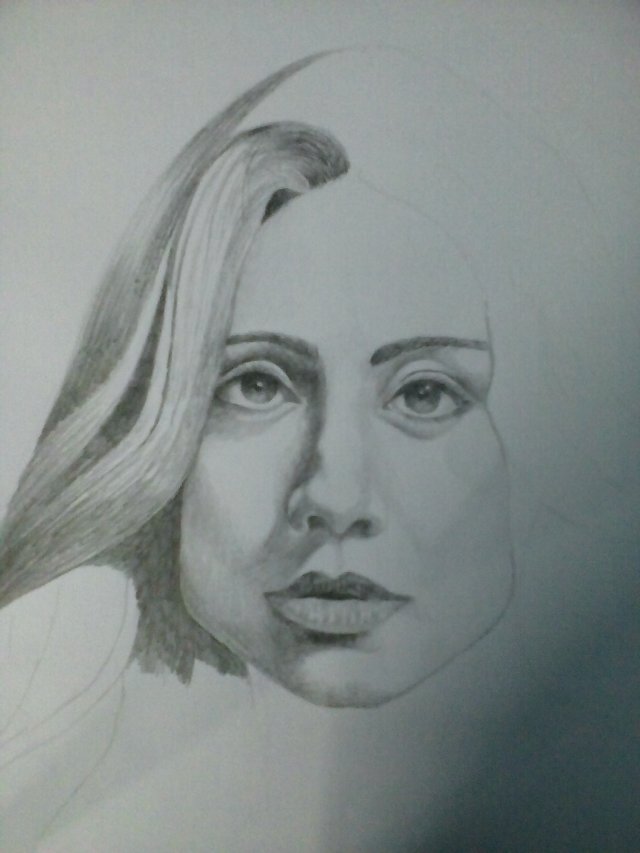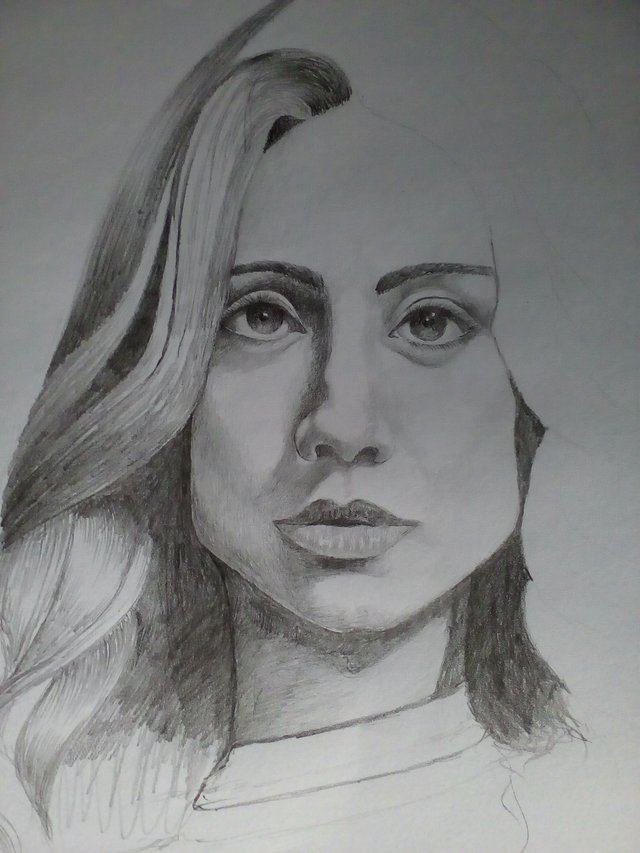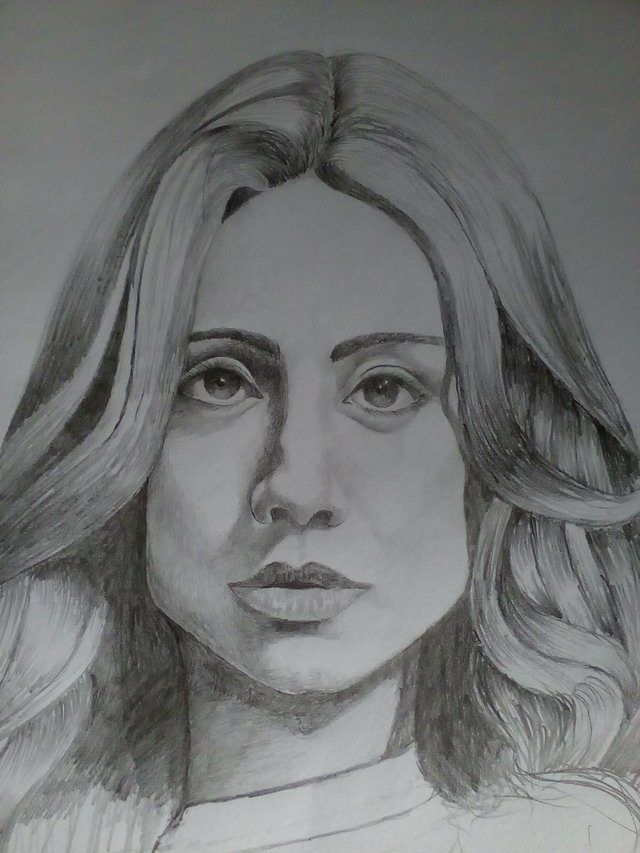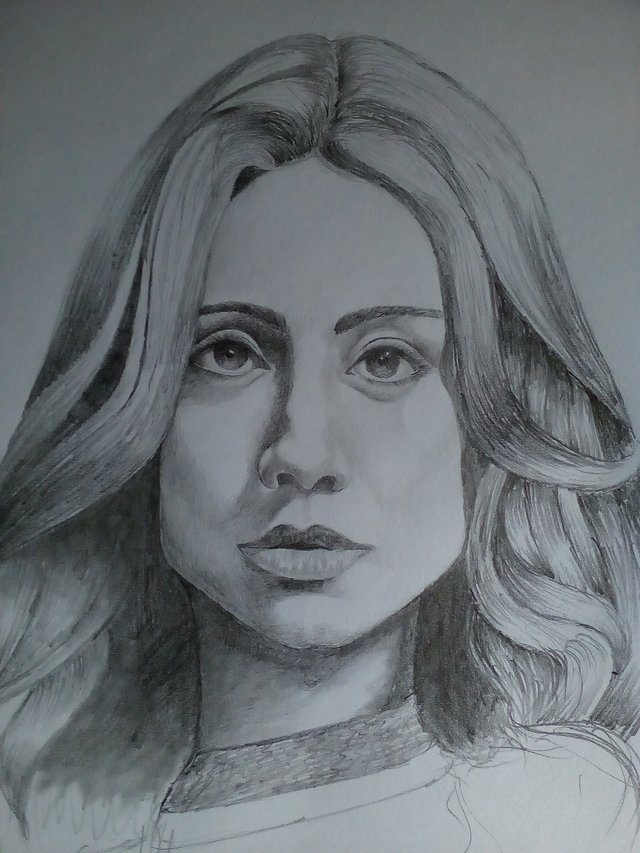 THANK YOU FOR VISITING MY BLOG