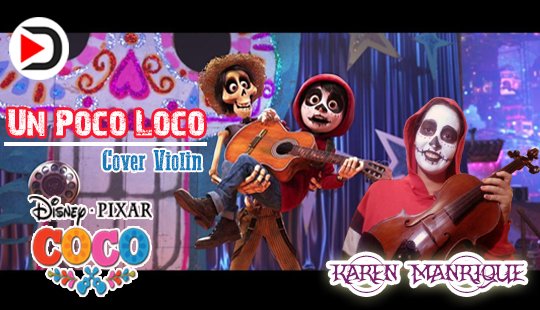 Continuing with themes that I had previously done in a contest called OpenMic in which I have not yet had the opportunity to win hehehe but account is involved, I have this theme that many know for sure and many loved the movie.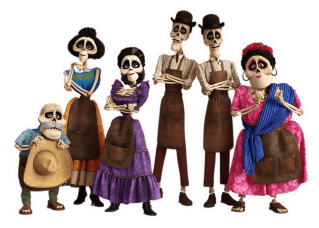 COCO a film inspired by the Mexican holiday of the Day of the Dead, it deals with the story of a boy named Miguel, with a great passion for music, but he lives in a family that hates him to death because of the An old family conflict, he has hated music for generations. Miguelito has no choice but to act on his own, and ends up in the Land of the Dead in search of the approval of his great-great-grandfather, there he meets a nice skeleton named Hector, who will help him fight for his dream and will be his partner in this beautiful adventure.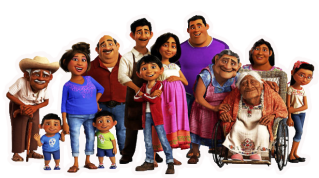 This film invites us to reflect on life, death and loved ones who are no longer, leaves us a very important lesson: family is first. If there are people with whom we can count unconditionally and who are an essential part of our life, it is our family.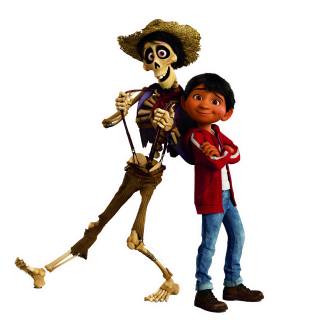 The theme that I play today for this week number 96 in the OpenMic is called Un Poco Loco theme that Miguel plays during the talent competition in the world of the dead. The issue is about how sometimes people close to you can make you a little crazy. Exactly what Miguel felt with his family and in that moment with Hector as well.
A trip to know yourself better and that allows you to better evaluate what it means to be part of a family and the consequences of death.
I hope you enjoy it, just as I do it! and remember if you like give me your vote or a comment.

Here is a YouTube link: