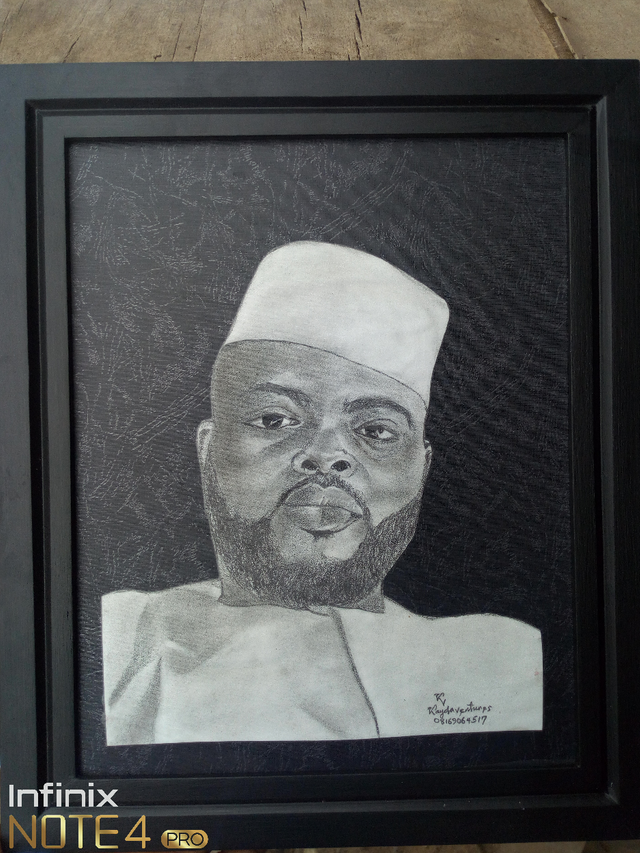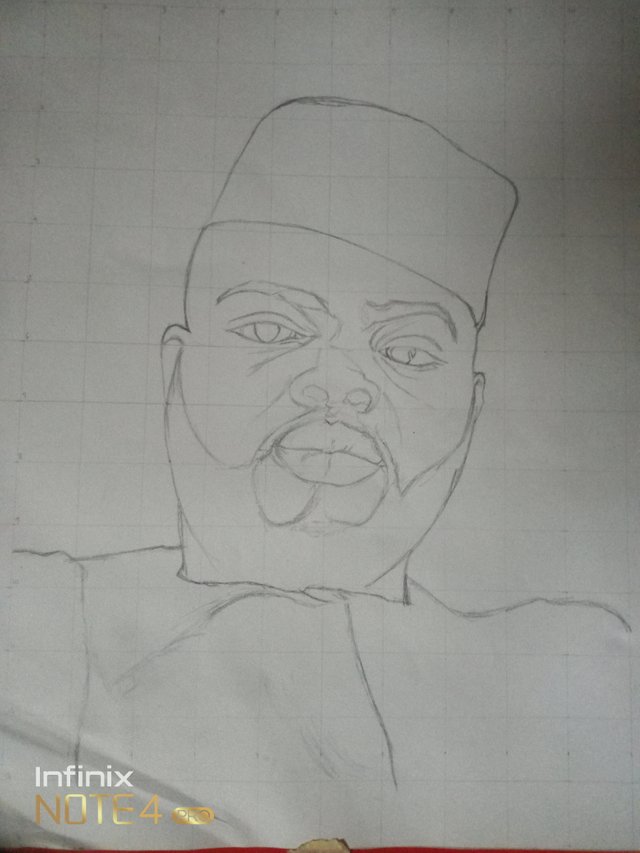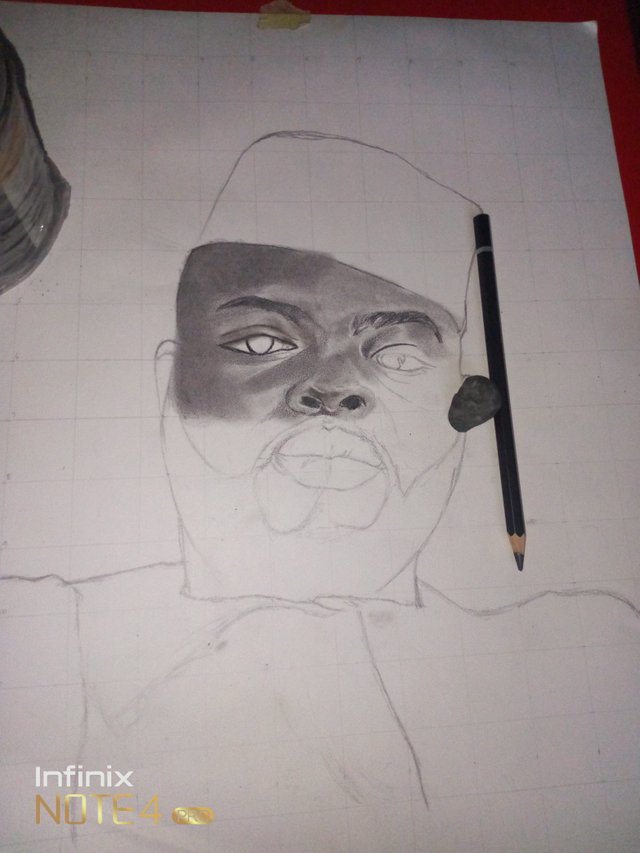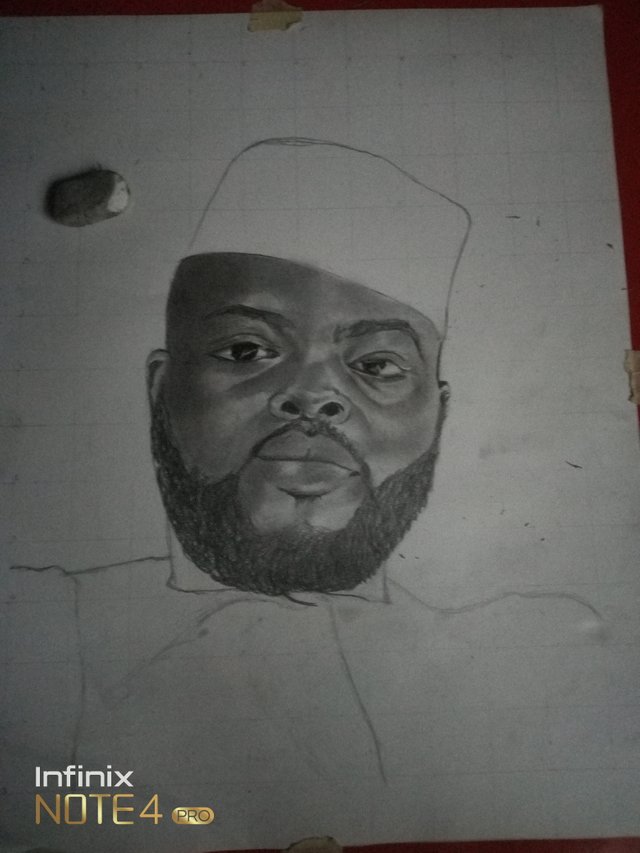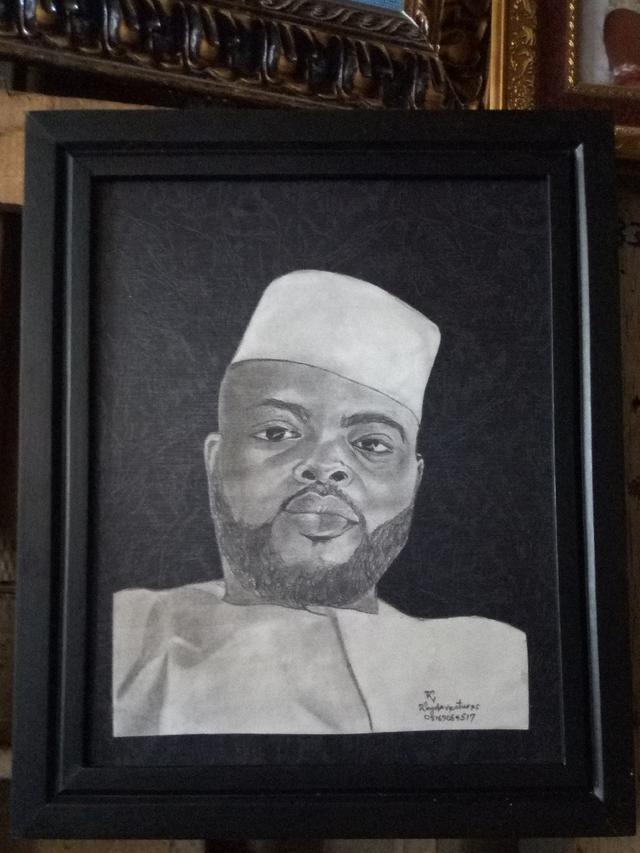 # hi lovers,
Moving here with a new pencil sketch made on eggshell paper on black antelope paper type.
size
12 by 15inches
Time Duration
3 hours.
Medium
Charcoal & Graphite on Paper
With love and an artistic view on life until next blog ,when I will be showing and giving more illustration though the making of a good 3D effect portraitures.
I will appreciate your love /vote /comment for my artistic view on Steemit life is highly appreciated.......and I really want to use my works to make impact.
Thanks for reading in my blog