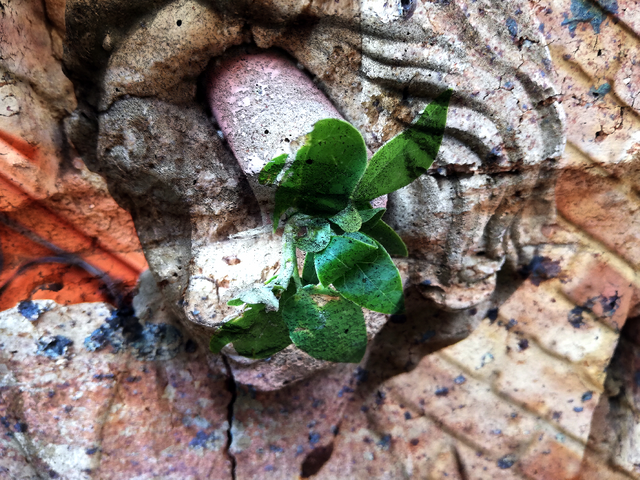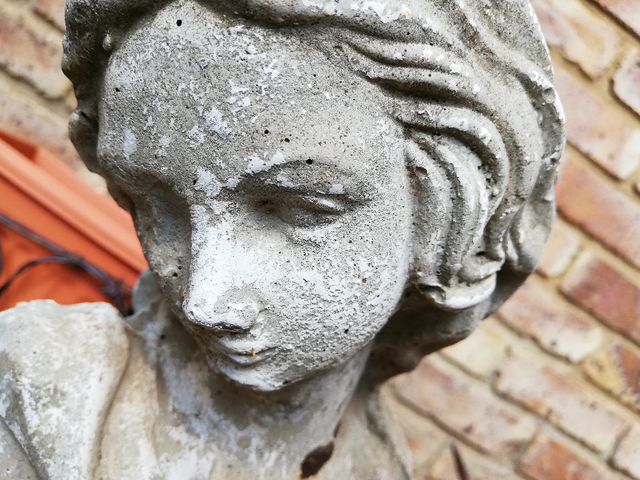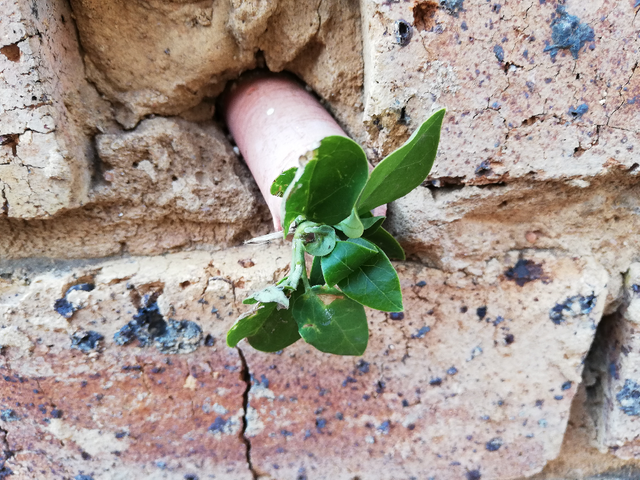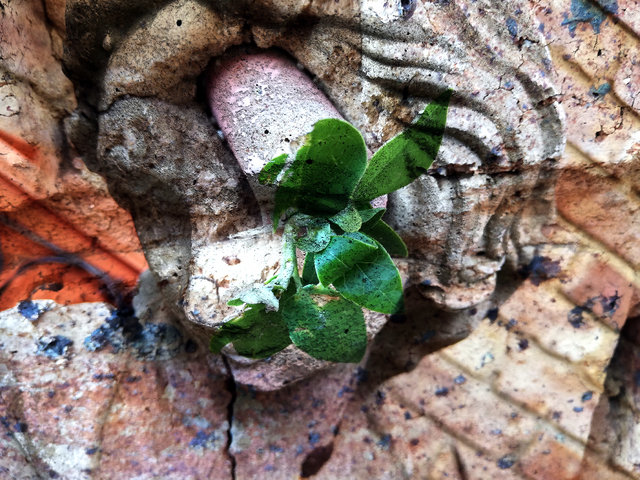 Hello. I hope you all are doing great today.
Here is my entry for the Opposing Beauty contest. This photograph is actually two photos I combined (both photos are included as well)
I tried to capture a fragment of nature overwhelmed by bricks and other man-made elements. Basically it's the humanity vs. nature concept.
I took these photos with my Huawei P20 Lite camera, and combined them with an app called Pixlr.
Anyway, good luck to all participants.