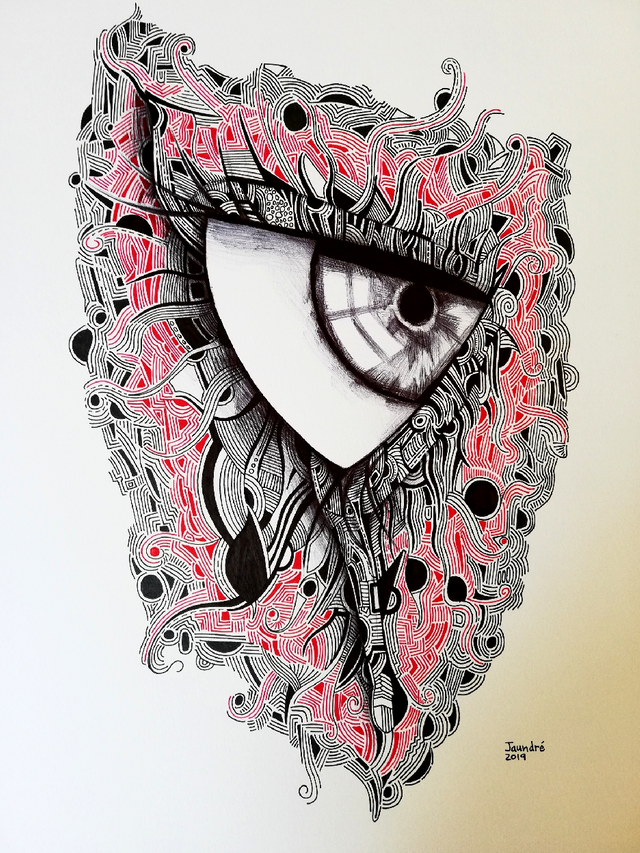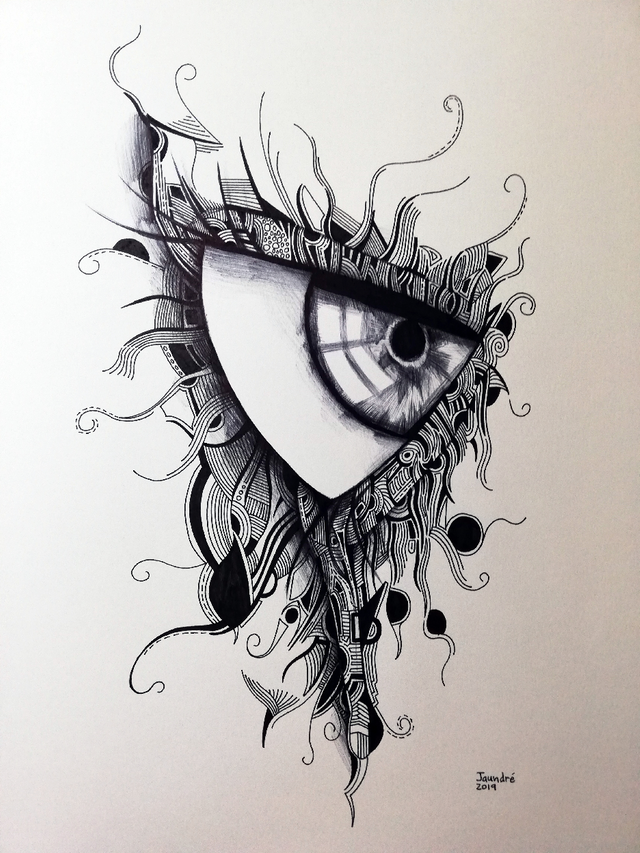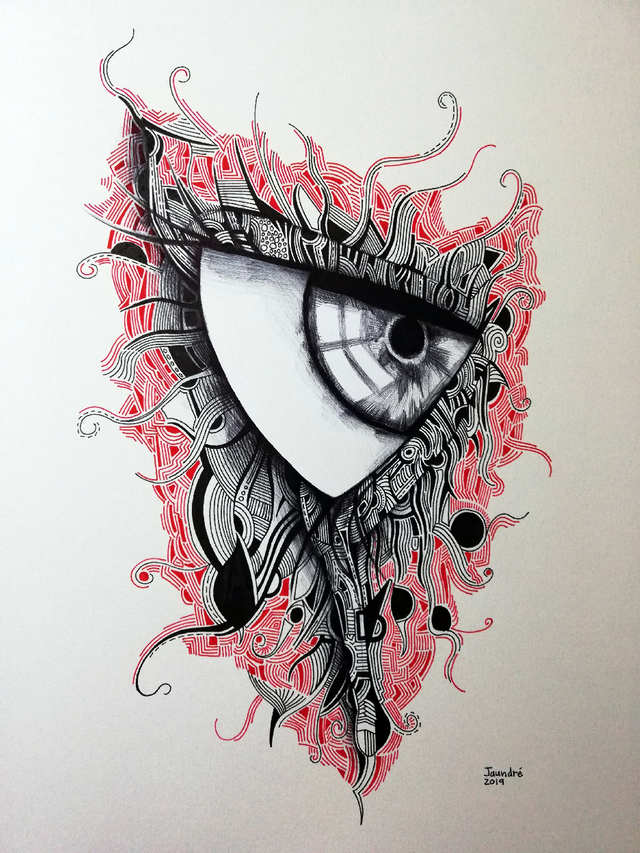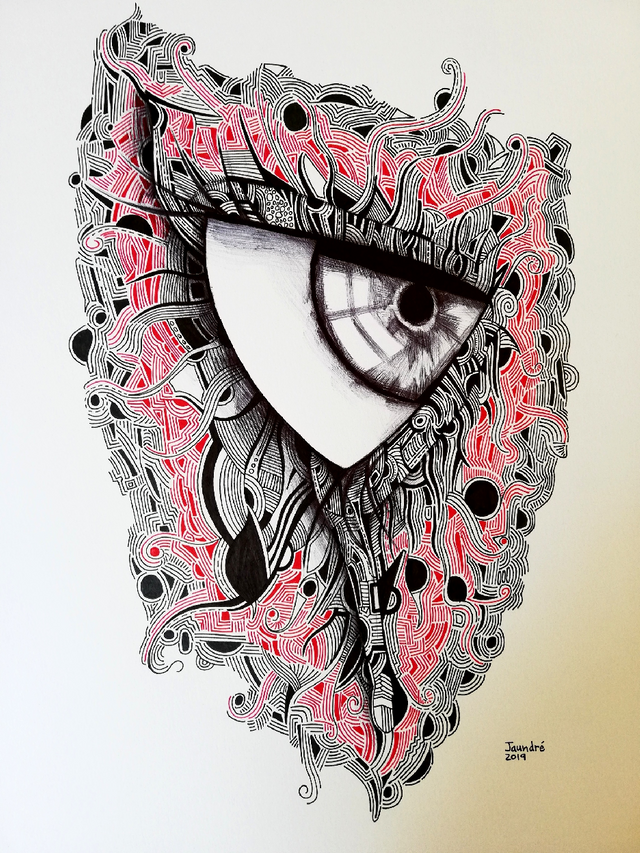 Here's a previous gel- and ballpoint pen drawing I posted not long ago. I decided to add some color and more details. As I've mentioned before there were no reference pictures used.
The original drawing seemed to be lacking something, but I'm content with the outcome.
Anyway, here you have the final artwork. I hope you like it!