[CR] Girls Want to Be Creative No. 1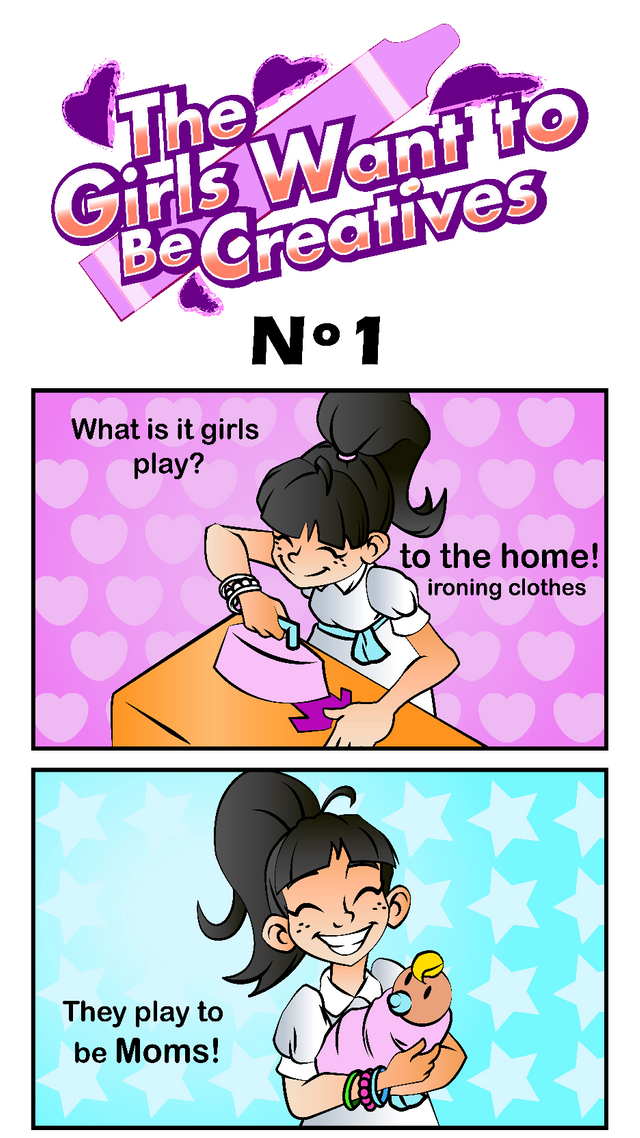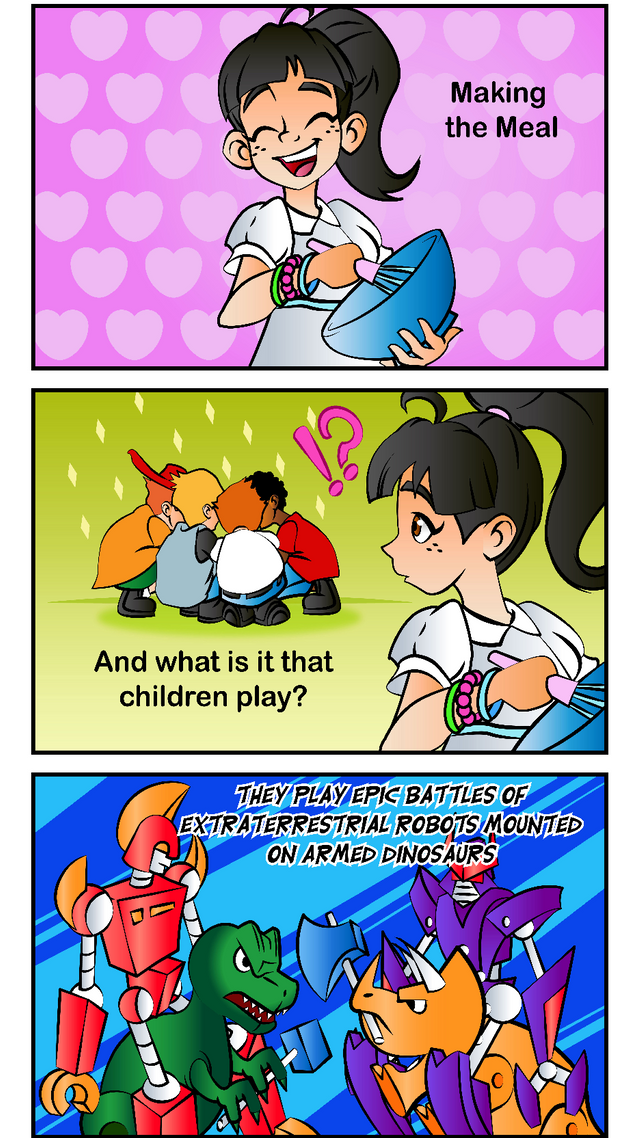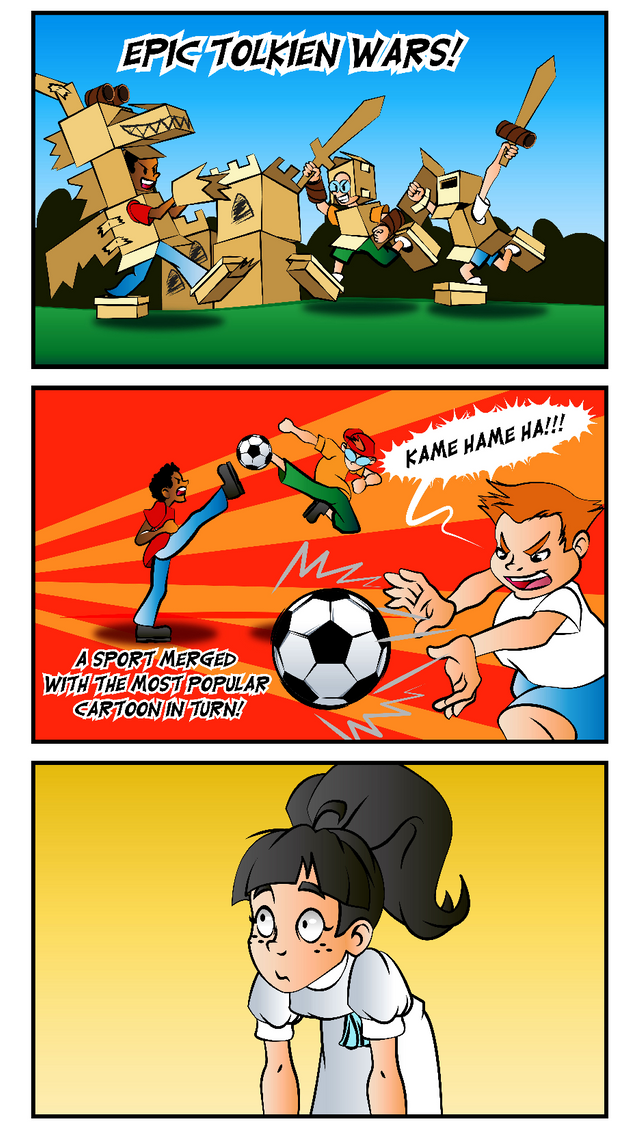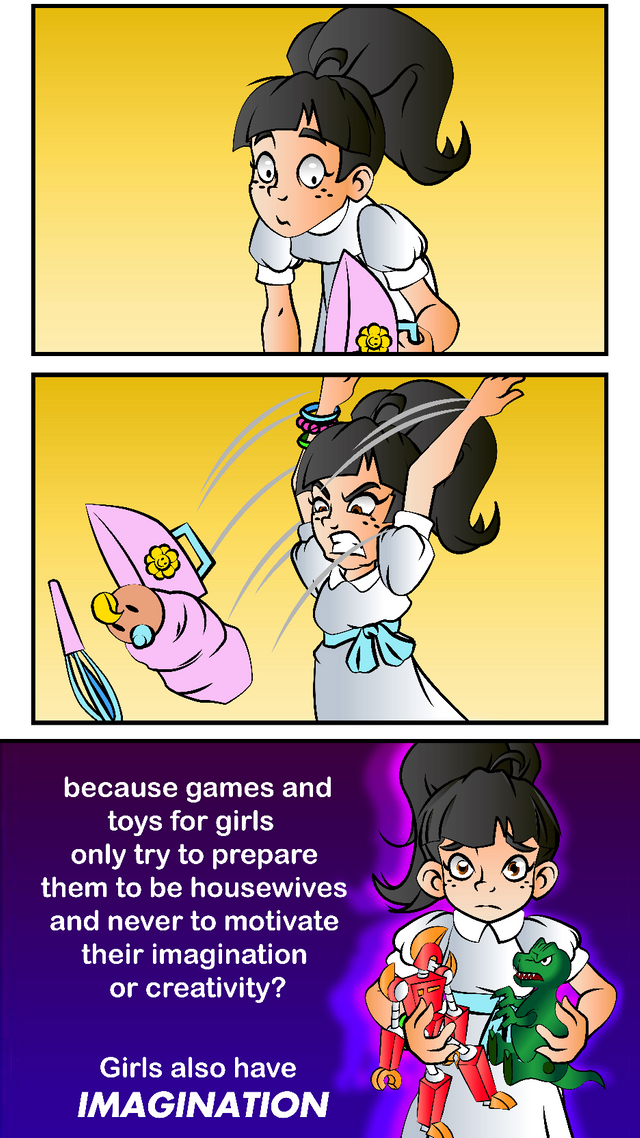 Hello everyone! I hope you are having a very nice day ^ _ ^
It is extremely rare that I managed to publish so early, but circumstances made this possible. This comic is one that I publish in Steemit 10 minutes before midnight on December 31, 2018 (I set a goal to publish a comic strip before the end of the year), I think that would explain that it was not seen by many people, it was a bad idea to publish at that time, but I did not want to receive the new year with pending things from last year, also most of the people who have helped me grow in Ntopaz, and things that I publish in steemit can not always see them, also note the absence of comics there, because comics are also an art.
This comic is about an idea that has always bothered me since I was a child, and about the difference when playing between boys and girls, it always seemed strange to me that male children do allow them to exploit their creativity to the fullest, letting them be childish, while the girls teach them games that are only to prepare them to mature and be all a housewife and prepare them for the upbringing of their future children, by God they are only little girls! let them enjoy their childhood to imagine there will be time to mature and worry about that.
I hope to continue with more occurrences of that girl, the idea of this comic is to make people laugh and share some opinions from Karina's point of view, this nice girl is called.

Sketch made in pencil to make this comic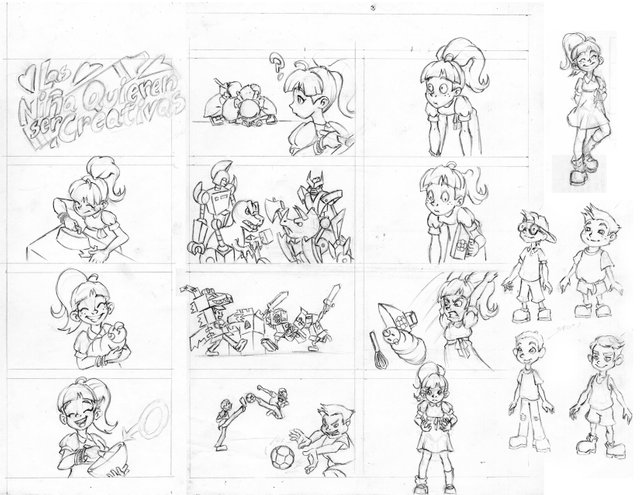 A super summary of how this comic was made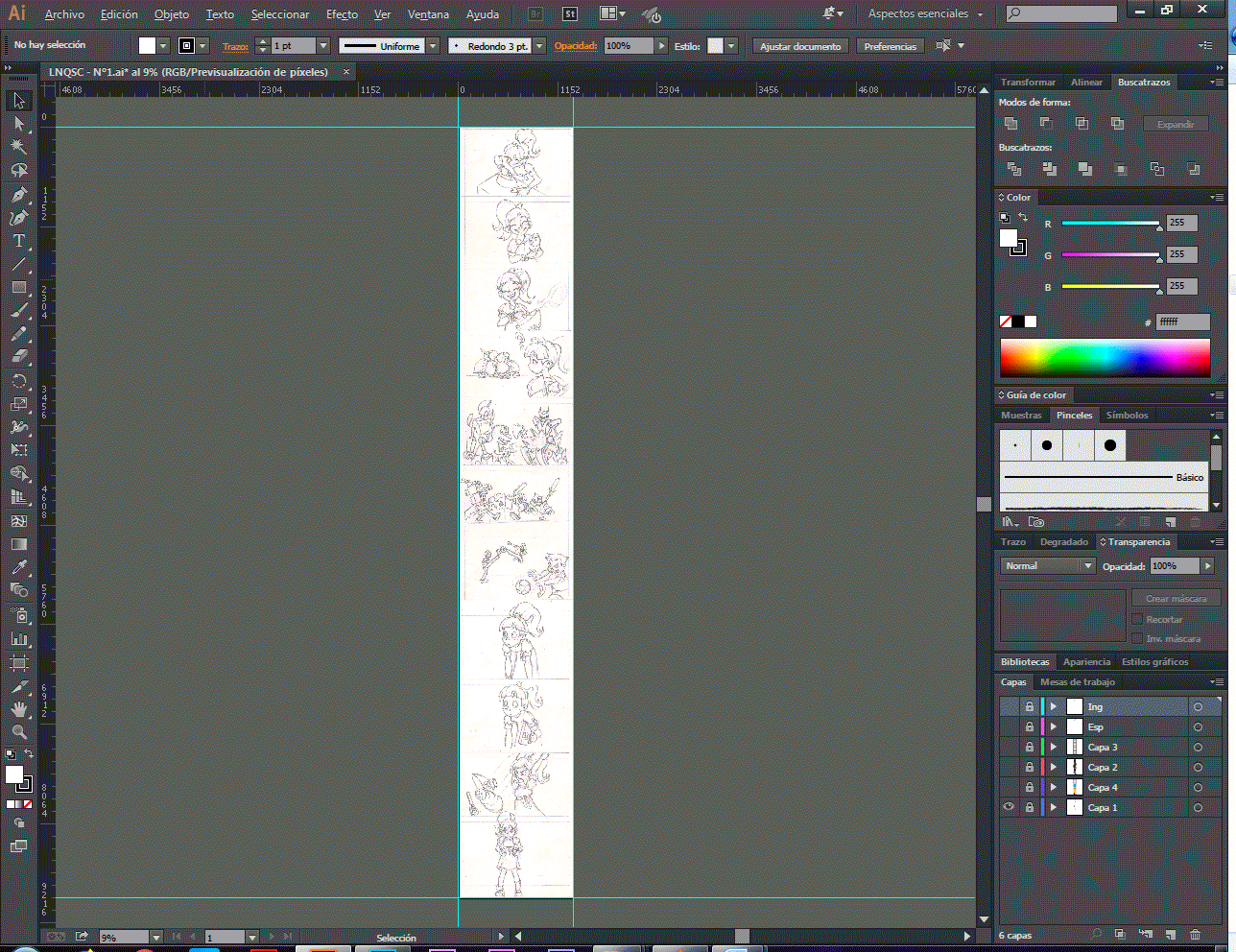 Technical information:
Vector digital drawing
Program used Adobe Illustrator CC 2015
Full resolution of the comic 5550 x 37196px at 300dpi
The estimated time was around 3 days
Thank you very much for reading my publication

Girls want to be creative is illustrated and written by me,
See you in a next post


Inu-Jim

Copyright @inu-jim –Allrightsreserved