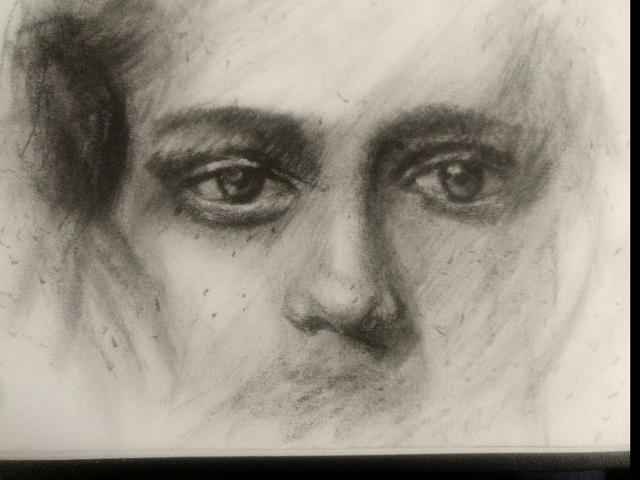 Hi steemians sharing with you a recent portrait drawing I did using charcoal pencils and a brush to blend the tones. I find the expression quite piercing with a hint of sadness. It didn't take too long to draw about 30-60 minutes.

This is the drawing I was inspired from on pinterest. The source is unknown.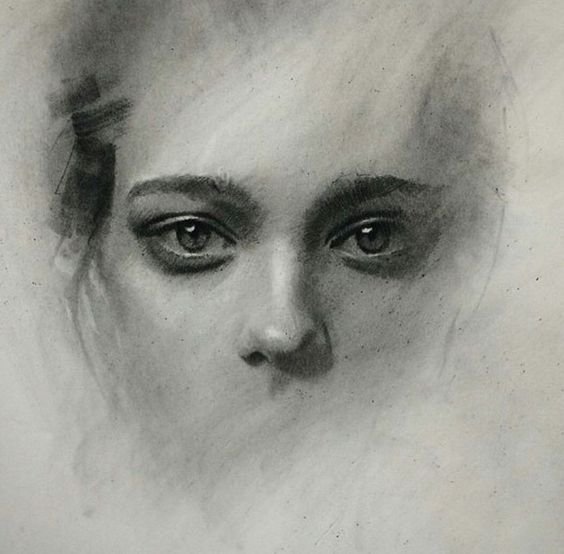 Thanks for checking out the post!