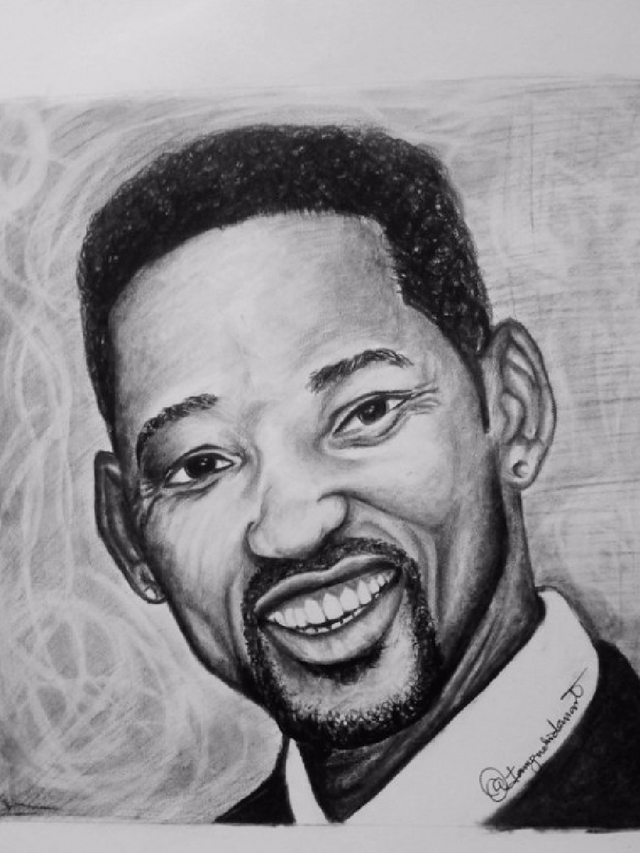 Happy sunday guyz, this is a work i decided to share with you all today, it's a drawing of one of my favourite hollywood actor, i have followed most of his movies right from the first day i watched one of his movies. Here are some of his movies
The pursit of happyness
I am Legend
Men in black etc.
He his happily married to Jada pinkett smith and has children, jada pinkett is also a popular hollywood actress.
size
The size of this work is
A4
Finished work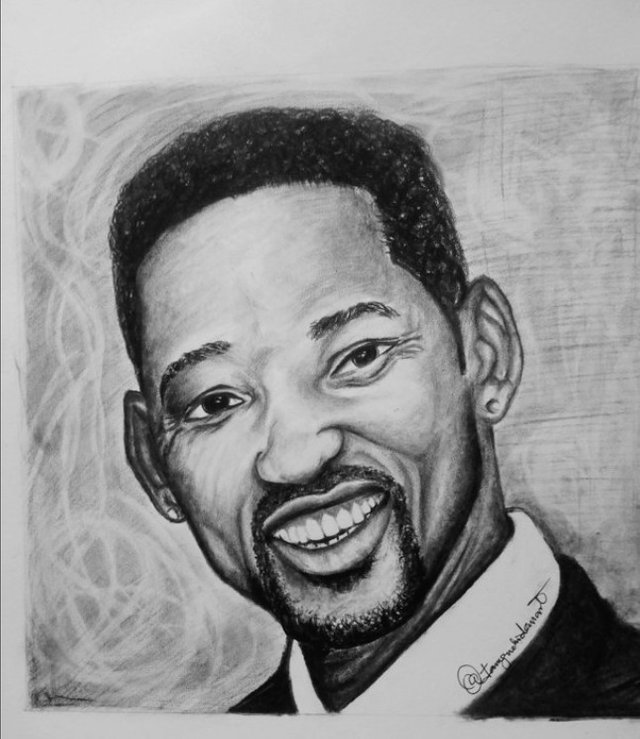 materials i used are
-Charcoal and graphite pencil on glossy paper
-kneaded eraser
-tortillion / cotton bud or tissue paper
-artist brush
here are some shots
1
2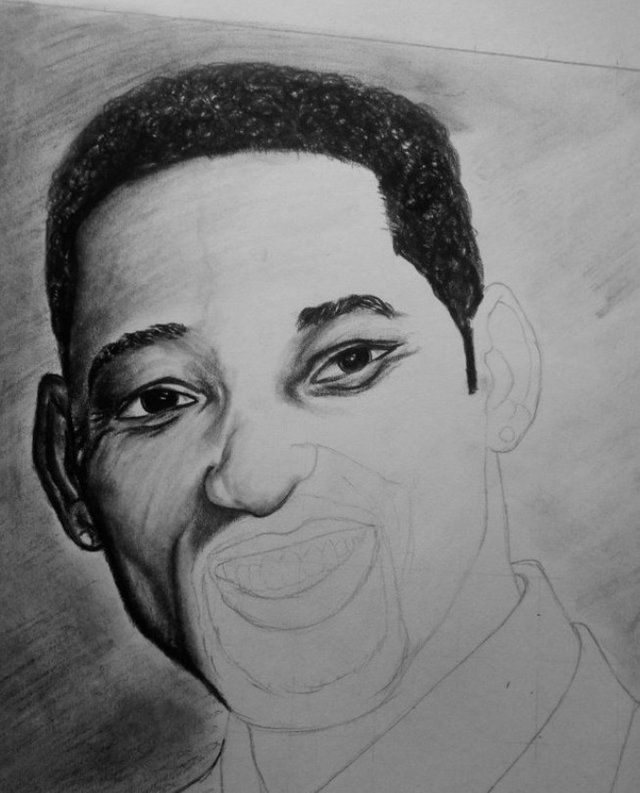 3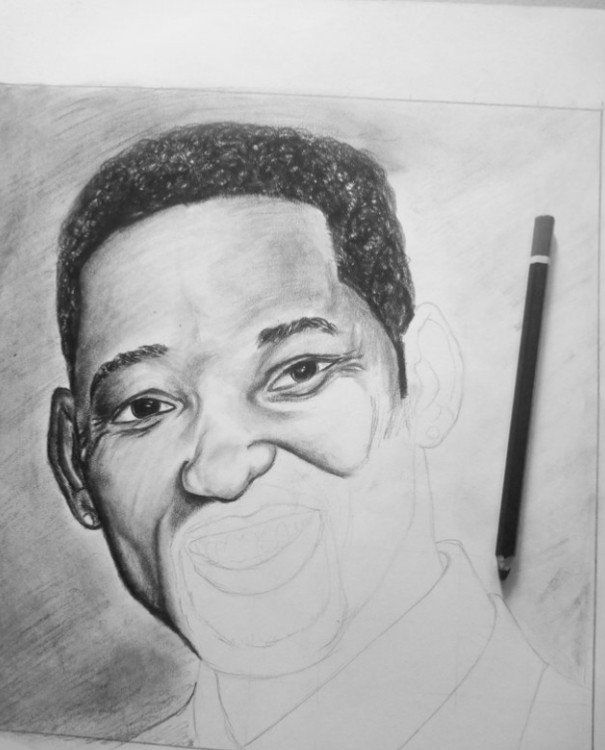 4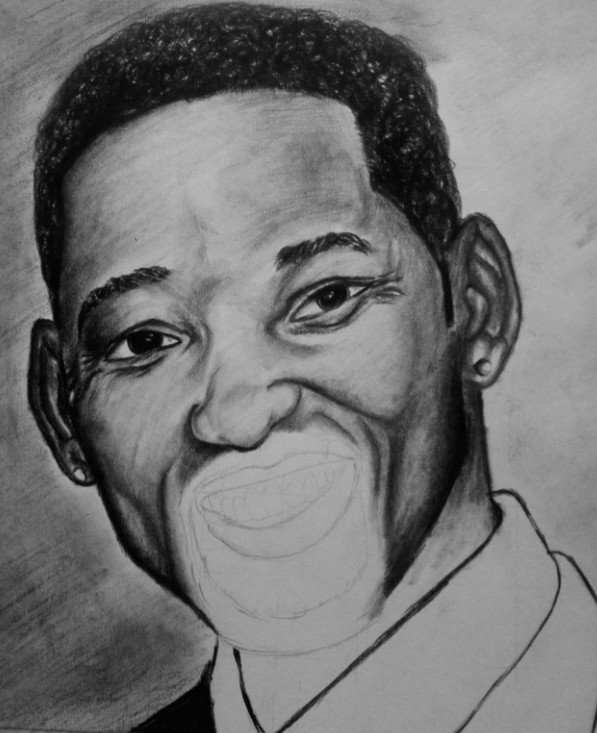 5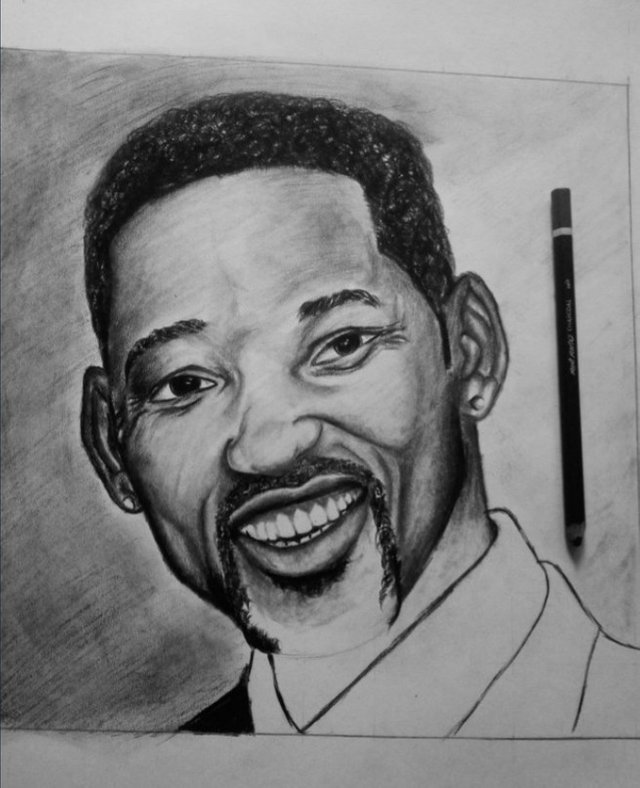 Shot 6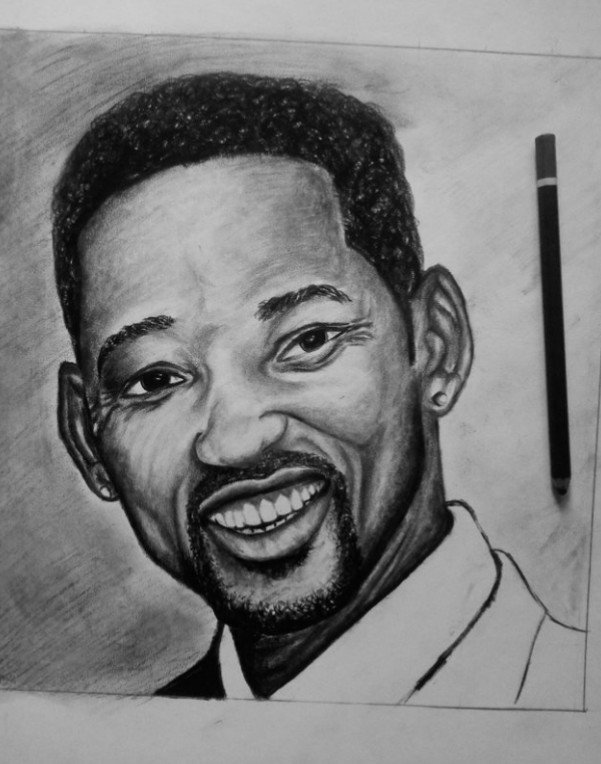 shot 7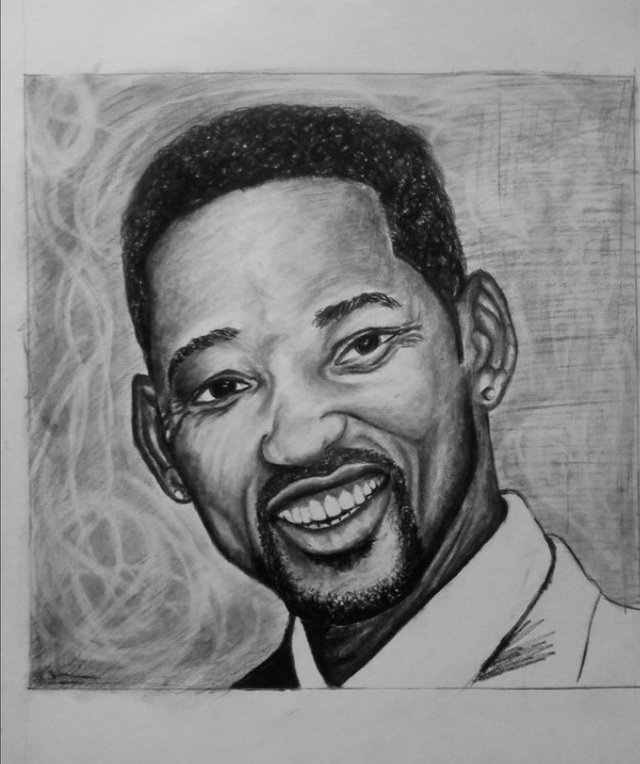 Shot 8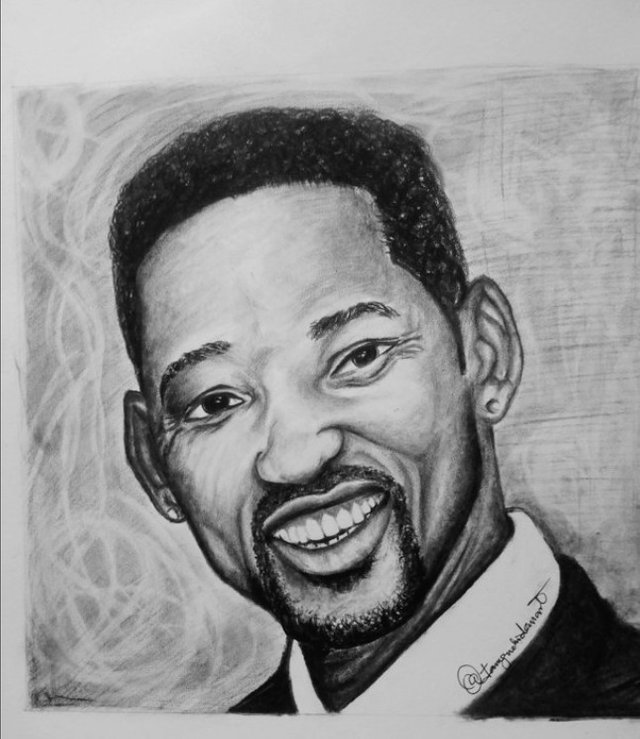 Thanks for viewing my post hoping to see you again
please follow my blog to see more works from me
please UPVOTE and also help me RESTEEM 😄
I remain my Humble self guchidan