[CR] doodle hairs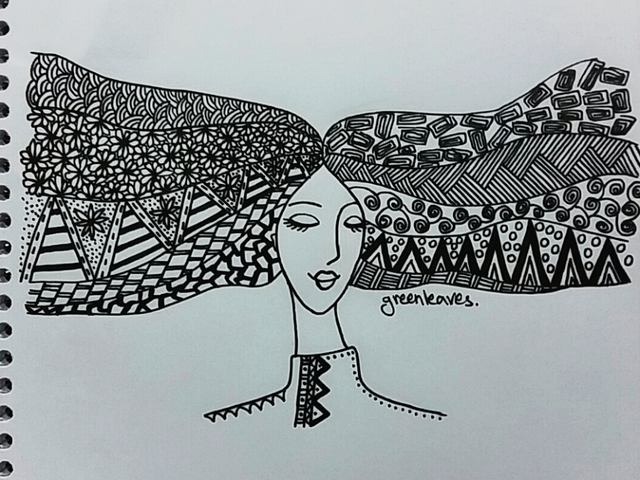 Hello steemers,
Tonight my new drawing is about a lady with free hairs that I design them with doodling ;)
(I usually use rapid number 3 and 4 in my drawings.)
((Theme isn't mine, I do changes on it))
and now my artwork with steps: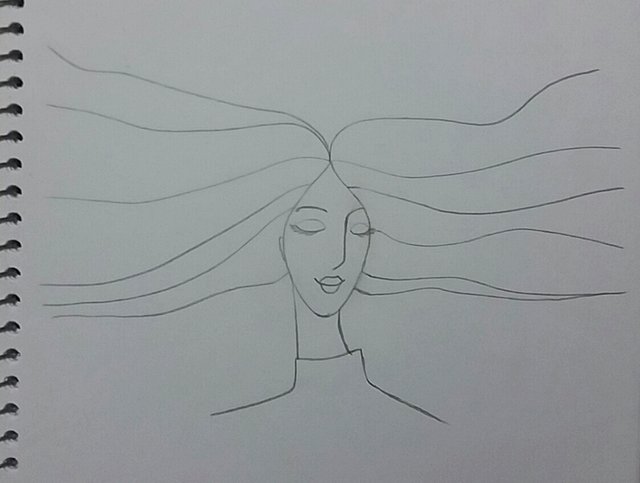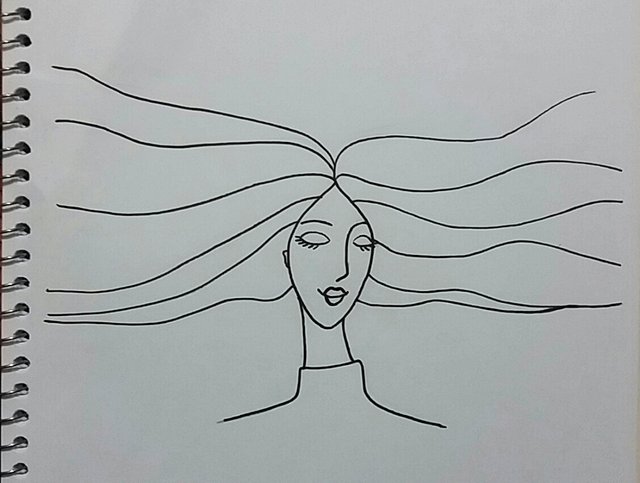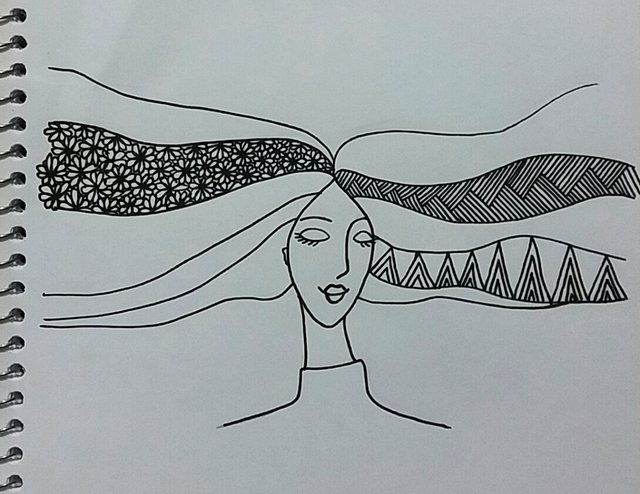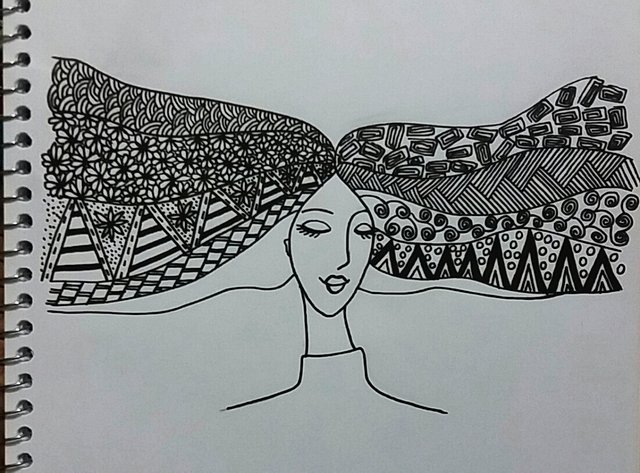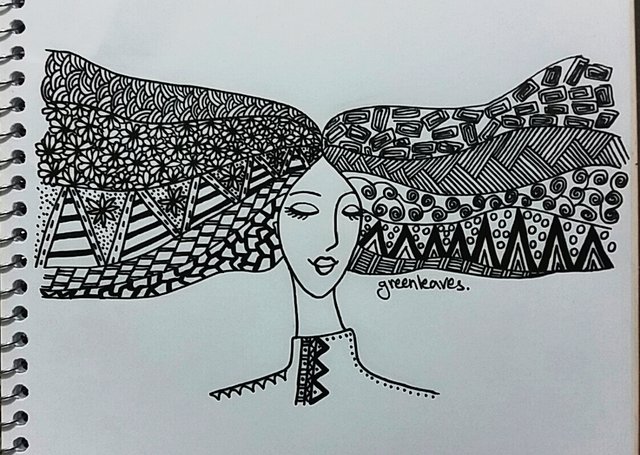 <<<Do you have hands? Excellent. That's a good start. Can you hold a pencil? Great. If you have a sketchbook, open it and start by making a line, a mark, wherever. Doodle. By Chris Riddell>>>





Thank You for watching my blog and please tell me about my drawing in comment, I will appreciate.
Have Green Days :x