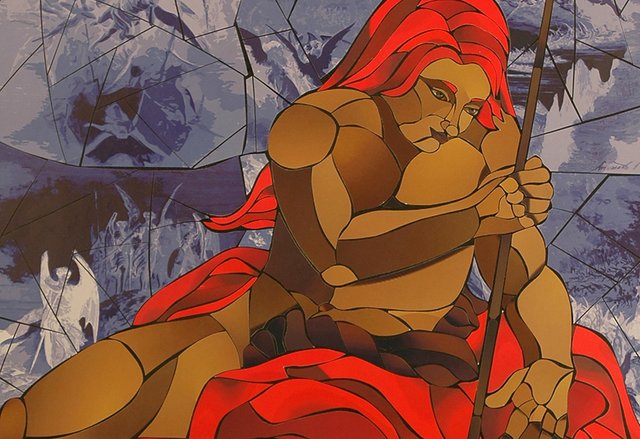 An old artwork from the Baroque period created with my stained glass technique. The figure was inspired of, John the Baptist by Caravaggio.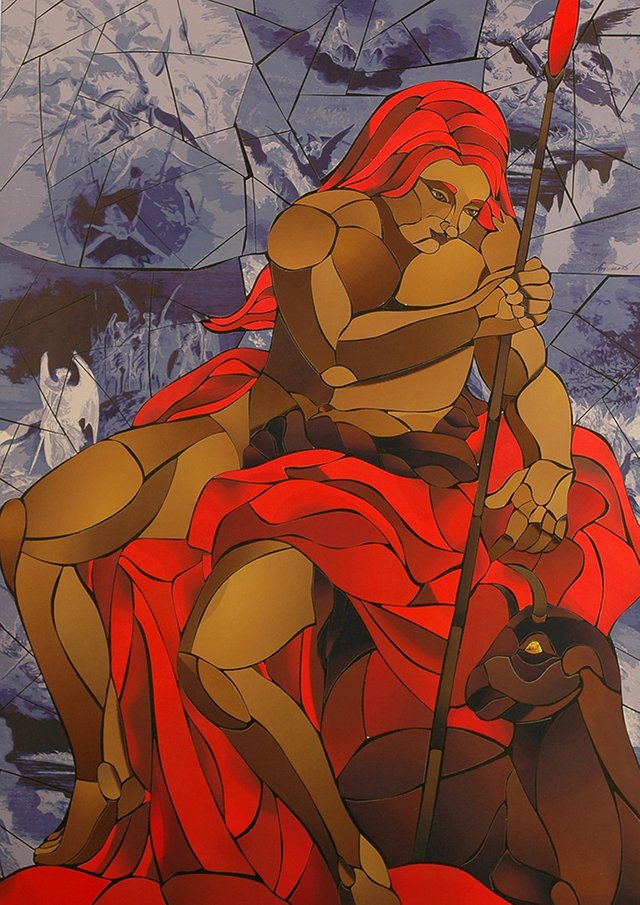 Again the bright red dominates the artwork accompanied by a a leathery brown for the seep and fleshy tone for the face and body. For the background i chose a set from the amazing engravings of Gustav Dore inverted and gave them a blue tone to imitate a glass effect. Caravaggio's paintings was a huge exercise for me, trying to dissect the figure in the basic lines and then to find the appropriate pieces to fit but also create a beautiful result.
The gradient coloured prints i used.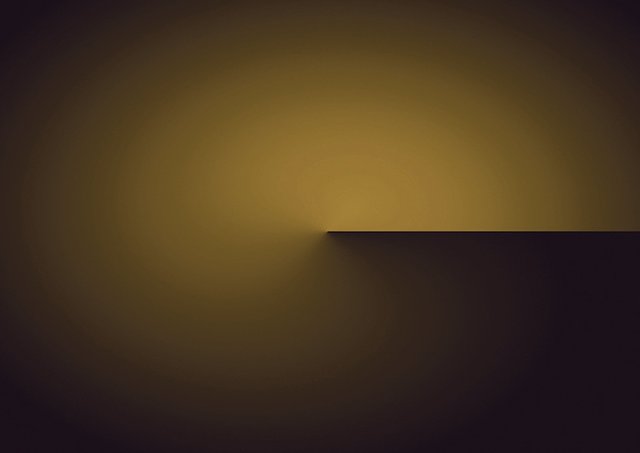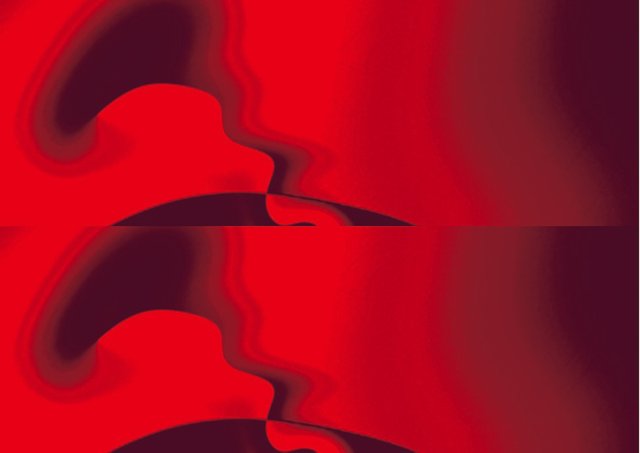 I had a lot of fun cutting the gradient coloured prints and testing to find the perfect highlights and shadows. I was cutting and gluing the paper pieces with a stick glue one after another on a black hardboard. Checking regularly to see the progress in my dark studio i had the pleasure of seeing the figure materializing from a darkness piece by piece, changing all the time while the dark background complimented the half finished figure in an enchanting way. I am always tempted to leave the background black but i believe it would look unfinished in my eye
Details.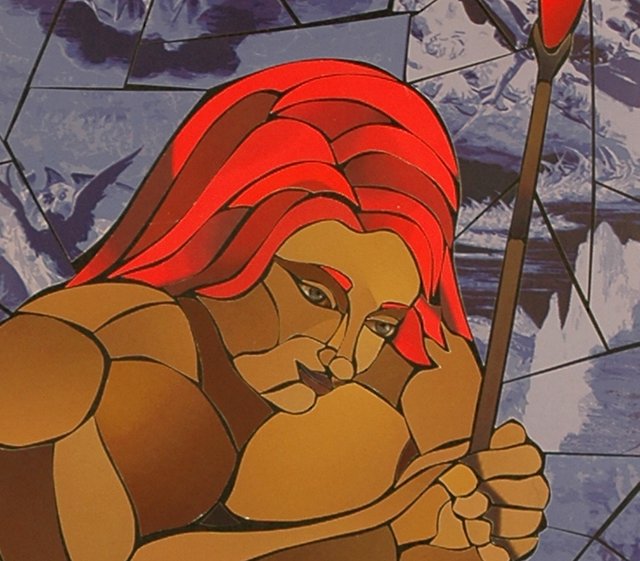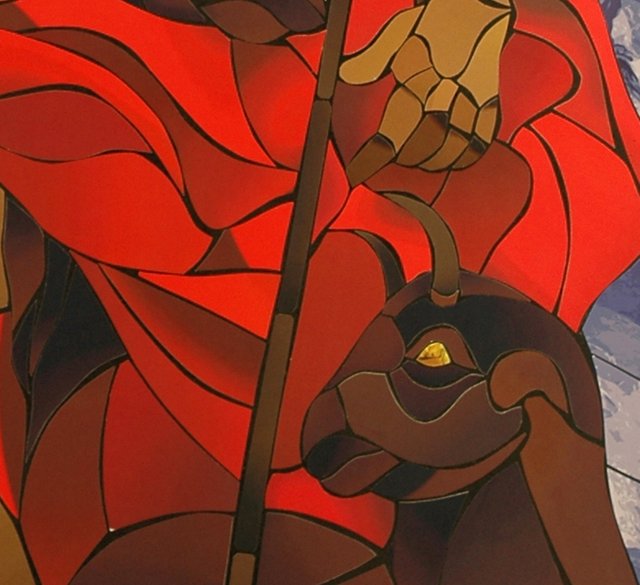 I visualized little John as a fallen angel but he could certainly go for a wingless Cupid with one big arrow. Only one shoot for him:) Happy Valentine's day:)