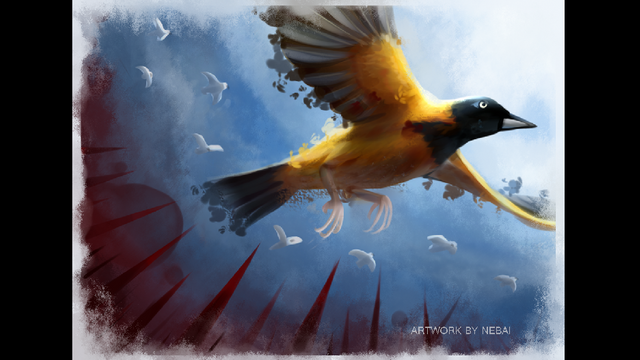 Lately, a lot have happened inside Venezuela, and there are still things that are confusing about. My wishes are (like that of all Venezuelans) that the best happens and there is a real change.
I do not want to get involved in political issues here, since these topics are better not to been touched using my artistic context; even so, I think it could be good to make a work in reference of it.
The idea was to mix symbols (such as the turpial being the national bird, or the flag created along the image), as well as the struggle during these years. There are a lot of them, tell me the ones you get 😉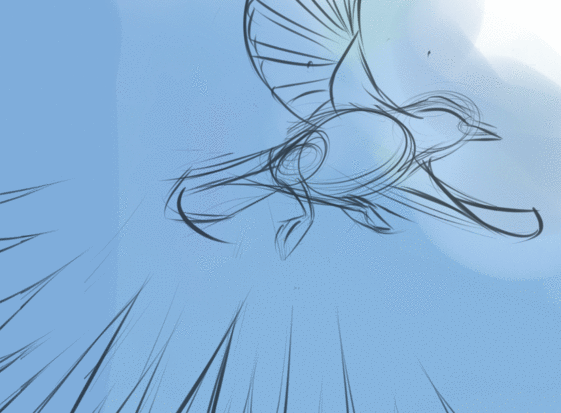 Copyright @edanya - All Rights Reserved
---
University Slave
Due to being in time of studies my post will be much shorter than usual. I hope you can understand, even so I will do as much as possible to give quality. I liked the community, to participate here and I wish I could continue. I wish you luck and until next time you are free.