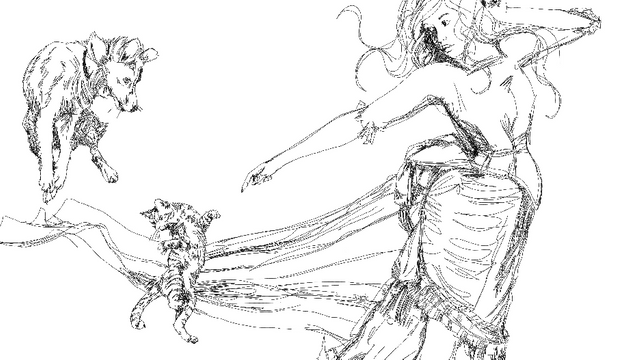 A bit of my drawing for @ntopaz "bit of love" contest
What better love than a Witch for her familiars?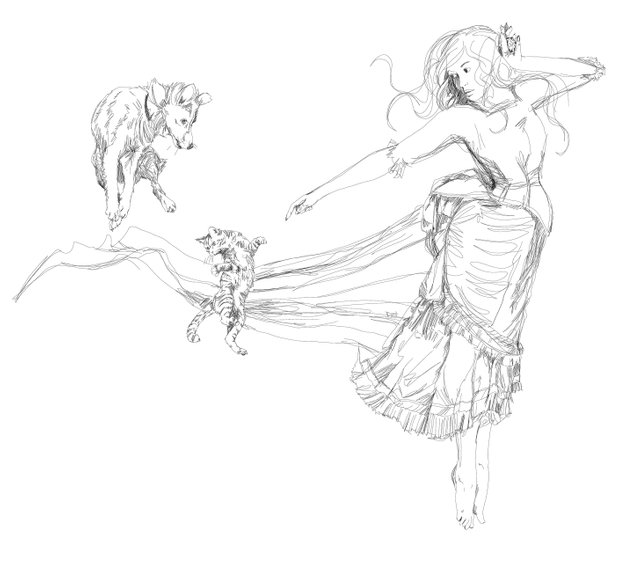 Having been insanely busy of late, I shall let my hard work drawing speak for itself.
Giving myself some morning Art Time again was good.
I was able to create a sketch in my Witch series with the prompt of 'bit of love' fitting in nicely with @ntopaz contest.
Having been too busy to post and comment of late has been rather disheartening, but we do what we must.
I hope all out there are enjoying their Spring/Autumn and getting some good ME time.
Don't forget to show a 'bit of love' to someone even if that someone is furry and can't speak
Fun little gif of layers.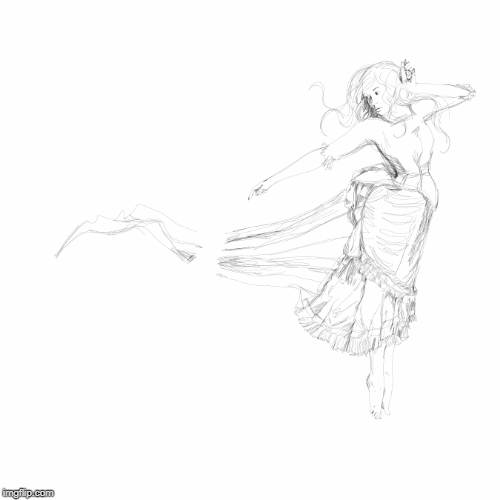 As always, if you feel so inclined, upvote, resteem, and by all means comment.
My Previous Post: A New Black and White from a previous sketch study Balancing Act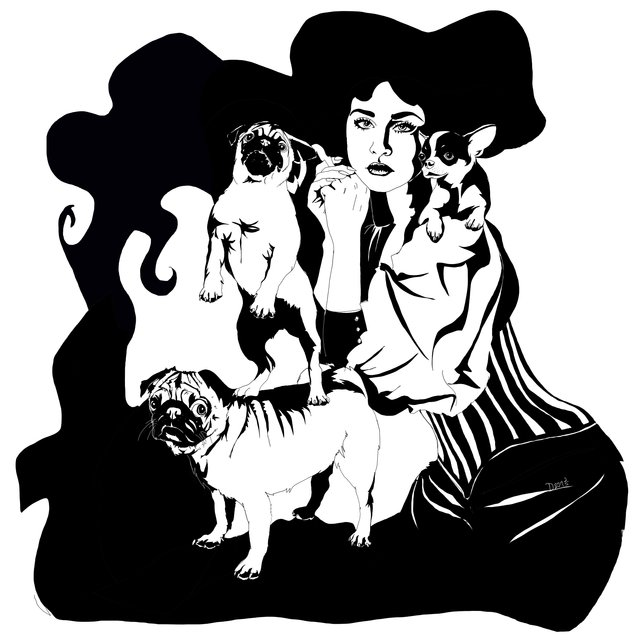 Copyright @donnadavisart - All Rights Reserved

---