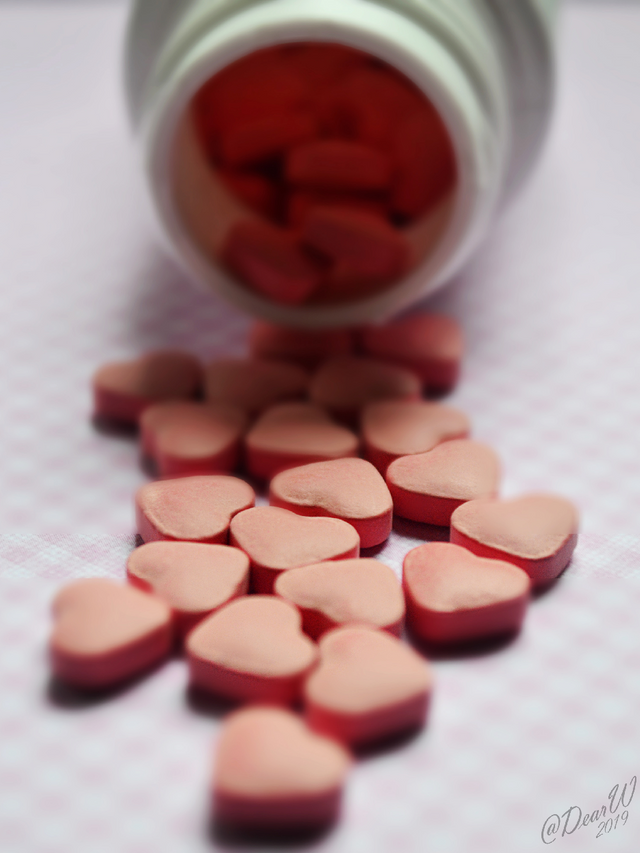 Last August 7th I decided to take new paths in the art of photography. One of those paths is Stock photography. And I started doing it on my favorite site, Pexels.
Stock Photography is the supply of photographs, which are often licensed for specific uses. - Wikipedia.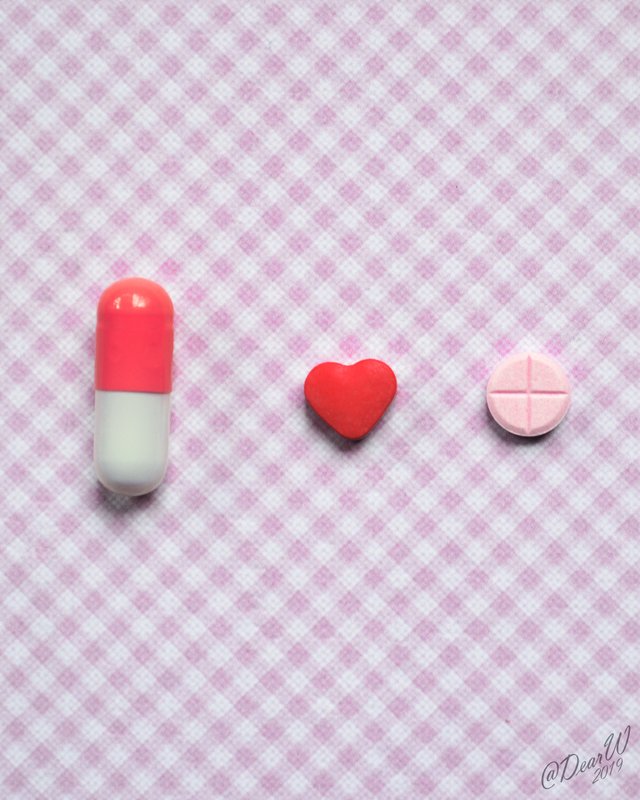 I noticed that when I needed to make a presentation it was very difficult to find good/quality images online. So, I started making them for my personal use a couple of years ago when I was studying in dental school.
This time, I started by uploading a photo that I had originally shared here on the blockchain. It was a natural and simple photo that could be used as a wallpaper. To my surprise, it became one of the most viewed photos and gave me the confidence to continue sharing my work there and of course here as well.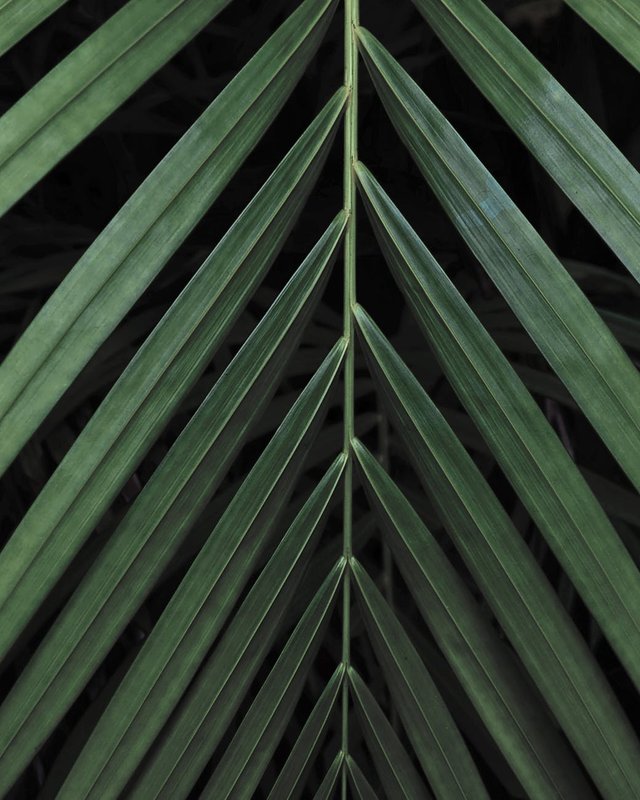 Photo by Dear W from Pexels

Thank you so much for supporting my work.
Special thanks to @altooq!
Lots of love,
W.

---
Sígueme en / Follow meTwitter and Instagram || Crea contenido desde / Create content on Partiko || Juguemos / Let's play Steem Monsters || Gana recompensas por tu actividad diaria / Earn rewards for your daily activity aqui/here