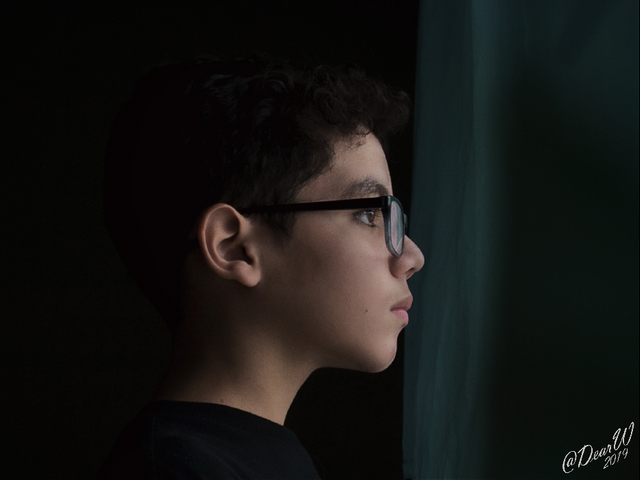 Hi there!<3
I hope everything's going great for you.
It's raining outside and the light coming through my window is just beautiful.
---

Do you remember the little boy who posed on a photoshoot dressed as The Mad Hatter? He no longer looks like a child, his bones have lengthened and his features are beginning to take on a bit of maturity.
He saw me editing his photos and asked me
Mom, why are you editing my skin?
I replied that he had acne on his face due to the hormonal changes of puberty and that the criticism that some people may make about someone's appearance could be harsh.
I like the way I look and those spots on my face are normal.
The only thing I managed to babble was:
Thank you for teaching me so much. You're right. I'm sorry.
I was the first one to make that mistake, maybe to protect him, I don't know.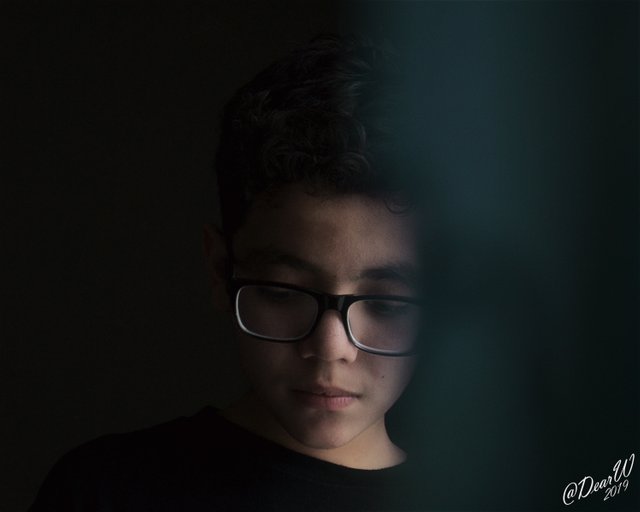 EXIF DATA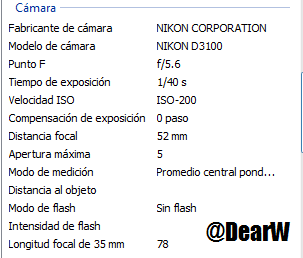 ---
---
Thank you very much @altooq for the support!
---
---
Sígueme en / Follow meTwitter and Instagram || Crea contenido desde / Create content on Partiko || Juguemos / Let's play Steem Monsters || Gana recompensas por tu actividad diaria / Earn rewards for your daily activity aqui/here

---
[ESP]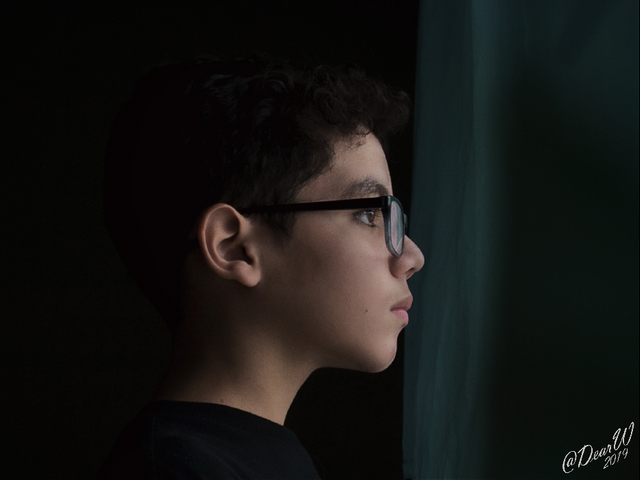 Hi there!<3
Espero que todo ande de aravilla para ti.
Está lloviendo afuera y la luz que entra por mi ventana es hermosa.
---

¿Recuerdas al niño que posó en una sesión de fotos vestido como El Sombrerero Loco? Ya no parece un niño, sus huesos se han alargado y sus rasgos empiezan a madurar.
Me vio editando sus fotos y me preguntó
Mamá, ¿por qué estás editando mi piel?
Le contesté que tenía acné en la cara debido a los cambios hormonales de la pubertad y que la crítica que algunas personas pueden hacer sobre la apariencia de alguien podría ser dura.
Me gusta cómo me veo y esas manchas en mi cara son normales.
Lo único que pude balbucear fue:
Gracias por enseñarme tanto. Tienes razón. Lo siento mucho.
Yo fui la primera en cometer ese error, tal vez para protegerlo, no lo sé.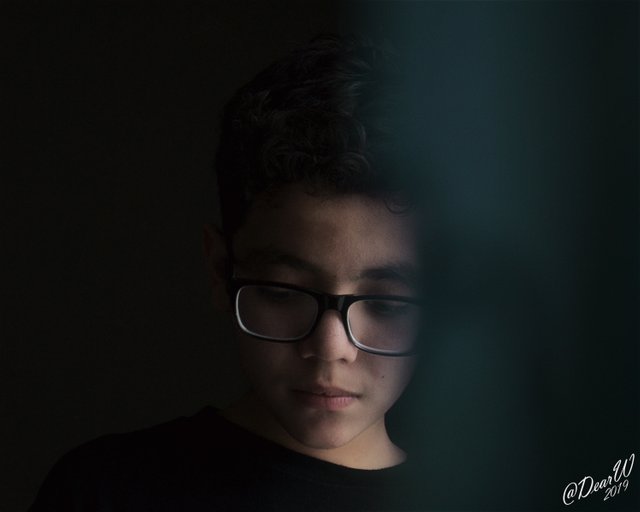 EXIF DATA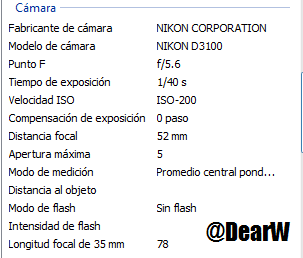 ---
---
¡Muchas gracias @altooq por el apoyo!
---
---
Sígueme en / Follow meTwitter and Instagram || Crea contenido desde / Create content on Partiko || Juguemos / Let's play Steem Monsters || Gana recompensas por tu actividad diaria / Earn rewards for your daily activity aqui/here