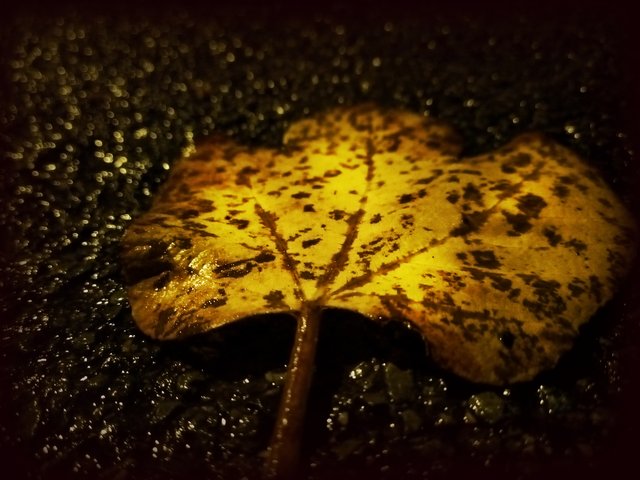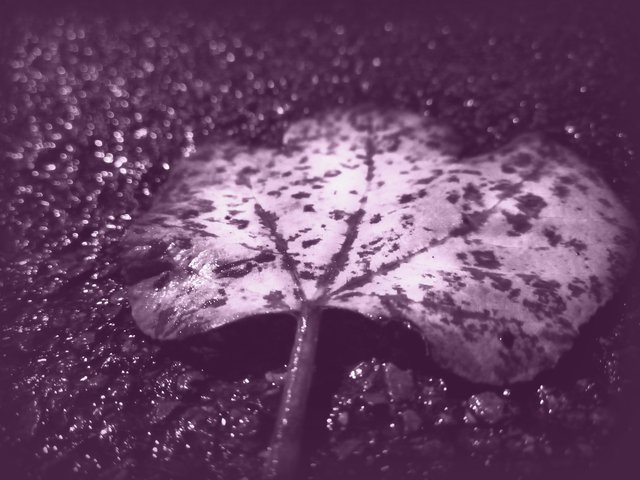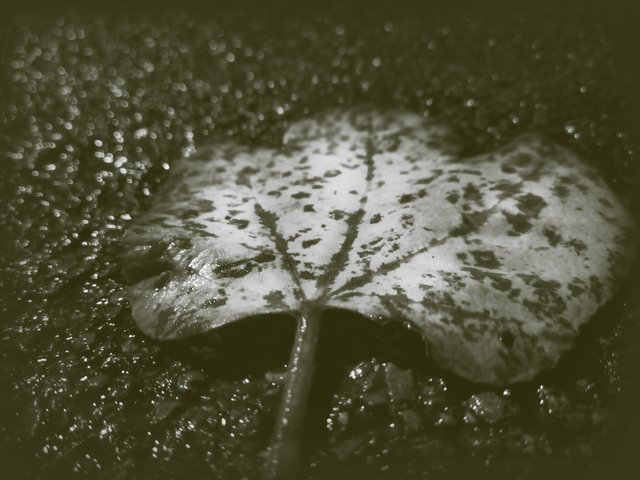 #
Hello everyone!
This is my new entry for the Art of Light Contest. For more info, visit @livvu and @ntopaz blog.
Photo by smartphone
by davidesimoncini
Location: Along the Road, in Marina di Massa (Tuscany, Italy)
I took this shot few days ago, while I was walking to return home. it was almost dinner time and I was trying to hurry up when I saw this leaf and I stopped. It was under the light of a street lamp. In this period, the leaves are a mainstream subject but I still wanted to immortalise it.
With the photo I realized 3 different pics. The main: a color image where I increased the lights and applied a reddish tone vignetting.
The other ones are fantasy monochromes pics. I wanted to indulge my self, I hope you like them.
To the next!