"A memorable sunset."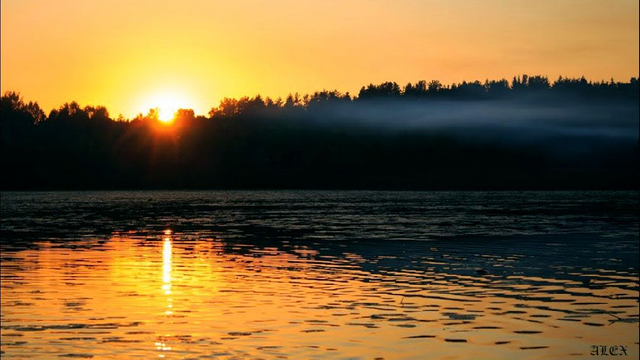 Like my dad and I went fishing. And I remember this holiday. I caught a big white bream. And in the evening there was a beautiful sunset.
And I was very happy to see such beauty.
Camera Canon 650D 1/125; f/7,1; ISO 200
With best regards, Alex!