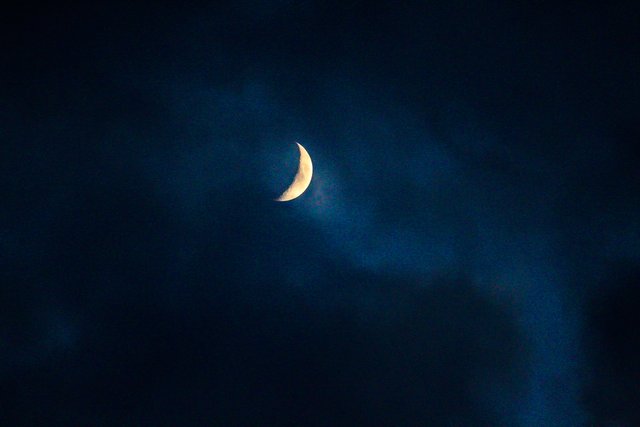 This is my second and final entry for the ART OF LIGHT - Visual Art Contest by @ntopaz!
I snapped this photo of the moon two years ago and thought it would be fitting for this contest.
I have taken photos of the moon before but never have I seen it illuminate the night sky as it does in this picture. It always amazes me how beautifull moonlight can be.
Thank You!