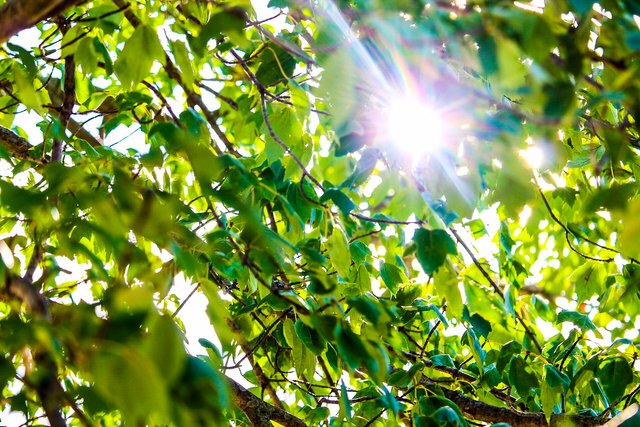 This is my entry for the ART OF LIGHT - Visual Art Contest by @nTOPAZ!
I saw an opportunity to take this shot while walking on a children's homestead with my family. We were heading out to go home when I looked up to see how nicely the sun's rays were beaming through the trees. It definitely looked artistic to me the way the colors of the light illuminated the leaves. I have always wanted to take a sun shot like this but never had an opportunity until this day.
Thanks for Having a Look!