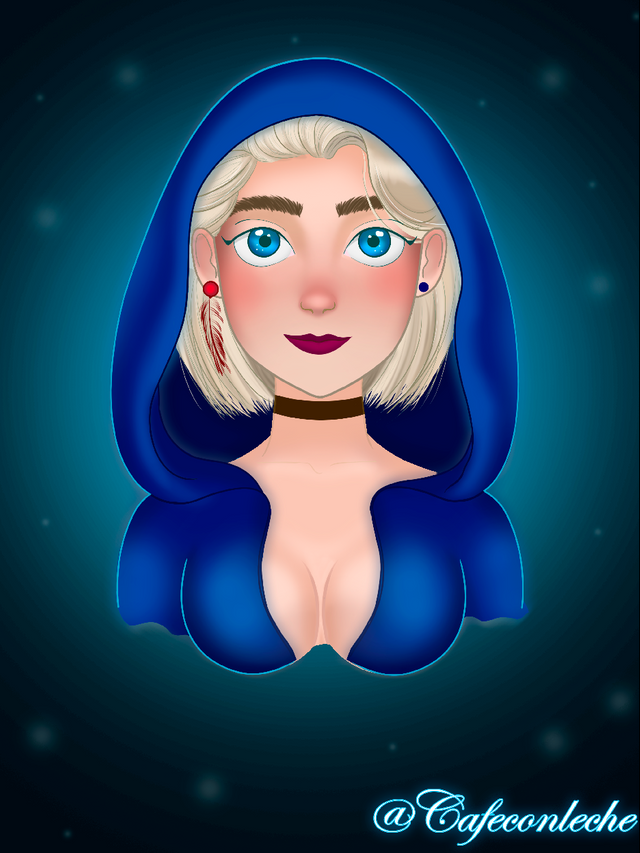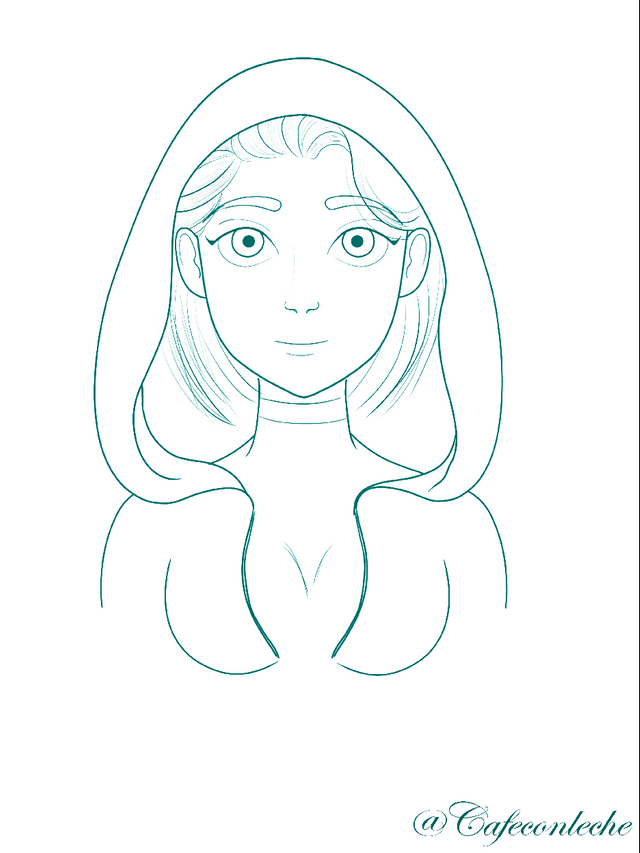 Hello! We hope you are very well, boys, for us as always it is a pleasure to greet you.
For this occasion, we want to share a new style of drawing, which we have been practicing for some months, the first time we made a design of this style, we share it through this platform Artwork here :)
Since then, we have tried to practice a little more to improve our ilustrations, we feel very happy because we feel that we have improved a lot and hope you enjoy this new illustration.
For the development of this beautiful girl we used photoshop 2018 and the processing time was approximately 5 hours.
We hope you enjoy our work. A hug
---
We hope you enjoyed our plubication. If you have something to add or any doubt, you will comment and we will respond as soon as possible with a smile.
Greetings, from this side of the world, @cafeconleche.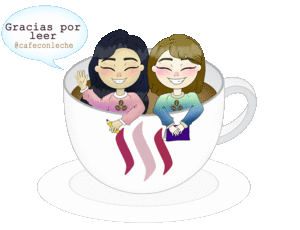 Si deseas conocer más acerca de nTOPAZ, te invitamos a ser parte de su discord.