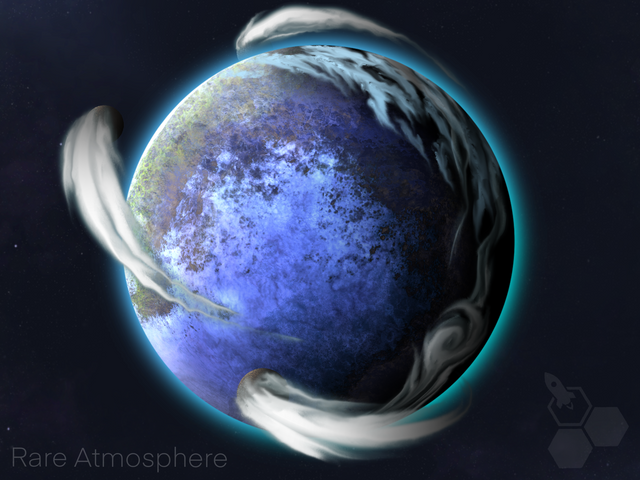 Welcome back to my NextColony Art Studio,
where I challenged myself to give you one new Planet every Day!
The countdown toward NextColonies big Update "the Yamato Module" is ticking.
---
Yamato starts on
November 15, 2019 20:00:00 UTC
---
The Hype is real and the first phase of the Update already started.
You can now sacrifice Planets for Stardust, Respawn you Alpha Planet into undiscovered Spaces and find rewards on your explorations.
Red more in: Phase 1 begins now
---
In addition to my mandatory work for the Update, we want to give you more Planets to explore.
Publishing one new Planet every day will result in 2 whole Planet sets that you will get with the upcoming Update " The Yamato Module"
Each set contains 15 Planetes
There are 5 types of Planets
Coal
Ore
Copper
Uranium
Atmosphere
And 4 Rarities
Common
Uncommon
Rare
Legendarys
(I also work on 5 brand new Legendarys.)
---
Let's take a closer look at the new Rare Atmosphere Planet.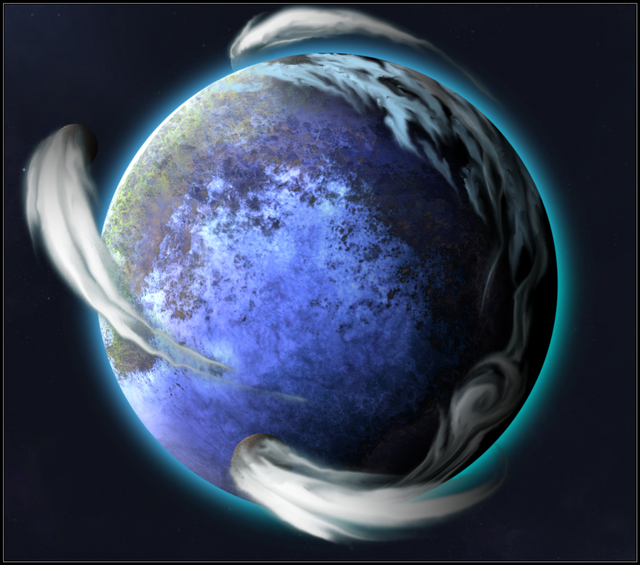 This Huge Marble is a Planet where you want to do your vacations. It has an super continent called "Utopia" with many tropical islands and lagoons. The flora and fauna is versatile and invites to be explored. His three ice moons are drawing semicircle lines on the sky.
Stay tuned
See you in NextColony.io
Follow me for more original Illustrations
---
---
100 % Orginal works

100 % Effort and Passion !


NextColony

---

100 % Power up!

Kommentare gerne auch in deutsch!

---

Stay Creative!