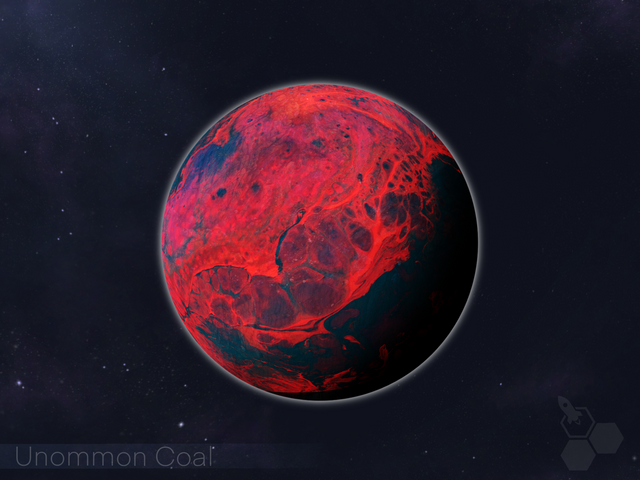 ---
Welcome back to my NextColony Art Studio.
One Planet a day challenge will be extended and goes into the next round.
"one planet a day challenge"
I will post one planet every day for the next week's. Every time I finish 15 planets (which is one planet set) this set will be implemented into game and you will then be able to explore all new planets in NextColony
Set 10 hasn't been implemented yet but will be very soon:




I have now started working on the Planet Set 11. This set is called "Marbles".
---
Today I finished my work on the new "Uncommon Coal Planet"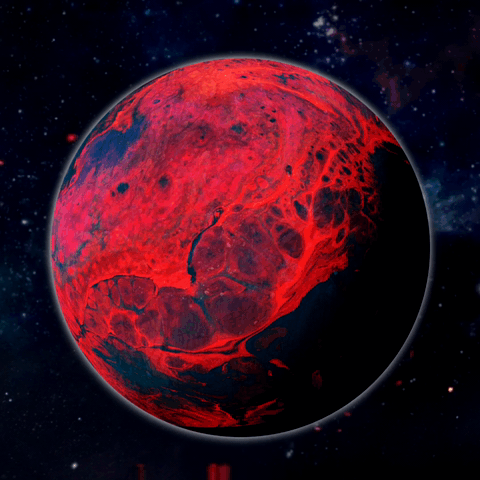 Hope you like it.
Please feel free to share your ideas for planet designs down in the comments section.
I will reward it with some Stardust ;)
---
---
Stay tuned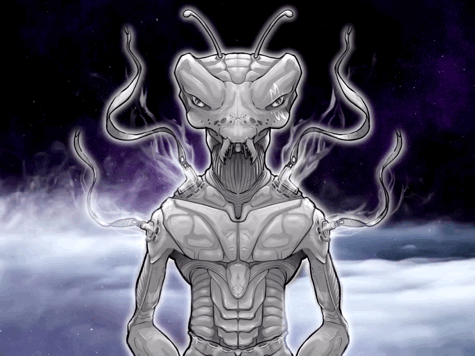 See you in NextColony.io
---
---
Follow me for more original Illustrations
100 % Orginal works

100 % Effort and Passion !


NextColony

---

100 % Power up!

Kommentare gerne auch in deutsch!

---

Stay Creative!