Inktober 2019 - Day 13 - Ash.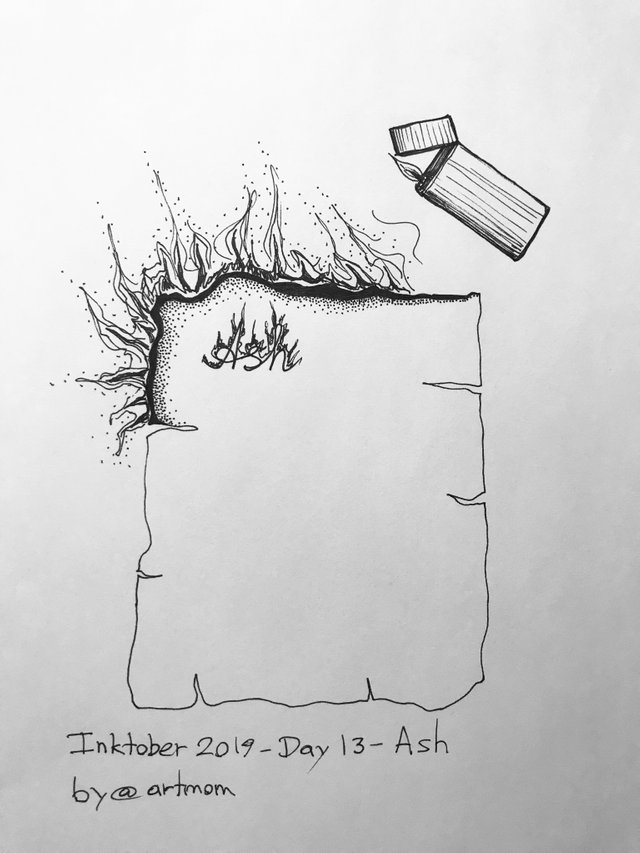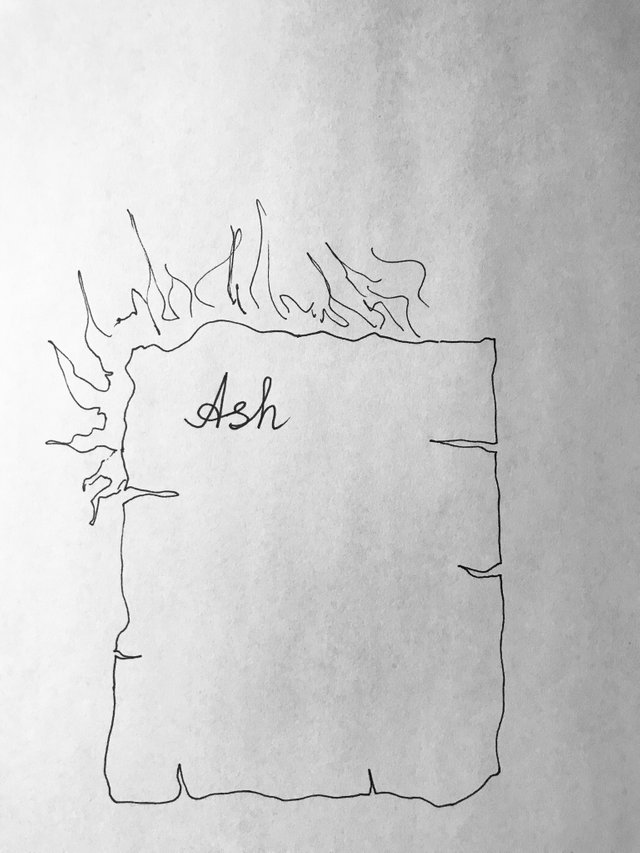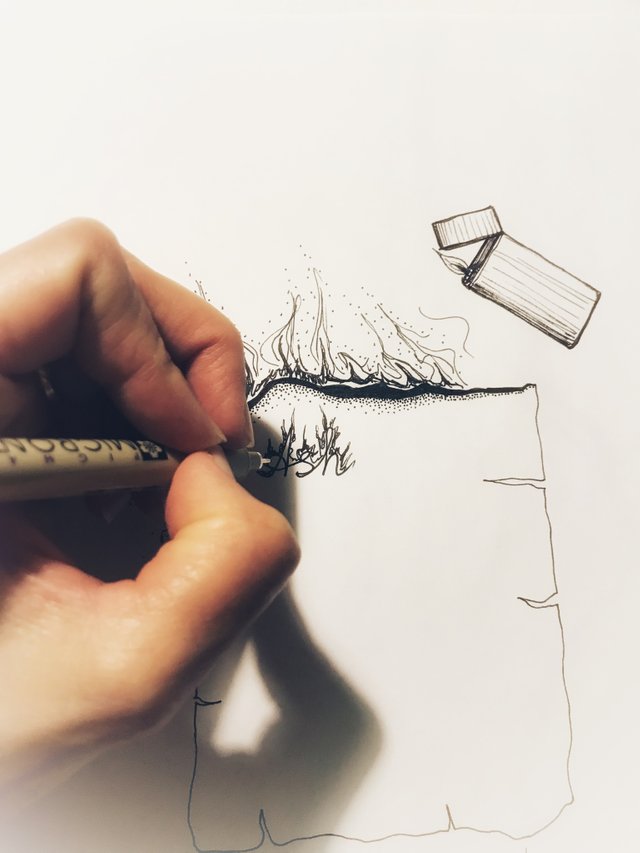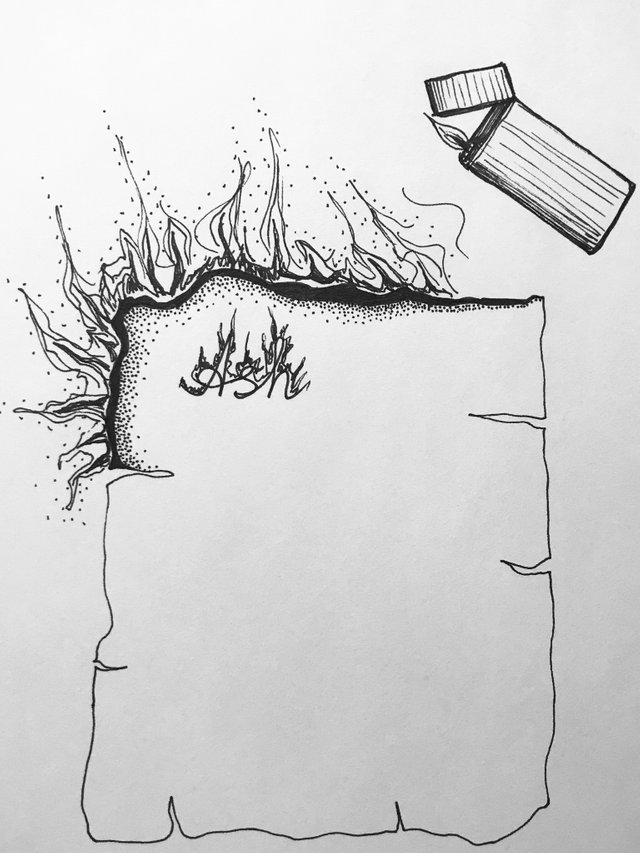 Hello Friends,
I've been away for a short weekend vacation. That's why my schedule got a little bit messed up.
I actually got addicted to #inktober prompt, it's like getting used to doing something everyday and if one day gets missed I kind of feel uncomfortable:-)
Although I didn't start from the very first day, now I'm trying to do it daily.
So for my Ash drawing I was thinking about doing Phoenix bird, but I saw some other participants've done it and I changed my mind.
I hope you enjoyed the photos.
Thank you for visiting my blog!