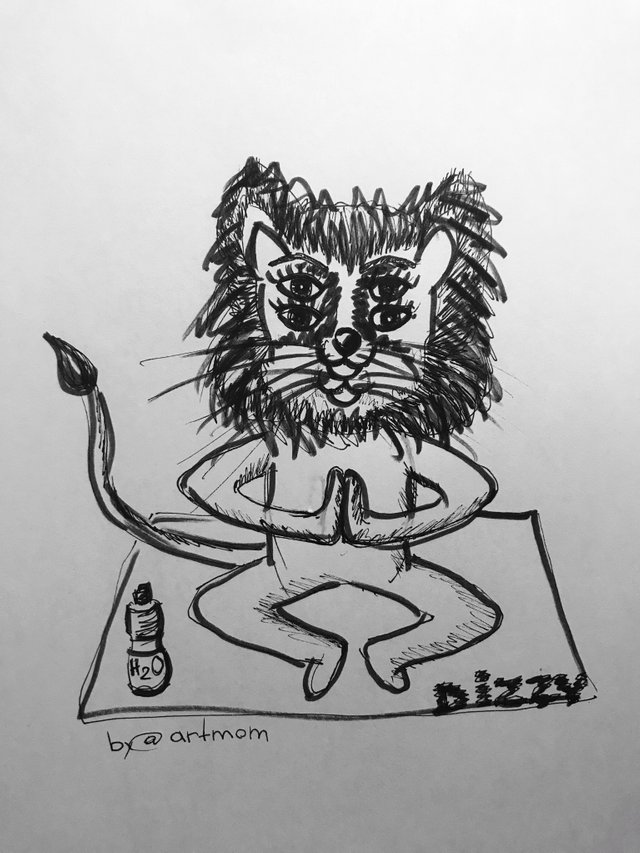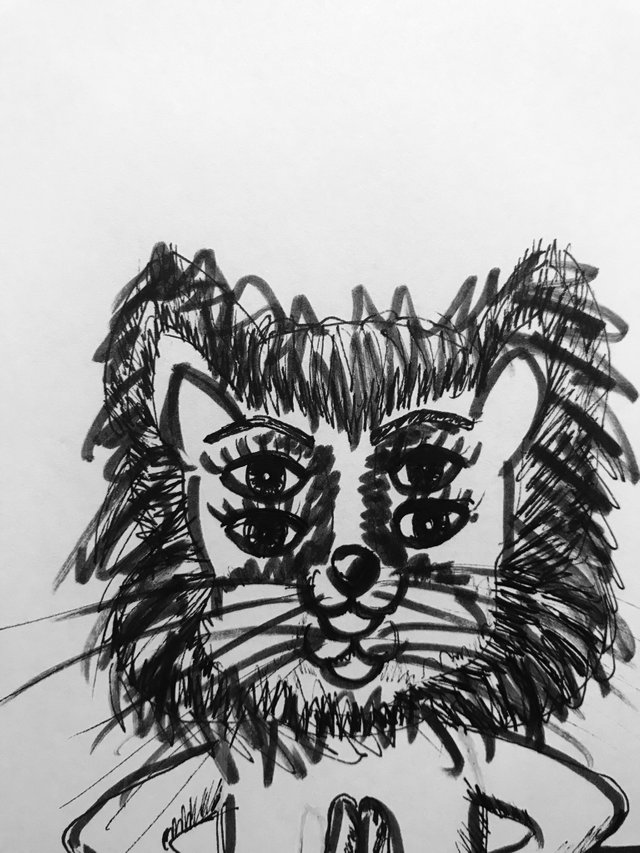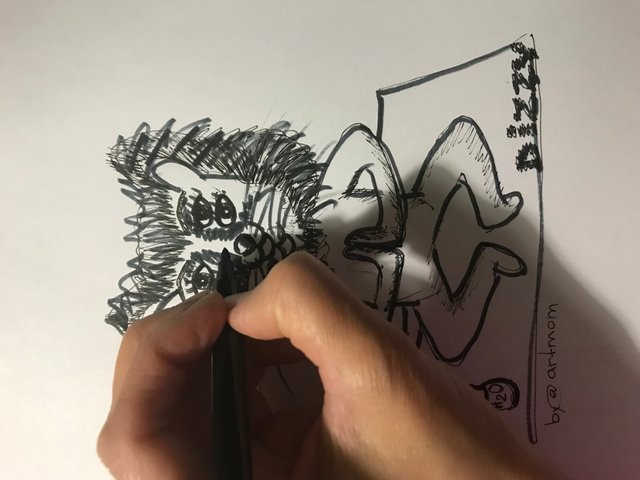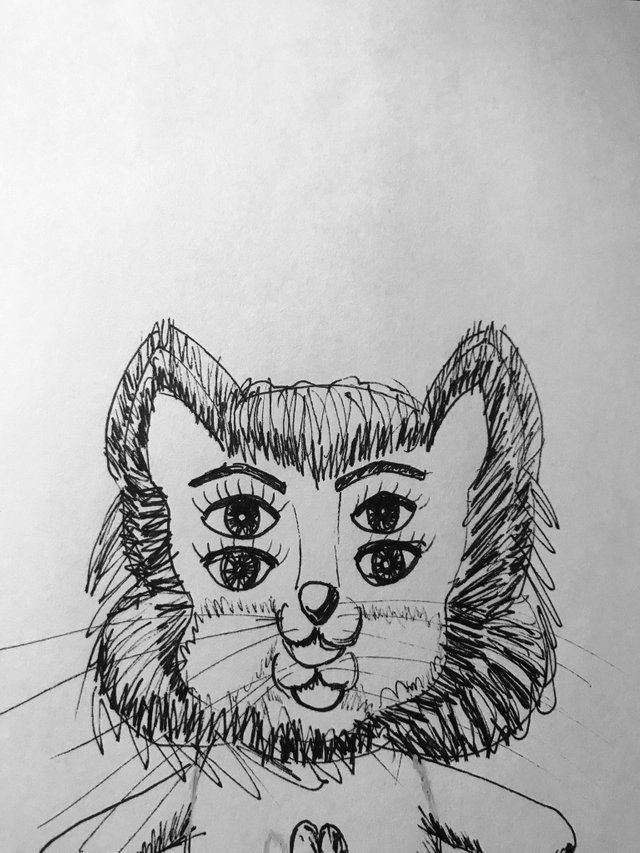 Hello Friends,
Have you ever seen a Lion that likes to do yoga?
Here is one. He likes to do cardio by chasing his tail, but that makes him dizzy.
So he found out that doing yoga after kardio helps him from the dizziness:-)
If this Lion makes you feel dizzy then you also should try doing yoga who knows it might help you too:-)
The materials I used are black liner, black marker and printing paper.