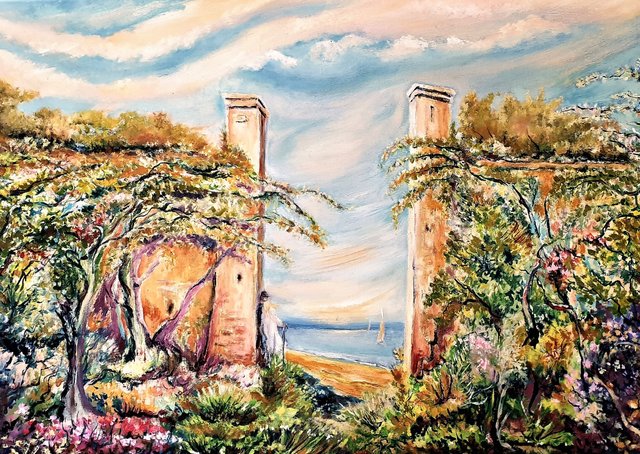 Contemplation of beauty

2  0  1 9 
oil on canvas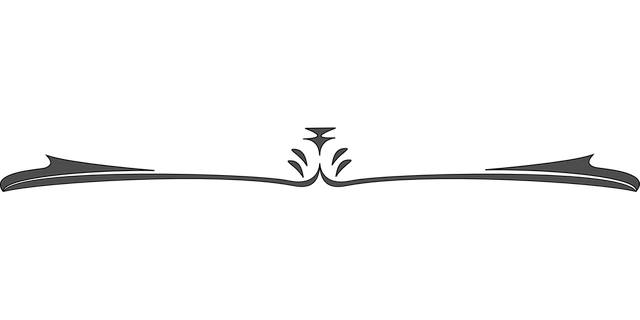 [ENG]
Contemplation of beauty
Hello to all dear friends.
Today we take a dip in the beauty of nature.
No watercolors, but a classic oil on canvas.
Where did I get my inspiration from?
Simply by my love for nature and the sea.
Impressionist oil technique, with rapid and pasty brushstrokes of color.
I tried to combine with my own invention: vegetation, flowers, tropical plants, leaves with the sea.


detail
A gap of two pillars and a wall, full of plants, where an opening shows a seascape.
Two important moments of our planet to dedicate a painting to.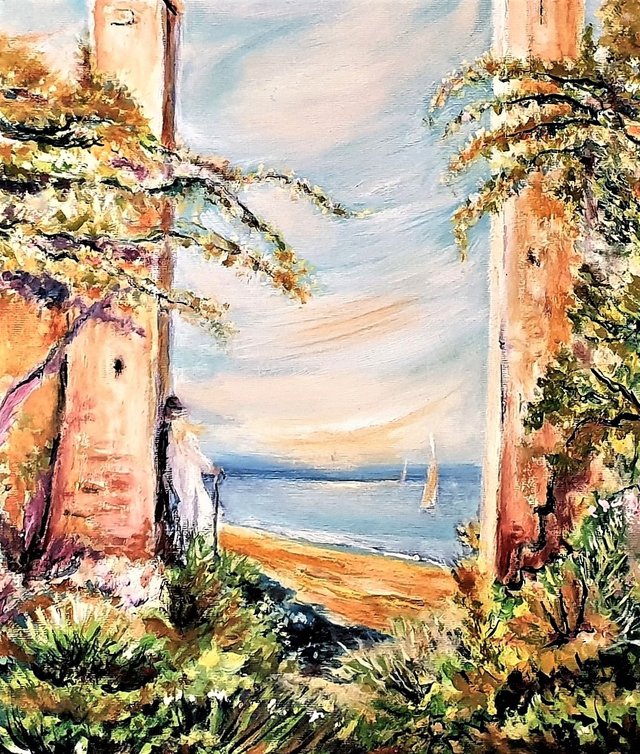 detail
An elderly woman, standing on a pillar, observes the space in front of her.
The woman, a symbol of the contemplation of nature with which I identify with a romantic force.
I hope you like my painting.
A hug with romance for a wonderful time that is now past.
Armando.
STEEM ON!!!


[ITA]
Contemplazione della bellezza
Ciao a tutti cari amici.
Oggi facciamo un tuffo nella bellezza della natura.
Niente acquarelli, ma un classico olio su tela.
Da dove ho tratto la mia ispirazione?
Semplicemente dal mio amore per la natura e per il mare.
Tecnica ad olio alla maniera impressionista, con pennellate rapide e pastose di colore.
Ho provato ad unire con una mia invenzione: vegetazione, fiori, piante tropicali, foglie con il mare.
Un varco di due pilastri e un muro, ricco di piante, dove una apertura mostra un paesaggio marino.
Due momenti importanti del nostro pianeta al quale dedicare un dipinto.
Una donna anziana, appoggata ad un pilastro, osserva lo spazio davanti a lei.
La donna, simbolo della contemplazione della natura con la quale mi identifico con una forza romantica.
Spero che il mio dipinto vi piaccia.
Un abbraccio con romanticismo per un tempo meraviglioso che è ormai passato.
Armando.
STEEM ON!!!

https://www.ntopaz.com/ go for a ride, for art lovers.


Art teacher
Curator of cultural activities
Artistic director and President of the Cultural Association "I Colori della Vita"
https://www.icoloridellavita.life/
and "Fuori Controllo" Festival
https://www.facebook.com/fuoricontrollofestival/