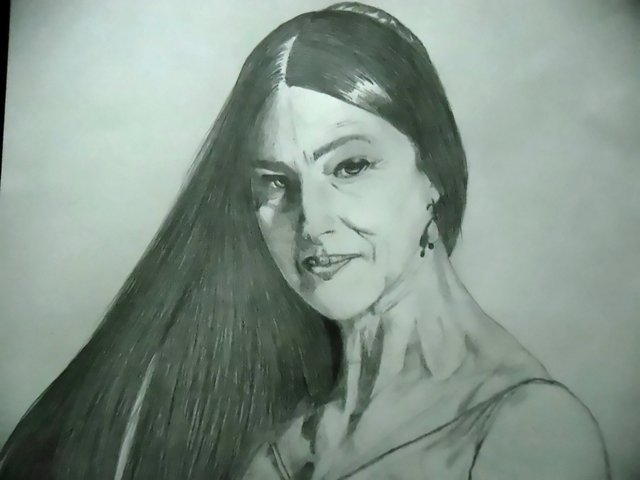 Greetings friends!
Today I bring you a portrait of the Italian Diva Monica Bellucci, she is a model and actress, who at 54 years of age, radiates beauty and elegance natural.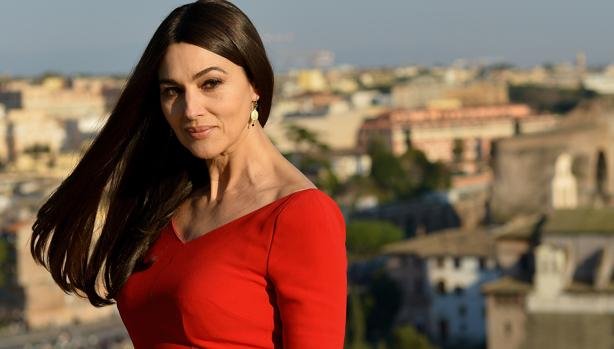 Source
I hope you like it!
Materials
1 white sheet A2- 2H, HB y 2B graphite pencil- Erase-Sharpener.

Drawing process
1. Make the sketch of the drawing in graphite pencil 2H.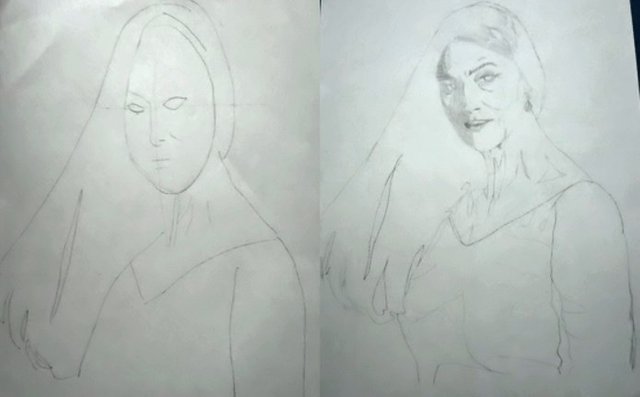 2. Apply shadows with graphite pencils HB and 2B.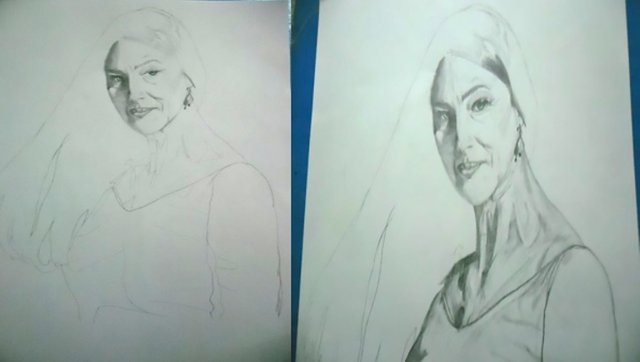 Drawing step by step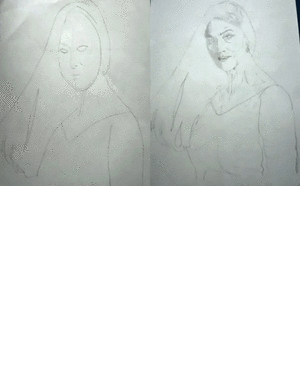 Copyright @ akarantain- All rights reserved
¡Thank you to the entire Community for your Great Support and the happiness you bring as you follow me and visit my Post!