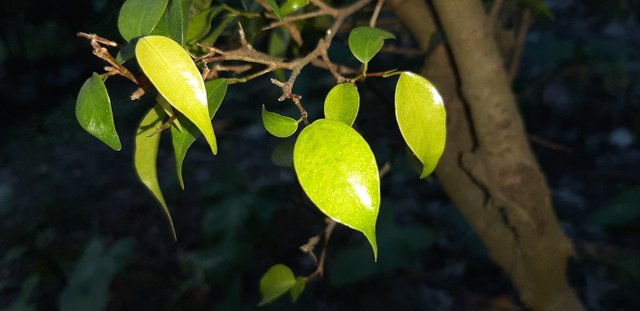 WHAT YOUR MOST OLD BAD EXPERIENCE IN STEEMIT
---
Hey lovely steemian
---
---
Guys Good evening
---
Hey guys i hope you all are awesome.So this is me again i came with one leaf photography.This is my another photography blog.Yeah again i came with one green leaf.Yeah its one small leaf no no its big but looking so small here.hahaha.Yeah we all know nature have so many nice elements. But trees and flowers have some unique beauty with so many good helpful things.We can see they are giving happiness, joy withh their beauty. Also in others side we all know we are getting oxygen from them.Its one big matter for us. We all know without oxygen we cant live So trees for us so important. Also we can see their beauty also. People always enjoy flowers beauty. They love to keep them in their house So in one trees have so many quality. Its not have just one side its have many side.
---
So guys i captured this photography at 6 pm.Its was sunny day.Ah here so many preparation going for winter flowers. I really eager to show you winters so many new flowers. Because i know you guys will enjoy it.Lets wait for them.Also enjoy my todays nice green leaf.
Stay bless
see yaaa in next vlog.
See yaa
In my next blog.
---
ABOUT ME
I AM AFRINSULTANA. I AM FROM BANGLADESH.I AM STUDING IN ENGLISH LITERATURE SUBJECT. AND HERE MY SOME WORK.I AM HUNTER, LOVE TO PLAY STEEMMONSTERS BATTLE.SPECIALLY LOVE TO MAKE VLOG ABOUT GAME RIVIEW.ALSO I AM STUDING AND WILL TRY TO GO ABROAD FOR STUDY.SO GUYS PRAY FOR ME ALSO.THANKS FOR YOUR TIME.
---
@AFRINSULTANA
---
THANKS FOR READ MY BLOG AND VLOG ALWAYS
---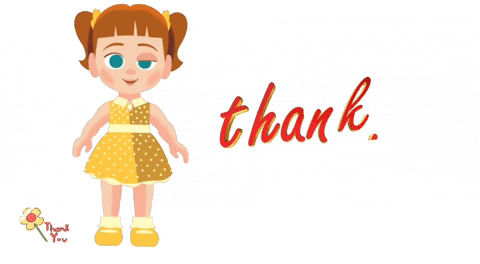 BIGGEST LOVE FOR YOU GUYS STAY BLESS ALWAYS.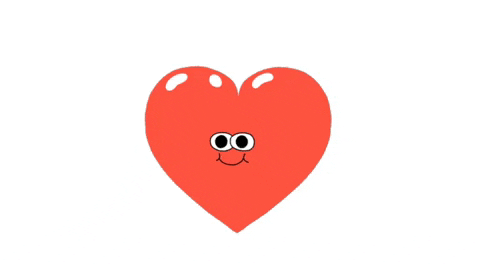 ---
---
---
---
INFORMATION ABOUT ME
---
For any question anyone can contact with me.
---
---
---
---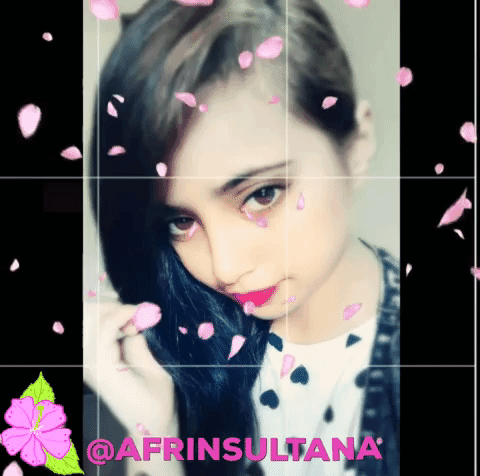 ---
---
---