Having a Little Fun with the NSFWChallenge WEEK 1 - Butt Pics
I came across this NSFW challenge by @persefone and decided to give it a go. I haven't been posting as much as I should, life seems to get in the way, butt figured this would be a fun way to get back into it. :-)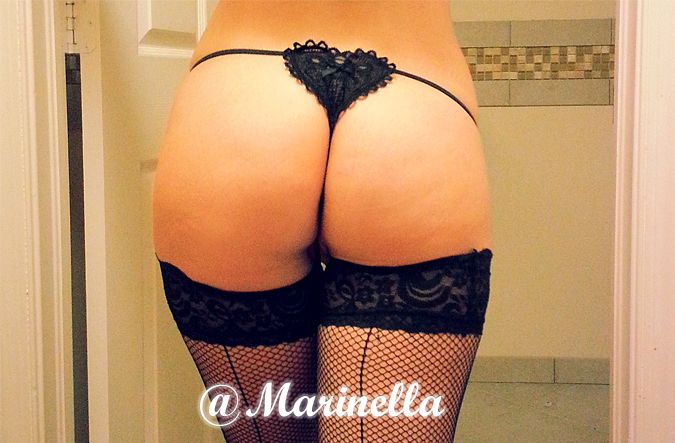 Close up booty shot and full body. My awesome husband took these pics for me.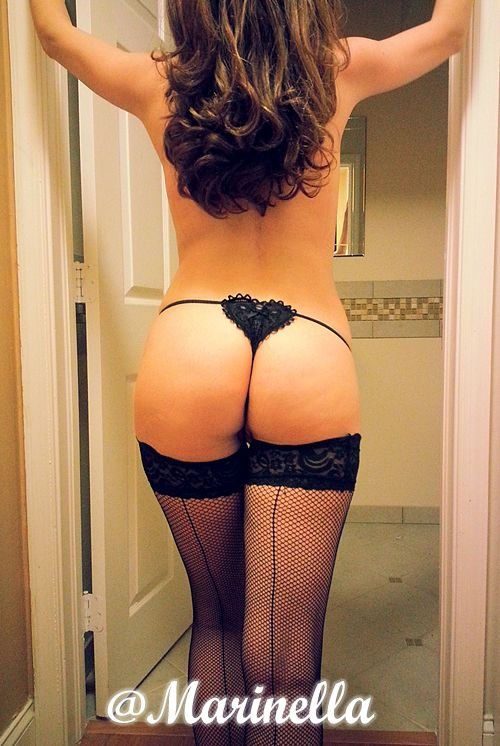 I've did my "introduce yourself" post months ago, butt never a "verification" post holding my username like this, so here it is. :-p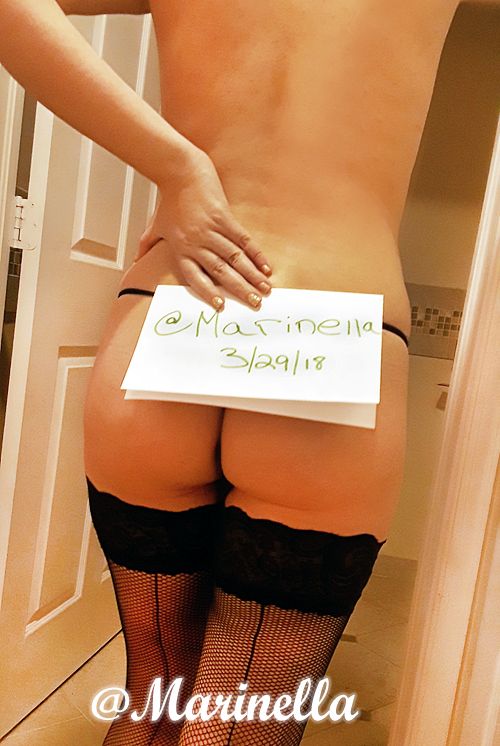 Hope you like it!
I will try to keep up the weekly challenges depending on what they are.
Thanks,