ShopinBit goes international but only for NSFW products!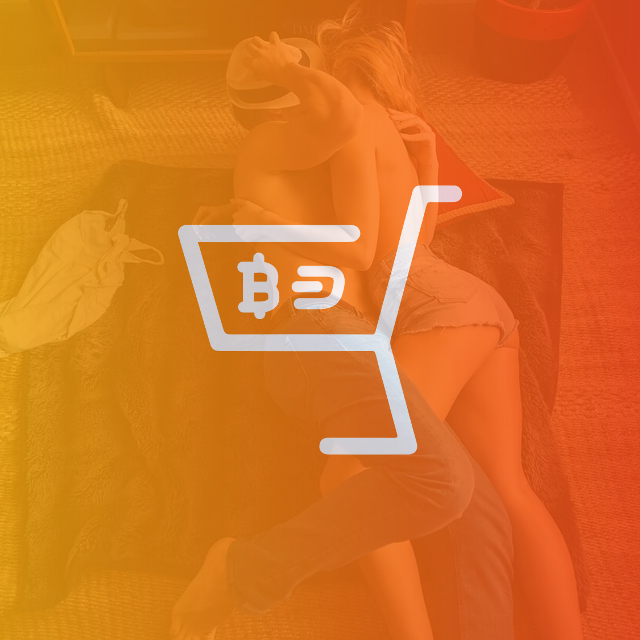 🇺🇸 🇨🇦 🇯🇵 🇰🇷 🇨🇳 🇹🇭 🇸🇬 🇲🇾
For our category EROTICA we are now offering shipping to the US, Canada, Japan, South Korea, China, Thailand, Singapore and Malaysia!
You are also getting 3% discount when using Bitcoin, Dash, Monero, or our other Cryptocurrencies instead of Paypal!